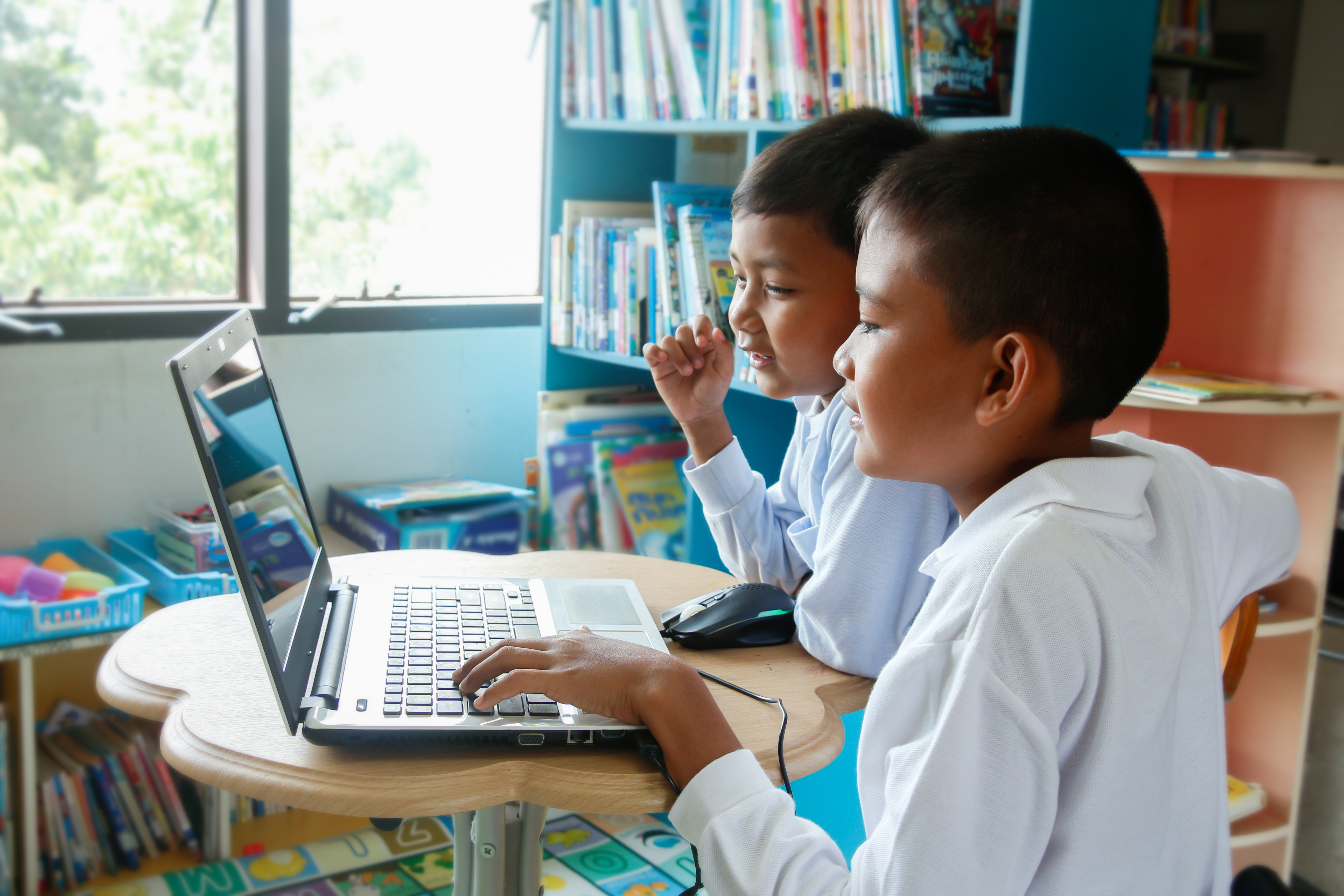 Future Innovator's Library
Encouraging scientific education through virtual learning 
We believe in the crucial role of education in building a better world. True to the vision of our founder Ernest Solvay who strongly supported scientific education and in line with the United Nations' Sustainable Development Goals aiming to improve education globally, Solvay launched a virtual learning platform on the occasion of Citizen Day: the Future Innovator's Library.
Start learning now
The pandemic taught us new ways of learning which evolved fast as we navigated challenges in the COVID-19 context. Future Innovator's Library is a virtual learning hub destined to children and students in primary, secondary and higher education to help them broaden their learning experience with fun! It is an online learning portal created for the second edition of Solvay's Citizen Day and that is meant to last: after its initial launch with video content created by our teams for Citizen Day, it will remain online with the long-term objective of democratizing and popularizing STEM subjects (Science, Technology, Engineering, Mathematics) for children, students, and people of all ages everywhere around the world. Start learning now!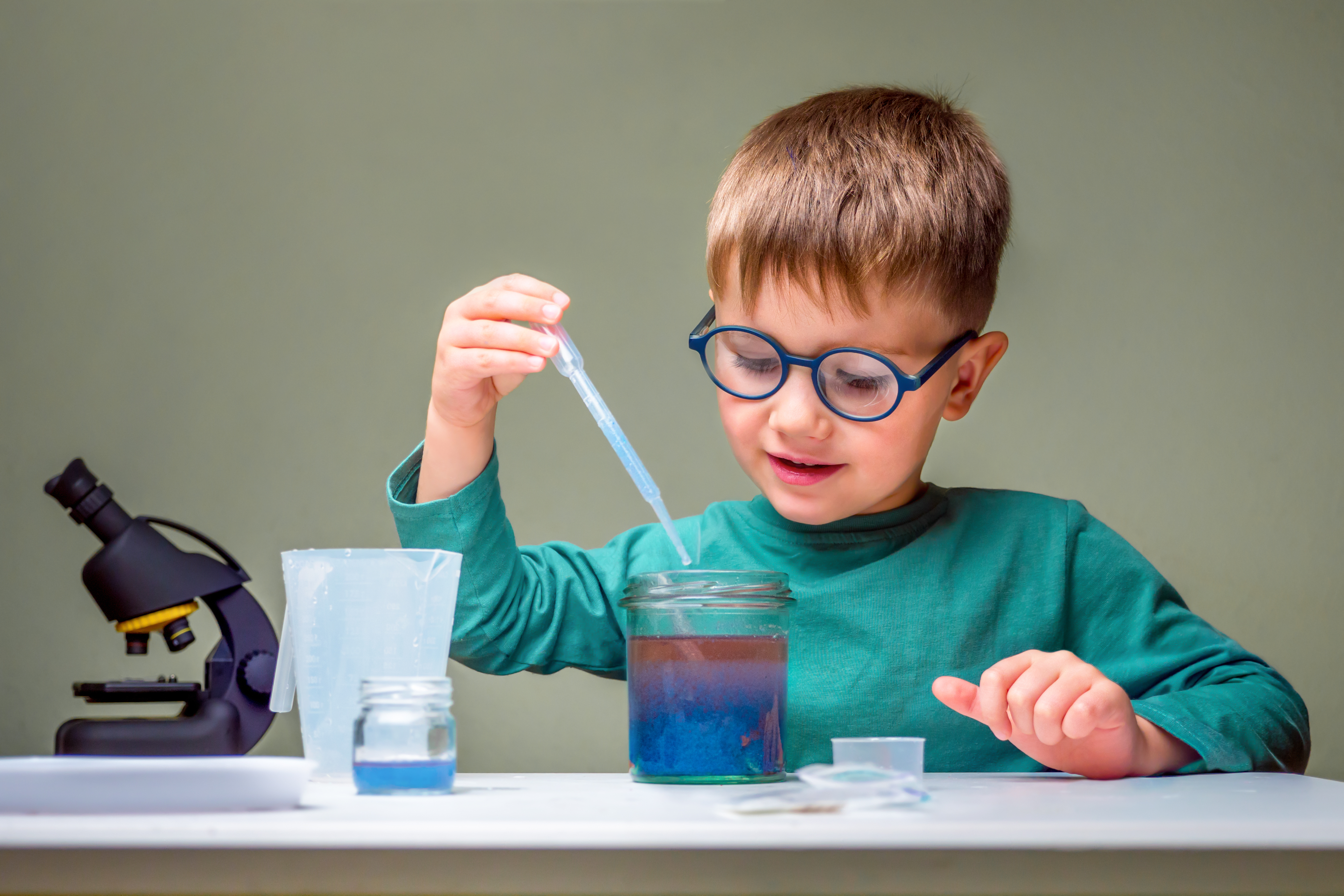 Ready, STEM...go! Have fun with science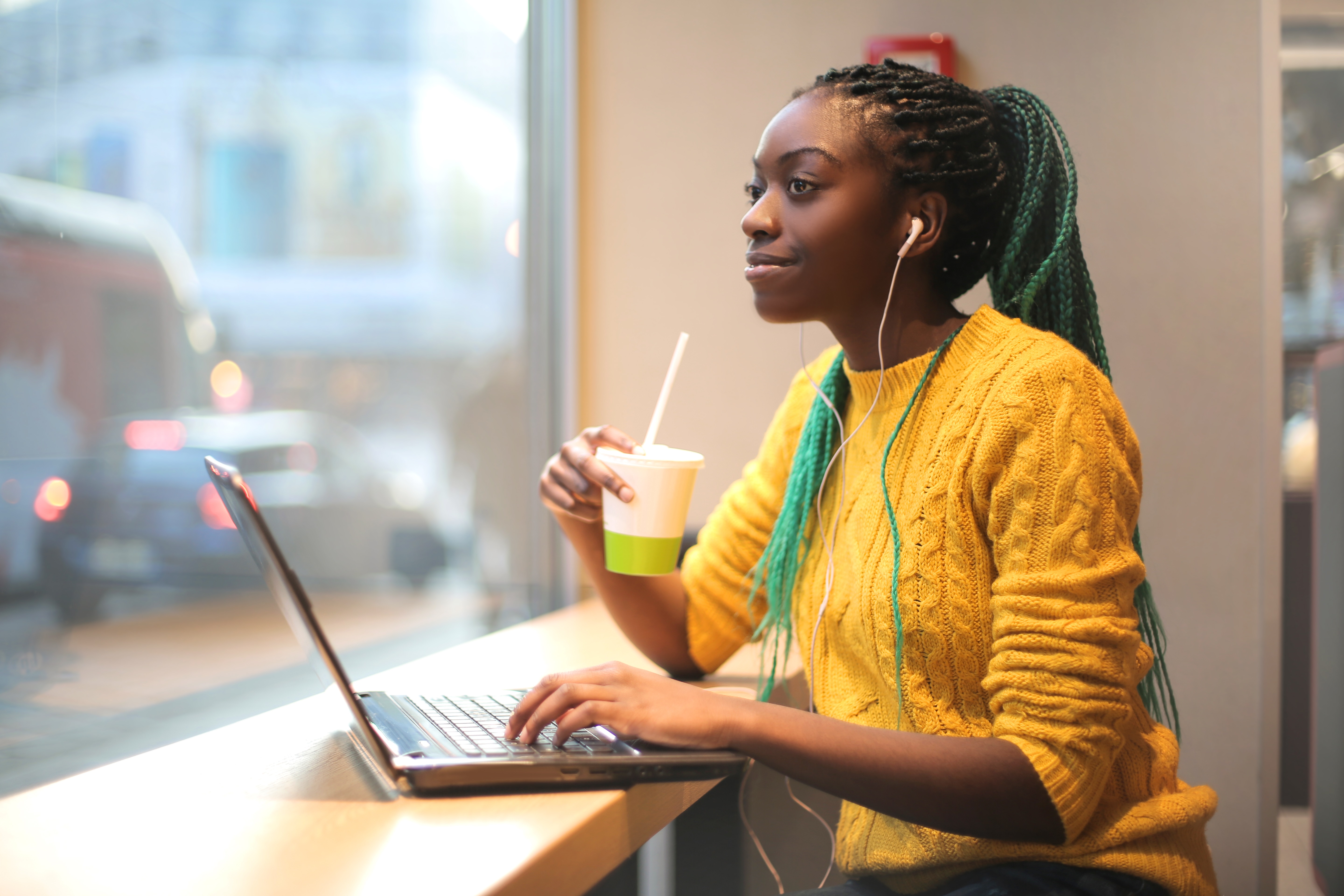 Get inspired by STEM mentors
A partnership with STEM experts
What better way to create such a learning tool than to partner with STEM learning specialists such as the NGO greenlight for girls (g4g). Aiming to inspire girls (and boys) around the world to pursue studies in science, technology, engineering and math, their international network and robust experience in creating fun learning opportunities to make science more accessible and inspire young people, makes them an ideal partner for Solvay's first large scale, global educational project.
Solvay employees across the world conduct numerous individual educational outreach actions, true to our Group's DNA of sharing knowledge and democratizing science. The idea with the Future Innovator's Library is to create a hub of digital learning tools that can centralize all of these educational initiatives for next generations of innovators!
Passion today for researchers tomorrow
The Future Innovator's Library contains a growing collection of educational videos created by Solvay employees. 
As Ernest Solvay stressed over 150 years ago, initiating the legendary Solvay Congresses with the brightest minds of his time to nurture scientific advancements, today we walk in his footsteps to bring the best of science AND digital tools together. If we want to reinvent progress together with talented researchers tomorrow, it's important to make young people excited about science today. And the best way to do that is to share our own enthusiasm because we know the next Albert Einstein and Marie Curie are out there! Is that you?