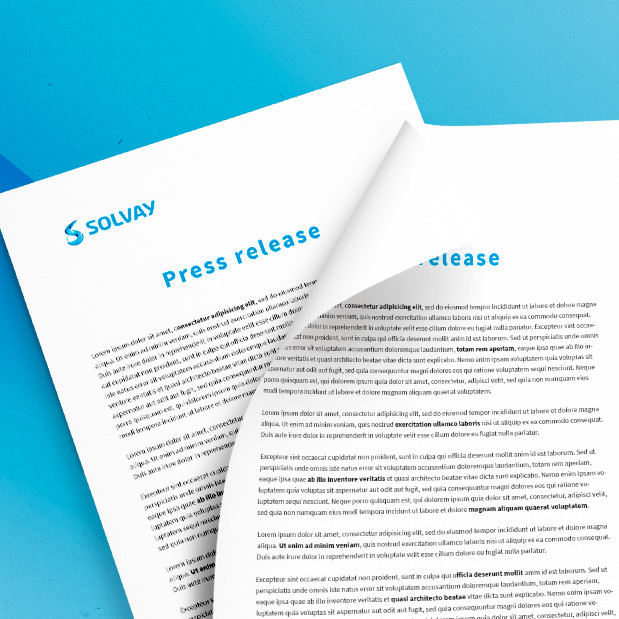 Cytec Introduces Highest UL RTI Rated Potting and Encapsulation Resin Systems
Woodland Park, NJ – November 12, 2013 – Cytec Industries Inc. (NYSE: CYT) Formulated Resins today unveiled CONAP
®
 EN-5800 series, its UL RTI 130°C certified pure polyurethane resin systems, at Productronica in Munich, Germany, November 12-15, 2013.
This latest innovation from Cytec was developed to help electronic and electrical device makers take high temperature challenges head-on. The CONAP EN-5800 series pure polyurethane resins are expertly formulated to insulate circuitries, capable of managing extreme thermal cycles ranging from -50°C up to 130°C, while maintaining its flexibility and resiliency. These advanced resin systems have Shore A 85 hardness to effectively absorb vibration and protect sensitive surface mount components from overstress and fatigue."There are many variations of potting and encapsulation resin systems in the market today," said Rick Jordan, Technical Services Manager for Formulated Resins. "What makes the CONAP EN-5800 series unique is that it provides a balance of properties for durability, flexibility and performance in high temperature environments."This polyurethane system remains remarkably tough, sustaining harsh environments without cracking or losing adhesion, while at the same time maintaining its flexibility to prevent potting or encapsulation induced failure. Equally important to field performance, Cytec understands its customers' critical requirements for resins that can be easily integrated with existing processing parameters. With this in mind, Cytec offers three different cure times while retaining all the desired properties. These flexible processing options afford manufacturers with greater opportunities to utilize the EN-5800 series for a variety of applications such as power management devices, solar inverters, vehicle electronics, HVAC motor controls, appliance control boards and in other electronics applications where sensitive circuitries are prevalent.  Formulated Resins offers a range of potting and encapsulation resin systems, fast-curing conformal coating resins and industrial adhesives for reliable adhesion to a variety of substrates. Visitors at Productronica will have an opportunity to discuss their electrical insulation challenges, and speak with our formulation experts in Hall A4 at Stand 101 to learn how Cytec's formulation science can help optimize their specific application requirements so that they may remain competitive in the industries which they serve.
Corporate Profile
Cytec's vision is to deliver specialty material and chemical technologies beyond our customers' imagination. Our focus on innovation, advanced technology and application expertise enables us to develop, manufacture and sell products that change the way our customers do business. Our pioneering products perform specific and important functions for our customers, enabling them to offer innovative solutions to the industries that they serve. Our products serve a diverse range of end markets including aerospace and industrial materials, mining and plastics.
DISCLAIMER: The data and information provided in this document have been obtained from carefully controlled samples and are considered to be representative of the product described. Because the properties of this product can be significantly affected by the fabrication and testing techniques employed and since Cytec Industries (Cytec) does not control the conditions under which its products are tested and used, Cytec cannot guarantee that the properties provided will be obtained with other processes and equipment. Cytec has the right to change any data or information when deemed appropriate.
TRADEMARK NOTICE:
The ® indicates a Registered Trademark in the United States and the ™ indicates a trademark in the United States. The mark may also be registered, subject of an application for registration, or a trademark in other countries.Media Contacts
Jodi Allen
Investor Relations
Tel: 1.973.357.3283
jodi.allen@cytec.com
Tara Tepp
In Process Separation Marketing Communications
Tel: 1.973.357.3347
tara.tepp@cytec.com
Katherine Vaiente
Global Marketing Communications Manager
Tel: 1.480.730.2310
Katherine.Vaiente@cytec.com
Claire Michel
Industrial Materials Marketing Communications
Tel: 44.1773.766200
claire.michel@cytec.com
Katherine Vaiente
Global Marketing Communications Manager
Tel: 1.480.730.2310
Katherine.Vaiente@cytec.com