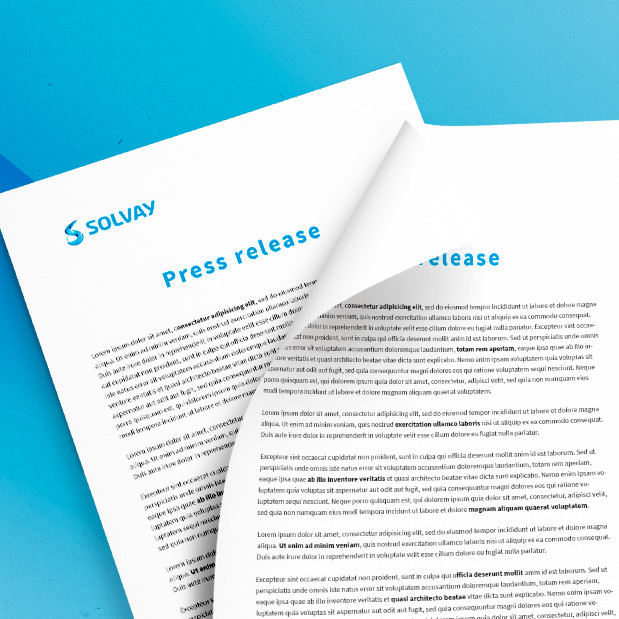 Cytec to Present and Exhibit at Perumin's 31st Mining Convention
September 16, 2015– Woodland Park, New Jersey - Cytec Industries Inc. (CYT) will participate at Perumin in Arequipa, Peru from 21 to 25 September 2015.
New Cytec collectors and applications - C.  Quintanar, Technical Manager, Latin America (September 22, 3pm)
Partial replacement of NaSH: Polymeric Depressants as Safe & Efficient Alternatives to NaSH in Cu-MO Separations - A. Campos, Business Development Manager, Latin America (September 24, 1pm)
"Cytec is excited to participate in the Perumin tradeshow as this will provide an excellent opportunity to connect and network with our customers within the Mineral Processing and Solvent Extraction markets" says Gonzalo Rivera, Cytec Regional Sales Director, Latin America.  "Peru presents many unique growth opportunities. Cytec is well positioned and eager to actively participate in the growth."With 100 years of mining experience, Cytec continues to lead the way with innovative chemistries and formulation expertise that enhances the recovery of valuable metals, lowers processing costs and delivers sustainable solutions to mine operations.Please visit us at our stand #1322 or the web at 
http://www.cytec.com/businesses/in-process-separation/mining-chemicals
Corporate Profile
For more information about Cytec please visit 
www.cytec.com
.TRADEMARK NOTICE: The ® indicates a Registered Trademark in the United States and the ™ indicates a trademark in the United States. The mark may also be registered, subject of an application for registration, or a trademark in other countries.
© 2015 Cytec Industries, Inc. All rights reserved.
Media Contacts
Tara Tepp

In Process Separation Marketing Communications
Tel: 1.973.357.3347
tara.tepp@cytec.com
Katherine Vaiente
Global Marketing Communications Manager
Tel: 1.480.730.2310
Katherine.Vaiente@cytec.com