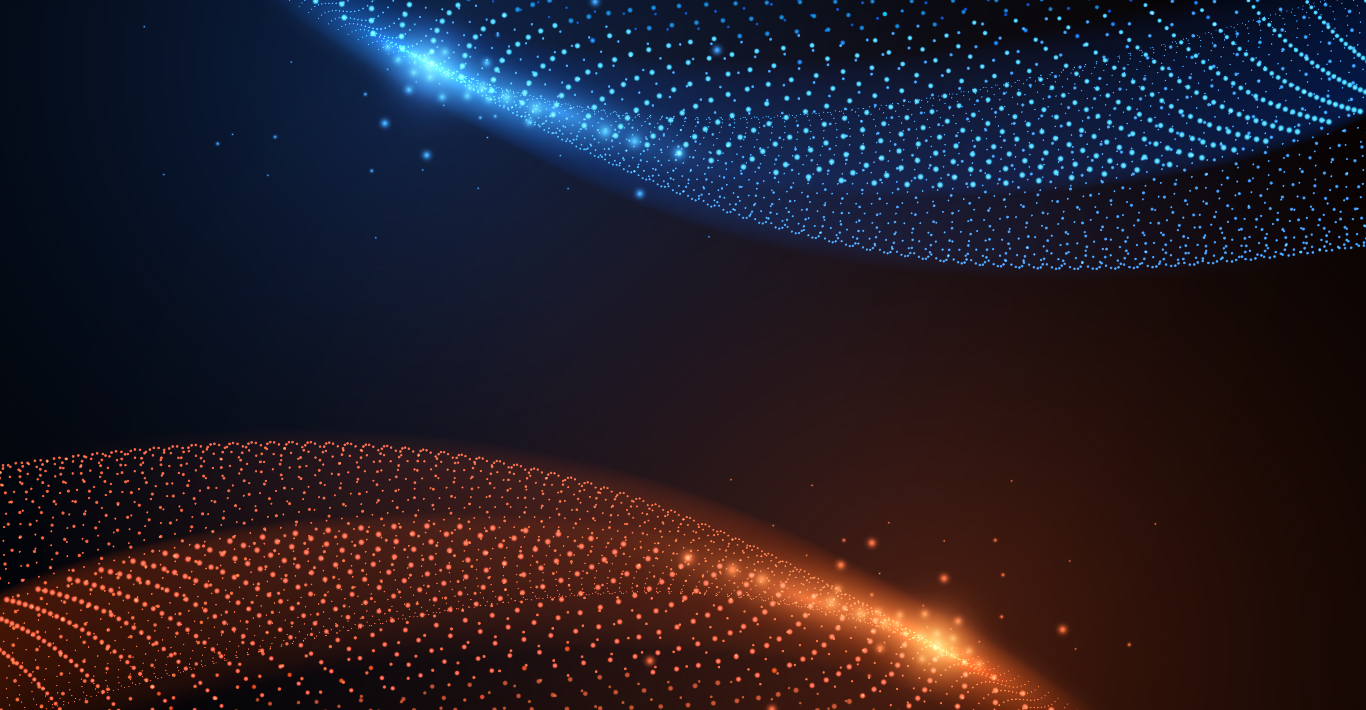 SOLVAY and SYENSQO revealed as new company names
In the context of the proposed split, the SOLVAY name will be maintained for EssentialCo, a leader in essential chemistry while SYENSQO will become the new name of SpecialtyCo, which will explore the future of science.
Solvay announces the new names of the future independent publicly traded companies that will result from its planned separation into two industry leaders: SOLVAY and SYENSQO. The new names will be effective upon completion of the planned separation of Solvay, which is on track to be completed in December 2023, following the satisfaction of customary conditions.
"Solvay has a 160-year legacy that will be passed on for generations to come and the names of our new companies reflect this perfectly. SOLVAY will create and deliver essential solutions in housing, health, nutrition and mobility, which fulfill the basic needs of humanity. It will enable vital solutions that are at the heart of people's everyday lives. SYENSQO will be a company of explorers who will usher in breakthroughs that will advance humanity. I am so proud of our teams who have made this possible and excited about the bright future of both SOLVAY and SYENSQO." Dr. Ilham Kadri, CEO of Solvay
SOLVAY
SOLVAY, the new name for EssentialCo, will carry on the legacy of mastering the elements that are essential for a sustainable world.  It links back to its founders who mastered the soda ash process by achieving a technological breakthrough, which has enabled many other disruptive innovations and was a major step forward in terms of sustainability.  
SOLVAY will focus on providing society and generations to come with sustainable solutions meeting their most essential needs such as purifying the air we breathe and the water we drink, preserving our food supplies, protecting our health and well-being, creating eco-friendly clothing, making the tires of our cars more sustainable and cleaning and protecting our homes.
It will comprise leading mono-technology businesses including Soda Ash, Peroxides, Silica, Coatis and Special Chem, which generated approximately €5.6 bn in net sales in 2022. The company will provide technologies that are proven to be essential across a number of attractive and resilient end markets and will benefit from its number one leadership position.
SYENSQO
SYENSQO, the new name for SpecialtyCo, will be a science company of explorers who seek unexpected perspectives, enable breakthrough innovations and explore the future of science. It has a strong connection to Solvay's history of science at the service of mankind, like the Solvay Conferences for Physics and Chemistry. The breakdown of the name is as follows:
SY links back to the first and last letters in Solvay.

EN is a nod to Ernest Solvay's name.

SYENS refers to Solvay's scientific heritage, which goes back to 1911, when its founder Ernest Solvay brought 24 of the world's most brilliant scientific minds together - including Albert Einstein and Marie Curie - for the first Solvay Conference. In fact, the impact was so profound that the Unesco World Heritage Committee decided to inscribe the archives of the Solvay Conferences for Physics and Chemistry in its Memory of the World Register.

Q points to this same 1911 conference, which laid the foundations for Quantum Physics, and launched one of the greatest scientific journeys ever, still feeding cutting-edge innovation today. 

And QO is for company.
SYENSQO will play a key role in the future of clean mobility, by making the next generation of EV batteries possible and by advancing green hydrogen and thermoplastic composites. It will bring about breakthroughs in bio-based solutions, natural ingredients, circular solutions, and more. 
SYENSQO will include the highly innovative businesses Specialty Polymers, Composites, Novecare, Aroma, Technology Solutions, Oil & Gas, as well as the four growth platforms in batteries, green hydrogen, thermoplastic composites, and renewable materials and biotechnology. The businesses within SYENSQO generated approximately €7.9 bn in net sales in 2022. 
Solvay will continue to provide regular updates on the separation through a dedicated section of the website providing ongoing information about this important project.
Related media
About Solvay
Solvay is a science company whose technologies bring benefits to many aspects of daily life. With more than 22,000 employees in 61 countries, Solvay bonds people, ideas and elements to reinvent progress. The Group seeks to create sustainable shared value for all, notably through its Solvay One Planet roadmap crafted around three pillars: protecting the climate, preserving resources and fostering a better life. The Group's innovative solutions contribute to safer, cleaner, and more sustainable products found in homes, food and consumer goods, planes, cars, batteries, smart devices, health care applications, water and air purification systems. Founded in 1863, Solvay today ranks among the world's top three companies for the vast majority of its activities and delivered net sales of €13.4 billion in 2022. Solvay is listed on Euronext Brussels and Paris (SOLB). Learn more at www.solvay.com.