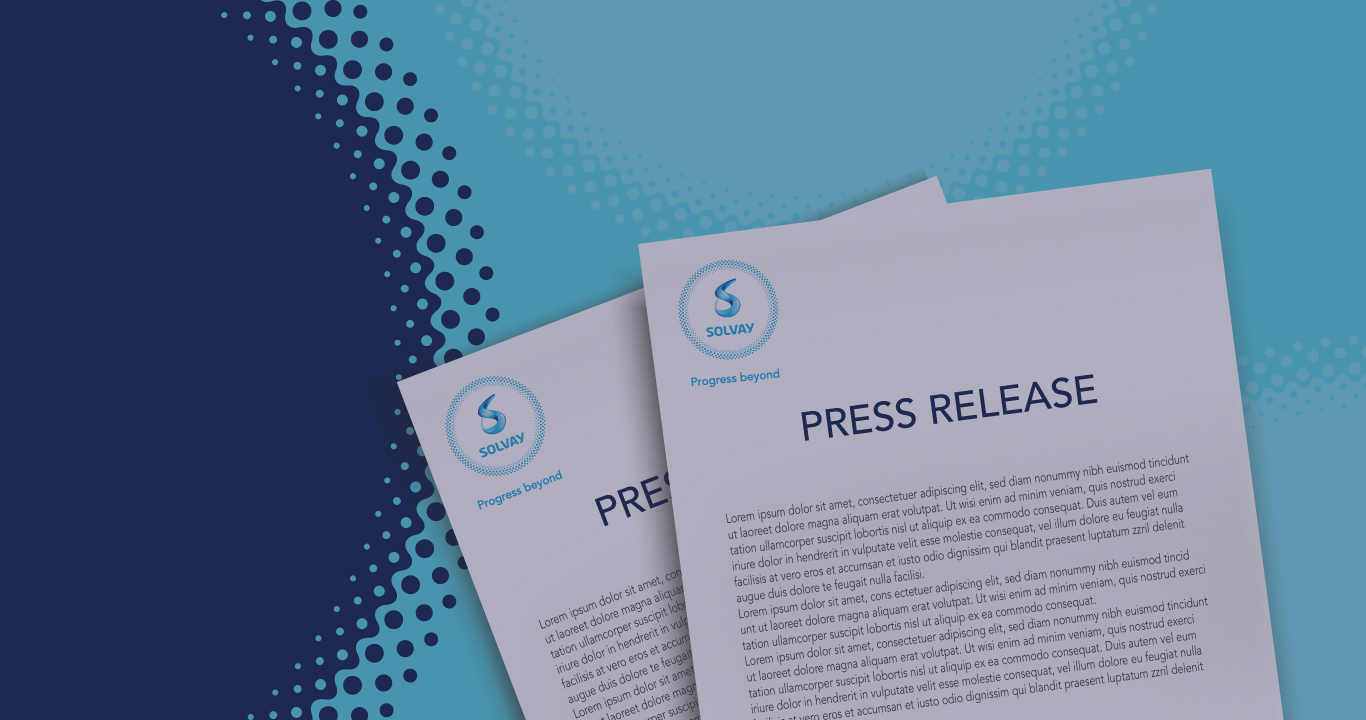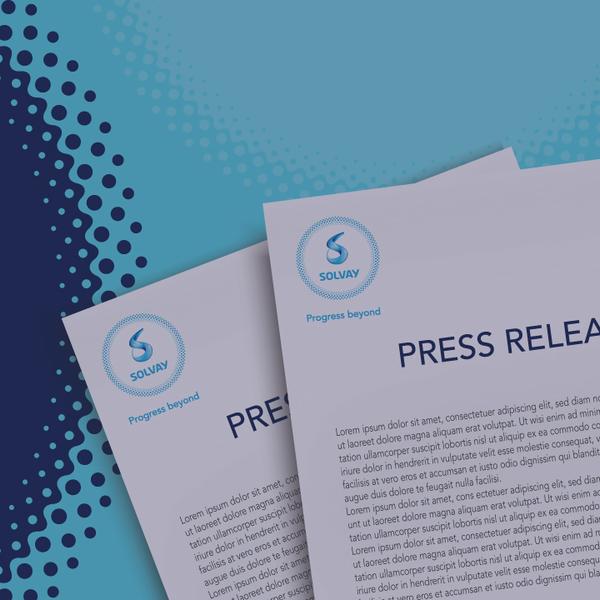 Solvay Expands its Portfolio for Color Solutions with RHODOLINE® WA 265N, a New Eco-friendly Pigment Wetting & Dispersing Agent!
Paris - October 11, 2016--- Solvay, a leading global supplier of high-performance specialty additives, surfactants, wetting agents and dispersants for the Coatings industry, announced the launch of RHODOLINE® WA 265N, a wetting and dispersing agent for waterborne paints. This new product is added to the rapidly growing portfolio of wetting & dispersing agents for colorants & coatings applications, including the RHODOLINE® WA series, RHODOLINE® 3000 series & RHODOLINE® 4000 series.
"Increasingly stringent regulations are driving coatings market to seek innovative new materials that combine superior performance, with better environment & consumer protection, especially in the European region" said Amanda Montiel, Business Development Manager for EMEA.
RHODOLINE® WA 265N has been designed to answer the environmental and health market requirements:  
Due to its toxicological profile and its very low VOC and SVOC levels, this new grade enables to participate in the Eco-friendly markets such as Ecolabel 
Due to its strong pigment wetting power, RHODOLINE® WA 265N is highly efficient, meaning that less dispersant is required to obtain excellent color development

RHODOLINE® WA 265N offers best-in-class tint strength and provides exceptional viscosity and shelf-life stability
Solvay's RHODOLINE® WA 265N is the most cost-efficient Eco-friendly choice to boost color development of colorants and paints!
Solvay delivers creative solutions to meet customers' needs for sustainable and high-performance solutions. With continuous investments in a global manufacturing footprint and dedicated R&D support, Solvay continues to be an added value partner. The recent acquisition of Cytec by Solvay further expands an already comprehensive portfolio of products dedicated to the Coatings industry. 
®RHODOLINE is a registered trademark of Solvay
Follow us on twitter @SolvayGroup
An international chemical and advanced materials company, Solvay assists its customers in innovating, developing and delivering high-value, sustainable products and solutions which consume less energy and reduce CO2 emissions, optimize the use of resources and improve the quality of life. Solvay serves diversified global end markets, including automotive and aerospace, consumer goods and healthcare, energy and environment, electricity and electronics, building and construction as well as industrial applications. Solvay is headquartered in Brussels with about 30,900 employees spread across 53 countries. It generated pro forma net sales of € 12.4 bn in 2015, with 90% made from activities where it ranks among the world's top 3 players. Solvay SA (SOLB.BE) is listed on Euronext in Brussels and Paris (Bloomberg: SOLB:BB - Reuters: SOLB.BR).