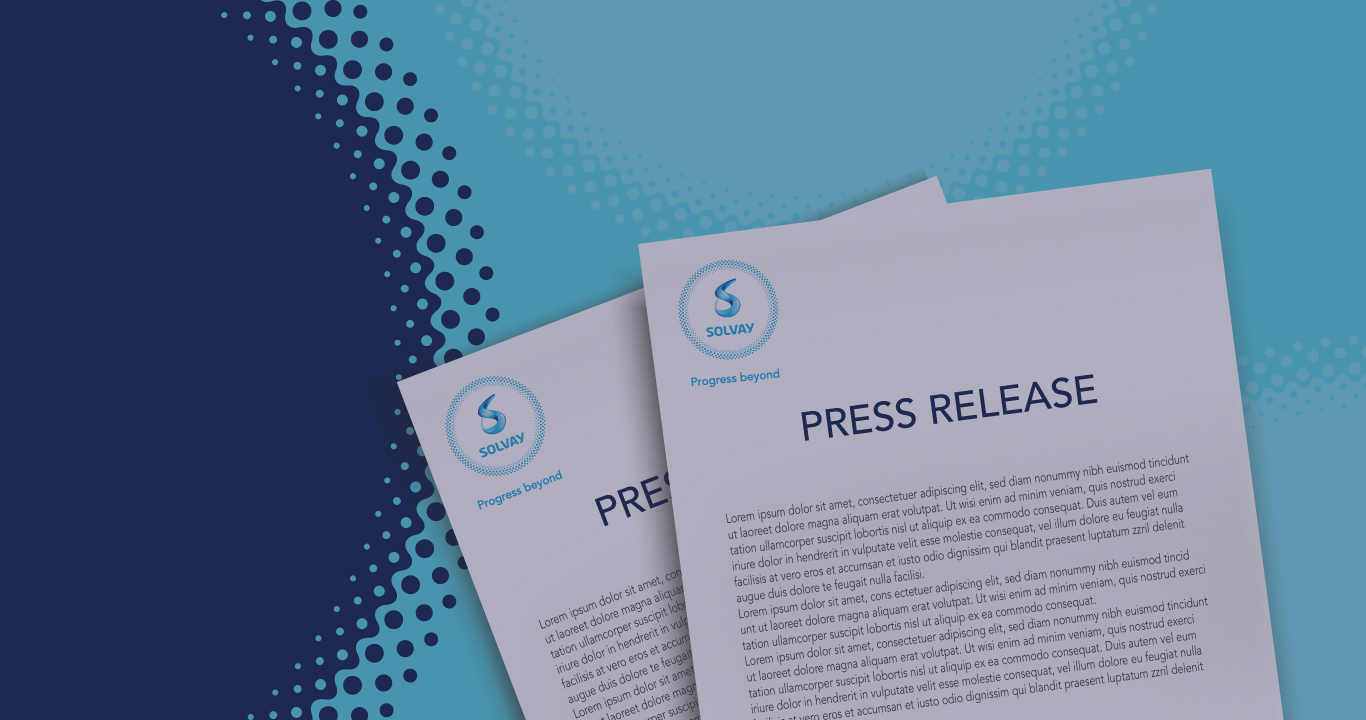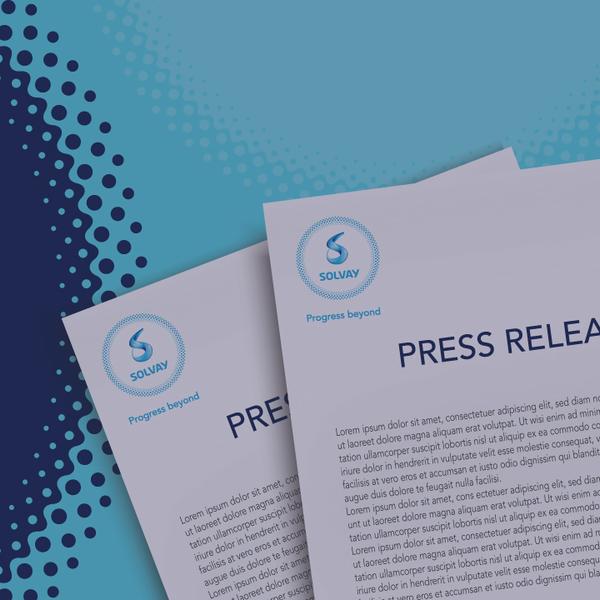 Solvay Expands Portfolio for Food and Beverage Applications with Three Heat-Resistant Ryton® PPS Grades
Alpharetta, Ga., July 13, 2016– Solvay, a leading global supplier of high-performance specialty polymers, announced today that it is adding three Ryton® polyphenylene sulfide (PPS) products to its rapidly growing portfolio for food and beverage applications. Two of the additions – Ryton® R-4-242 and Ryton® R-7-232 PPS – are entirely new Solvay products. The third – Ryton® R-4-232 PPS – is a previously available product that is now proven safe for food contact. Solvay's three food-safe PPS polymers are each available as natural or black-colored grades, and they target applications such as food-industry appliance components that require long-term reliability at temperatures up to 200°C (392°F). Examples include parts for deep-oil fryers, coffee machines, ovens and microwaves.
"Fierce competition amidst increasingly stringent regulations is driving food industry OEMs to seek innovative new materials that combine greater design flexibility with safety and performance," said Andreas Lutz, Market Manager for Consumer Products at Solvay Specialty Polymers. "With the introduction of these advanced PPS polymers to its food and beverage portfolio, Solvay has expanded and strengthened its already impressive offering of high-performance resins for this market. It further provides industry OEMs new options vs. metal and thermosets. These Ryton® grades are inherently flame retardant, making them especially suitable for applications that require both food contact compliance and UL 94 V0 flammability." 
Ryton® PPS compounds offer best-in-class long-term heat resistance combined with excellent dimensional stability, very low moisture absorption, strong chemical resistance and inherent flame retardancy. Their high flow offers designers and molders easy processability of complex parts. Solvay's three new food-contact PPS grades comply with U.S. Food and Drug Administration, NSF51 requirements, as well as the European Union's EU 10/2011 regulations for use as a component material intended for in food contact applications. 
Solvay's Ryton® R-4-232 and new Ryton® R-4-242 products are both 40 percent glass fiber-reinforced PPS compounds that raise the bar for heat resistance in Solvay's food-contact portfolio. The latter product further offers slightly higher mechanical properties and is based on a production technology that lowers outgassing which, in turn, reduces taste and odor. The newly introduced Ryton® R-7-232 product is a 65 percent glass/mineral-reinforced compound that offers the most cost-competitive option for food contact applications that demand reliable, high-heat performance.
All three grades have received full V-0 Yellow Card ratings under Underwriters Laboratories (UL) UL 94 test methods – at wall thickness of 0.75 mm (0.03 in) for the new Ryton® R-4-242 and R-7-232 grades, and at 0.39 mm (0.02 in) for Ryton® R-4-232 PPS. 
For more than 20 years, Solvay has been a reliable materials supplier to the food and beverage industry. The company's unmatched range of specialty polymers offers solutions that routinely replace metals, glass, thermosets and engineering plastics that have reached their performance limitations with regard to mechanical properties as well as heat and flame resistance.
® Ryton is a registered trademark of Solvay

Follow us on twitter @SolvayGroup
About Solvay
Solvay Specialty Polymers manufactures over 1500 products across 35 brands of high-performance polymers – fluoropolymers, fluoroelastomers, fluorinated fluids, semi-aromatic polyamides, sulfone polymers, aromatic ultra-high performance polymers, high barrier polymers and cross-linked high-performance compounds – for use in Aerospace, Alternative Energy, Automotive, Healthcare, Membranes, Oil and Gas, Packaging, Plumbing, Semiconductors, Wire & Cable, and other industries. Learn more at www.solvayspecialtypolymers.com.
An international chemical and advanced materials company, Solvay assists its customers in innovating, developing and delivering high-value, sustainable products and solutions which consume less energy and reduce CO2 emissions, optimize the use of resources and improve the quality of life. Solvay serves diversified global end markets, including automotive and aerospace, consumer goods and healthcare, energy and environment, electricity and electronics, building and construction as well as industrial applications. Solvay is headquartered in Brussels with about 30,900 employees spread across 53 countries. It generated pro forma net sales of € 12.4 bn in 2015, with 90% made from activities where it ranks among the world's top 3 players. Solvay SA (SOLB.BE) is listed on Euronext in Brussels and Paris (Bloomberg: SOLB:BB - Reuters: SOLB.BR).