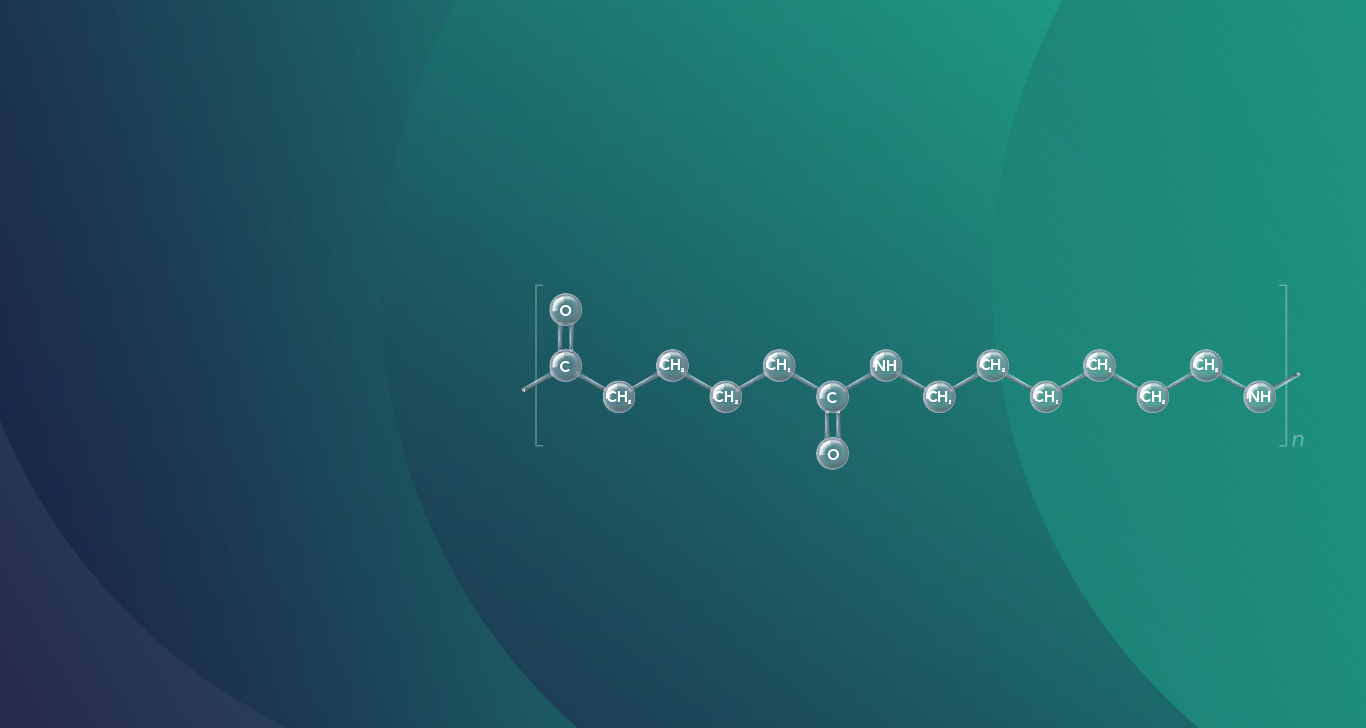 Solvay launches SCS certified Rhodianyl polymer with 100% recycled content
A groundbreaking and rigorously audited chemical recycling process sets Solvay apart in the industry, enabling the company to deliver high-quality recycled polyamide 6.6 for the consumer goods and engineering plastic markets.
Solvay, a leader of high-performance and sustainable polyamide 6.6 polymers, continues to drive innovation in its portfolio with the introduction of a new, specialized grade of Rhodianyl, made of 100% pre-consumer recycled polyamide, which is produced at its Santo Andre plant in Brazil. The product has achieved SCS Recycled Content Certification, reaffirming Solvay's commitment to  circular economy.  
The internationally recognized third-party certification body SCS Global Services performed a rigorous audit to verify the traceability of the Group´s entire manufacturing process, including scrap management and the cutting-edge depolymerization reaction, which generates the final 100% recycled Polymer
Rhodianyl can be applied in engineering plastics for the automotive, small appliances and textile markets. It complements the Group's wide range of innovative and sustainable polymers for today's highest-quality textiles and fibers for the consumer goods industry.
"With over 70 years of expertise, Solvay has strengthened its position as a leading producer and supplier of high-performance and sustainable PA66 polymers. Certifying our recycling process is a significant step forward in meeting the stringent standards required by our European customers, who represent the primary market for this application due to the growing demand for recycled raw materials in the industry. We remain committed to delivering excellence and advancing sustainability in our industry," said Eduardo Girote, Marketing Director of Solvay's Coatis Global Business Unit.
"Solvay's commitment to producing 100% pre-consumer Recycled Content Certified polymer makes a positive impact on both the environment and the supply chain," said Nicole Munoz, VP of Environmental Certification Services at SCS Global Services. "Using recycled content reduces waste, saves energy, and gives materials a new life, rather than creating new materials."
This launch is also part of Solvay's ambition to reduce the environmental impact of its polyamide supply chain in Brazil. Several pioneering initiatives have been implemented in recent years, such as achieving a 95% reduction in CO2 emissions at the Paulínia factory, obtaining the Gold Certification from the Wildlife Habitat Council for biodiversity preservation in its industrial areas, and launching a pioneering program for recycling polyamide uniforms, among other initiatives.
Related media
Contact us
Enrico Zanini
Marketing Communications Manager - Consumer Goods & Healthcare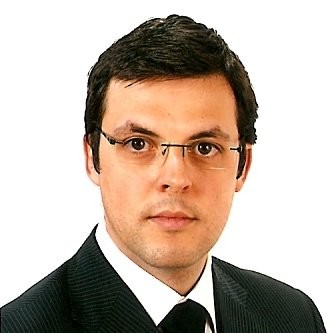 Cristiane Vendrame
Agro and Consumer Goods Marketing Communications
About Solvay
Solvay is a science company whose technologies bring benefits to many aspects of daily life. With more than 22,000 employees in 61 countries, Solvay bonds people, ideas and elements to reinvent progress. The Group seeks to create sustainable shared value for all, notably through its Solvay One Planet roadmap crafted around three pillars: protecting the climate, preserving resources and fostering a better life. The Group's innovative solutions contribute to safer, cleaner, and more sustainable products found in homes, food and consumer goods, planes, cars, batteries, smart devices, health care applications, water and air purification systems. Founded in 1863, Solvay today ranks among the world's top three companies for the vast majority of its activities and delivered net sales of €13.4 billion in 2022. Solvay is listed on Euronext Brussels and Paris (SOLB). Learn more at www.solvay.com.
About SCS Global Services
SCS Global Services is a global leader in third-party environmental and sustainability verification, certification, auditing, testing, and standards development. Its programs span a cross-section of industries recognizing achievements notably in product manufacturing. SCS is a recognized certifier for The Association of Plastic Recyclers (APR).