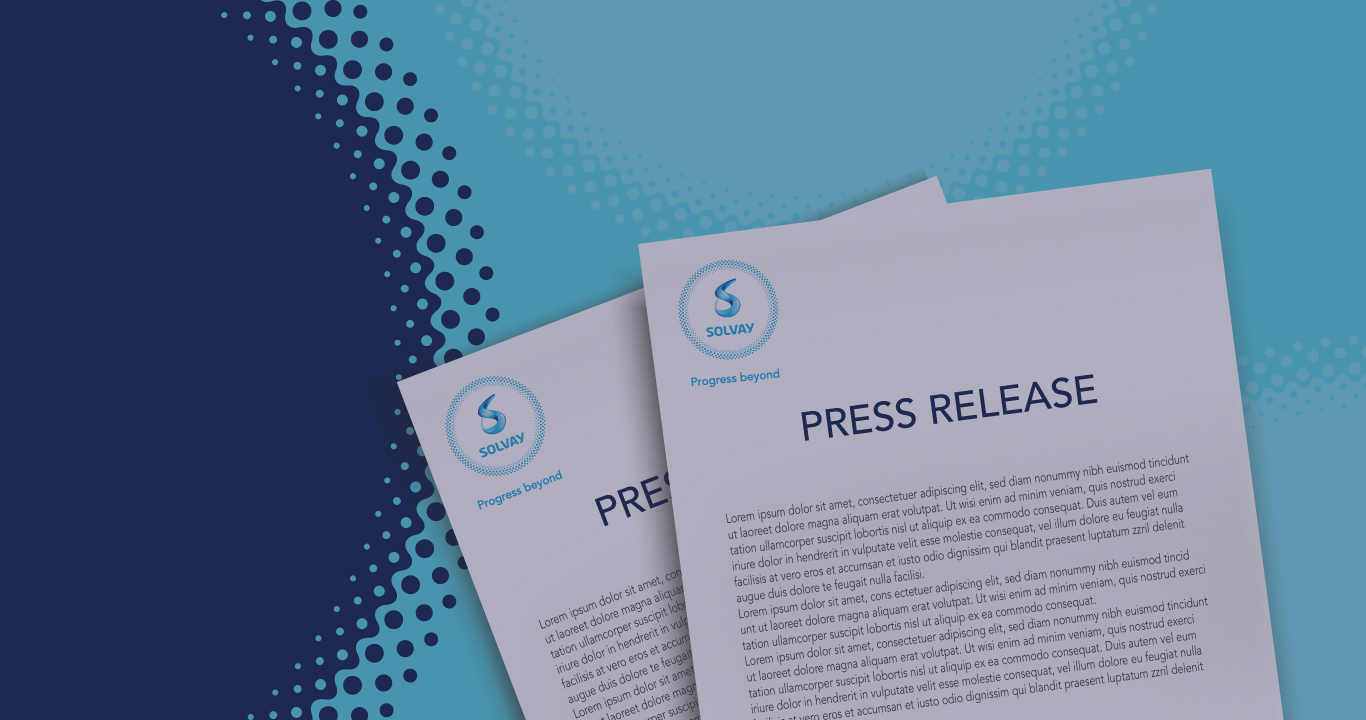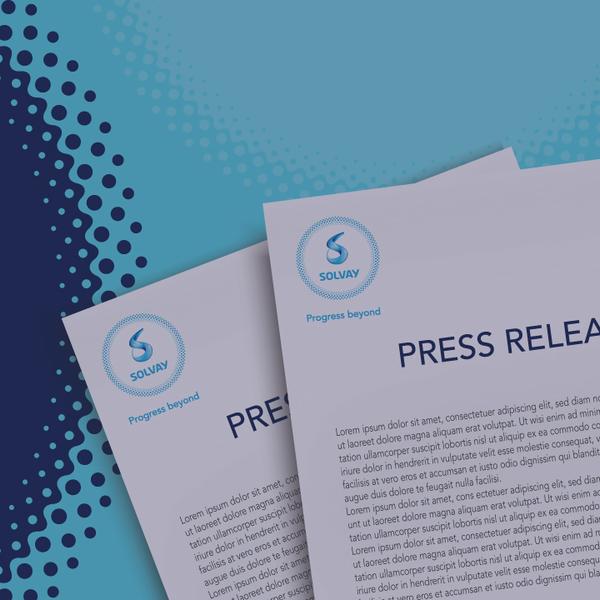 Solvay Names ResMart as Newest Distributor of High-Performance Radel® PPSU Resins
Alpharetta, Ga., March 29, 2016 – Solvay Specialty Polymers, a leading global supplier of high-performance thermoplastics, announced today that eight grades of its Radel® polyphenlysulfone (PPSU) resin are now available through ResMart LLC, a sister business of RTP Company. The agreement with ResMart will expand market access and technical support for these proven Radel® PPSU grades.
"Solvay Specialty Polymers is pleased to add ResMart to its expanding distribution network in North America, and we look forward to their support to help us meet the fast-growing demand for our high-performing Radel® PPSU," said Maria Gallahue-Worl, senior vice president for Solvay Specialty Polymers. "The agreement underscores Solvay's active engagement with distributors and channel partners to accelerate growth of this widely recognized product line and improve service to its customers."
The new agreement allows ResMart – already an established distributor of select Udel® polysulfone (PSU) resins – to further expand its offering of high-performance polymers from Solvay to include eight of the most popular grades from the Radel® PPSU line. Solvay Specialty Polymers will continue to accept and fill orders for 2,200 lbs or greater for these grades, while smaller quantities will be available through ResMart. The grades included under the new agreement are:
Radel® R-5000 NT
Radel® R-5500 NT
Radel® R-5800 NT
Radel® R-5000 CL 301
Radel® R-5100 BK 937
Radel® R-5100 NT 15
Radel® R-5100 BU 1027
Radel® R-5100 GY 1037
Radel® PPSU resins deliver the highest impact strength and best chemical resistance of Solvay's broad portfolio of sulfone polymers. The material's high heat resistance and excellent hydrolytic stability make it particularly suited for pressurized, hot water system components, wire insulation, safety and protective gear, food service components and a variety of other applications.

® Radel and Udel are registered trademarks of Solvay

Follow us on twitter @SolvayGroup    
About ResMart LLC
Headquartered in Fort Worth, Tex., ResMart LLC is a premier plastic distribution company focused on delivering industry-leading service and technology to the plastic processor community. Through its sister business, RTP Company – a global leader in specialty compounding – ResMart provides a focused and dedicated team of sales and technical engineers eager and ready to serve your needs. In addition to this strong support team, www.ResMart.com is set up to bring ease and speed to the plastic user in need of 24/7 order placement, pricing, and technical documentation.
About Solvay
Solvay Specialty Polymers manufactures over 1500 products across 35 brands of high-performance polymers – fluoropolymers, fluoroelastomers, fluorinated fluids, semi-aromatic polyamides, sulfone polymers, aromatic ultra-high performance polymers, high barrier polymers and cross-linked high-performance compounds – for use in Aerospace, Alternative Energy, Automotive, Healthcare, Membranes, Oil and Gas, Packaging, Plumbing, Semiconductors, Wire & Cable, and other industries. Learn more at www.solvayspecialtypolymers.com.
An international chemical and advanced materials company, Solvay assists its customers in innovating, developing and delivering high-value, sustainable products and solutions which consume less energy and reduce CO2 emissions, optimize the use of resources and improve the quality of life. Solvay serves diversified global end markets, including automotive and aerospace, consumer goods and healthcare, energy and environment, electricity and electronics, building and construction as well as industrial applications. Solvay is headquartered in Brussels with about 30,000 employees spread across 53 countries. It generated pro forma net sales of € 12.4 bn in 2015, with 90% made from activities where it ranks among the world's top 3 players. Solvay SA (SOLB.BE) is listed on Euronext in Brussels and Paris (Bloomberg: SOLB:BB - Reuters: SOLB.BR).