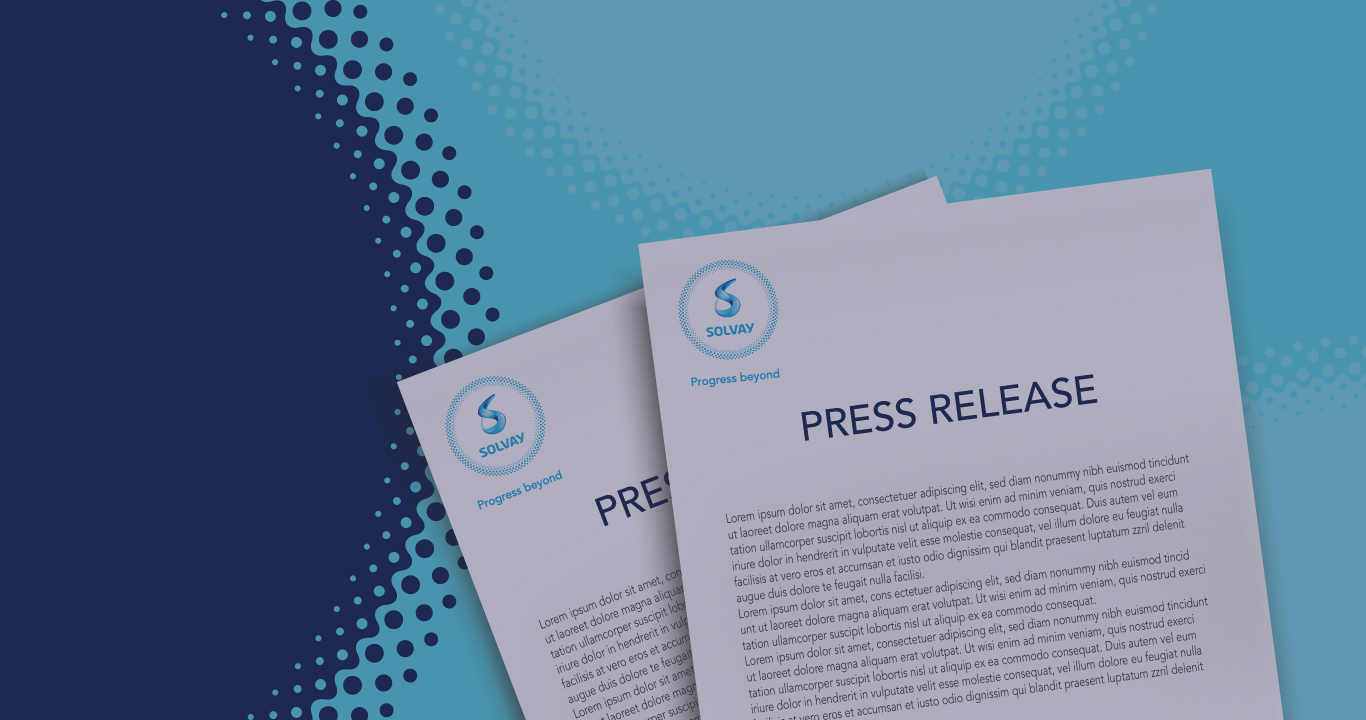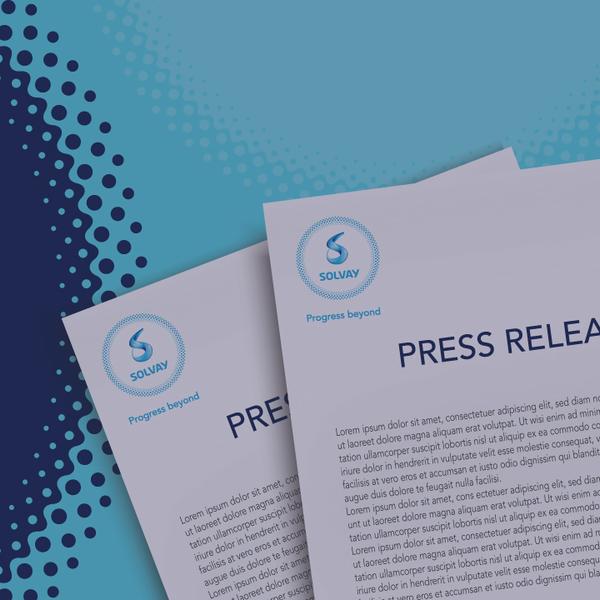 Solvay sells a key part of its OLED patent portfolio to Nissan Chemical Industries Ltd
Brussels - September 21, 2016 --- Solvay has reached a final agreement with Nissan Chemical Industries Ltd to divest most of its OLED (organic lighting emitting diode) patent portfolio.
The sale follows a strategic analysis of the Organic Electronics market showing that new display technologies are being delayed. As a consequence, Solvay has decided to stop its research activities in this area and has started a value assessment of its OLED patent portfolio. It will continue to transfer its patents and technologies and use its resources for other research programs instead.

To learn more about Nissan Chemical Industries Ltd, please visit http://www.nissanchem.co.jp/eng/

 Follow us on twitter @SolvayGroup
An international chemical and advanced materials company, Solvay assists its customers in innovating, developing and delivering high-value, sustainable products and solutions which consume less energy and reduce CO2 emissions, optimize the use of resources and improve the quality of life. Solvay serves diversified global end markets, including automotive and aerospace, consumer goods and healthcare, energy and environment, electricity and electronics, building and construction as well as industrial applications. Solvay is headquartered in Brussels with about 30,900 employees spread across 53 countries. It generated pro forma net sales of € 12.4 bn in 2015, with 90% made from activities where it ranks among the world's top 3 players. Solvay SA (SOLB.BE) is listed on Euronext in Brussels and Paris (Bloomberg: SOLB:BB - Reuters: SOLB.BR).