The joint venture aims at adressing the increasing demand for semiconductors in Taiwan, leveraging Solvay's global expertise.
Shinsol Advanced Chemicals, a dynamic collaboration between Solvay and Shinkong Synthetic Fibers Corporation, marked a significant milestone with the inauguration of its cutting-edge electronic grade hydrogen peroxide plant in Tainan, Taiwan.
Notable attendees included Shinkong Synthetic Fibers Chairman Wu Tung-Sheng, Tainan Mayor Huang Weizhe, Shinsol Chairman Gregory Wu, Solvay President of the Special Chem business An Nuyttens, and Solvay Electronics Business Director Ziad Haddad, among others.
Covering an expansive 2.4 hectares, the newly revealed facility features an impressive annual production capacity of 35,000 tons of electronic grade high-purity hydrogen peroxide, crafted to meet the stringent global market standards. It primarily serves the semiconductor sector, playing a pivotal role as a vital chemical agent in integrated electronic circuit manufacturing. The plant is scheduled for commissioning in December this year, with full-scale production planned for early next year.
Chairman Gregory Wu of Shinsol expressed his enthusiasm, stating, "Through our collaboration with Solvay, a globally recognized leader in hydrogen peroxide production, we are thrilled to embark on this journey to deliver electronic grade hydrogen peroxide that meets the highest international quality standards. Our commitment includes integrating energy conservation and carbon reduction practices at every stage, thereby minimizing the plant's ecological footprint."
Ziad Haddad, Business Director for Electronics at Solvay, remarked, "Taiwan, as Asia's technology hub, represents the ideal location for this new facility, positioning us for significant growth in the electronics sector. This underscores our commitment to supplying the semiconductor and electronics industries with top-notch, eco-friendly solutions, reinforcing our role as a trusted partner."
An Nuyttens, President of the Special Chem business at Solvay, emphasized the significance of this venture, stating, "This facility plays a central role in strengthening our global position and expanding our product portfolio in the electronics sector, where we are vital suppliers of the finest quality electronic grade hydrogen peroxide, gasses, rare earths, and chemicals for capacitors. It builds upon the extensive experience we have gained from numerous operational Solvay facilities throughout Asia, Europe, and the United States. Furthermore, it affirms our dedication to addressing the ever-evolving requisites of the electronics market."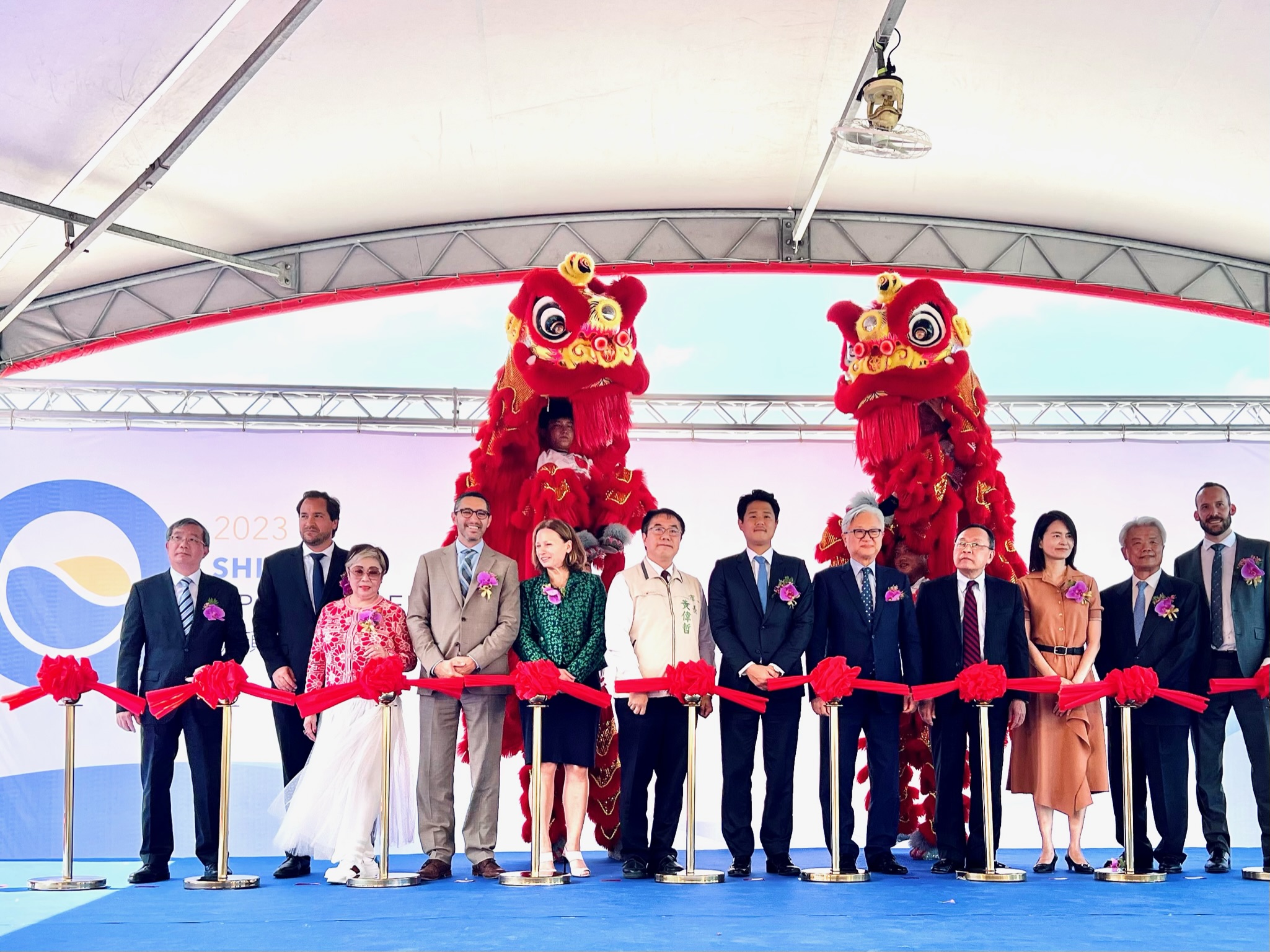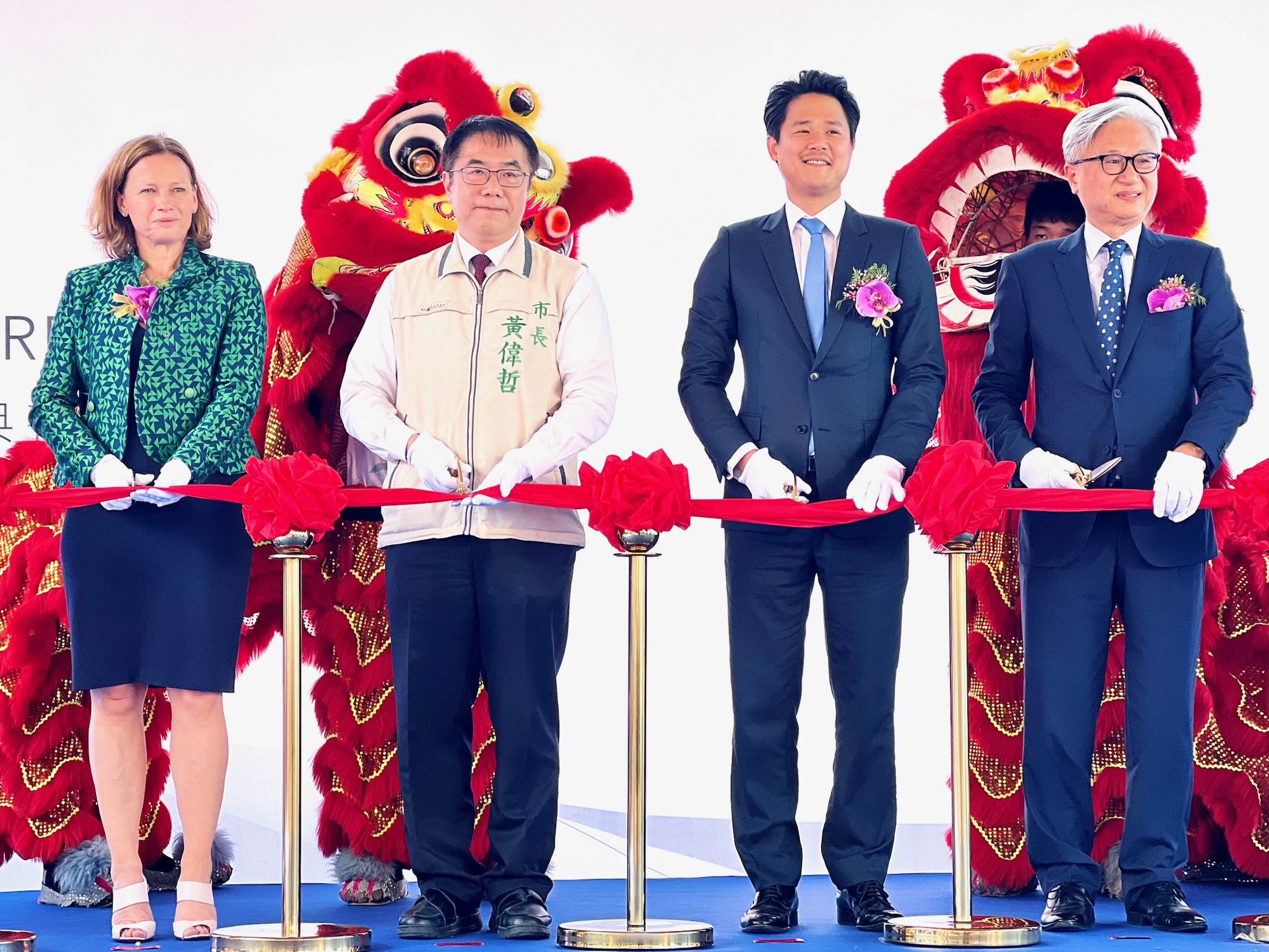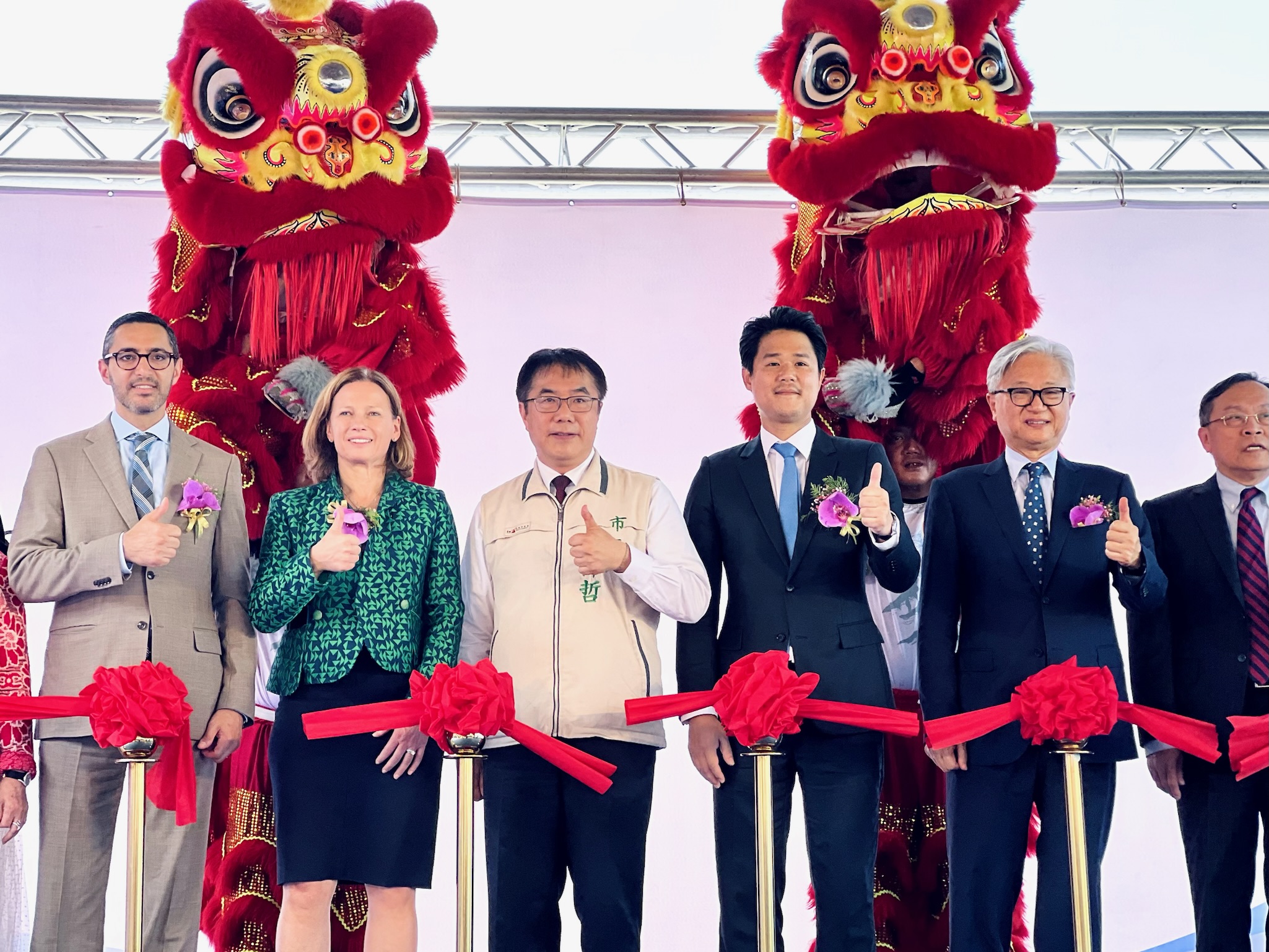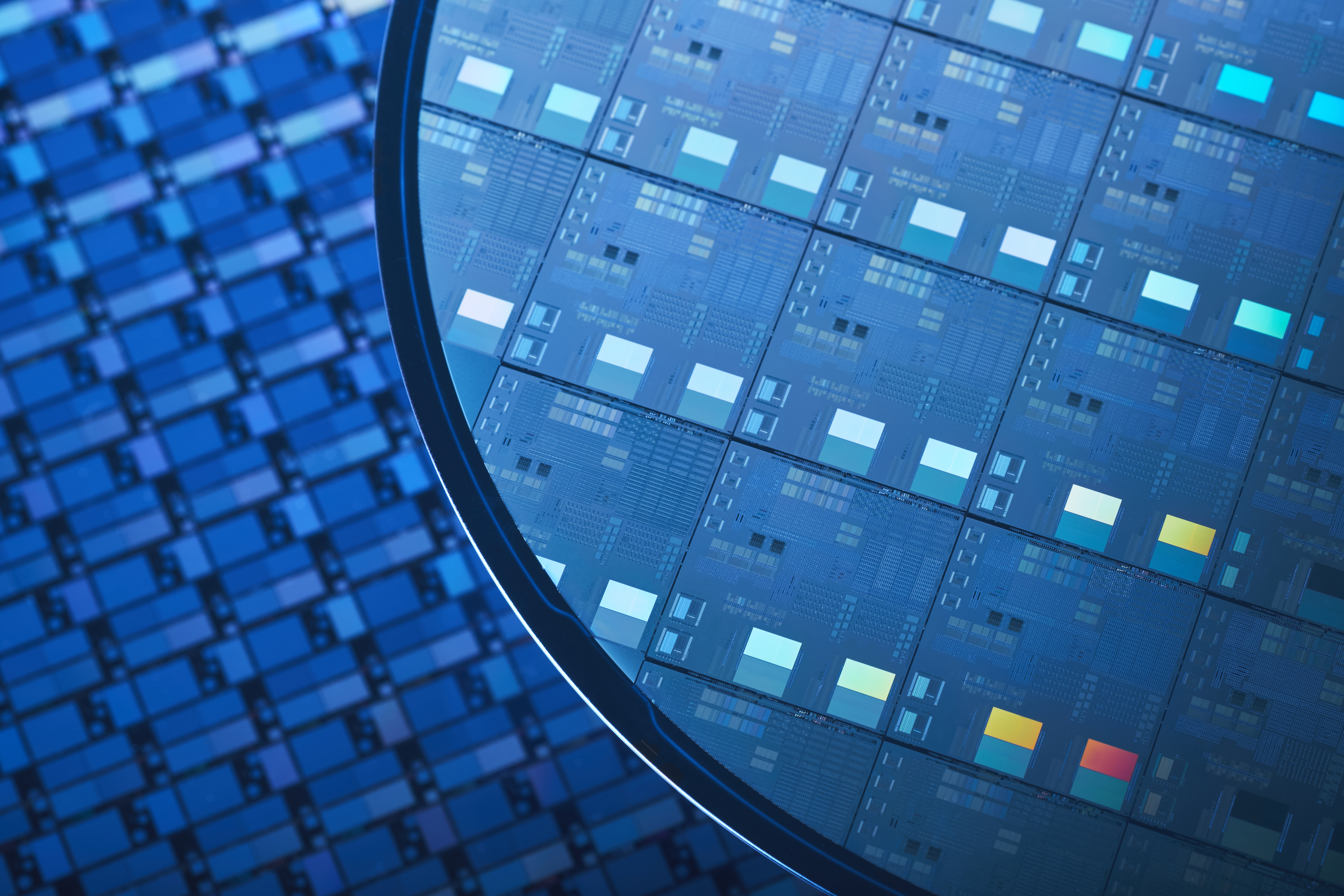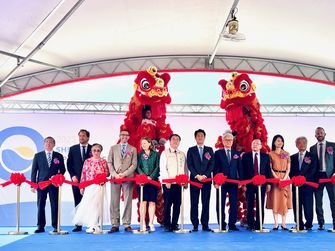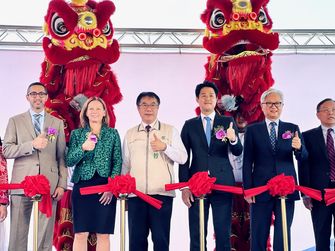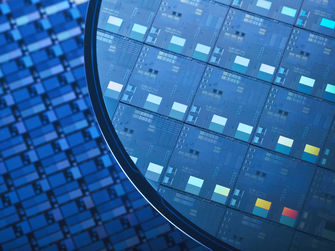 Solvay is a science company whose technologies bring benefits to many aspects of daily life. With more than 22,000 employees in 61 countries, Solvay bonds people, ideas and elements to reinvent progress. The Group seeks to create sustainable shared value for all, notably through its Solvay One Planet roadmap crafted around three pillars: protecting the climate, preserving resources and fostering a better life. The Group's innovative solutions contribute to safer, cleaner, and more sustainable products found in homes, food and consumer goods, planes, cars, batteries, smart devices, health care applications, water and air purification systems. Founded in 1863, Solvay today ranks among the world's top three companies for the vast majority of its activities and delivered net sales of €13.4 billion in 2022. Solvay is listed on Euronext Brussels and Paris (SOLB). Learn more at www.solvay.com.
Shinkong Synthetics Fibers Corporation (SSFC) is a leading global manufacturer of PET polymer materials and a core company of the Shin Kong Group, one of the largest business groups in Taiwan.
This press release may contain forward-looking information. Forward-looking statements describe expectations, plans, strategies, goals, future events or intentions. The achievement of forward-looking statements contained in this press release is subject to risks and uncertainties relating to a number of factors, including general economic factors, interest rate and foreign currency exchange rate fluctuations, changing market conditions, product competition, the nature of product development, impact of acquisitions and divestitures, restructurings, products withdrawals, regulatory approval processes, all-in scenario of R&I projects and other unusual items. Consequently, actual results or future events may differ materially from those expressed or implied by such forward-looking statements. Should known or unknown risks or uncertainties materialize, or should our assumptions prove inaccurate, actual results could vary materially from those anticipated. The Company undertakes no obligation to publicly update or revise any forward-looking statements.