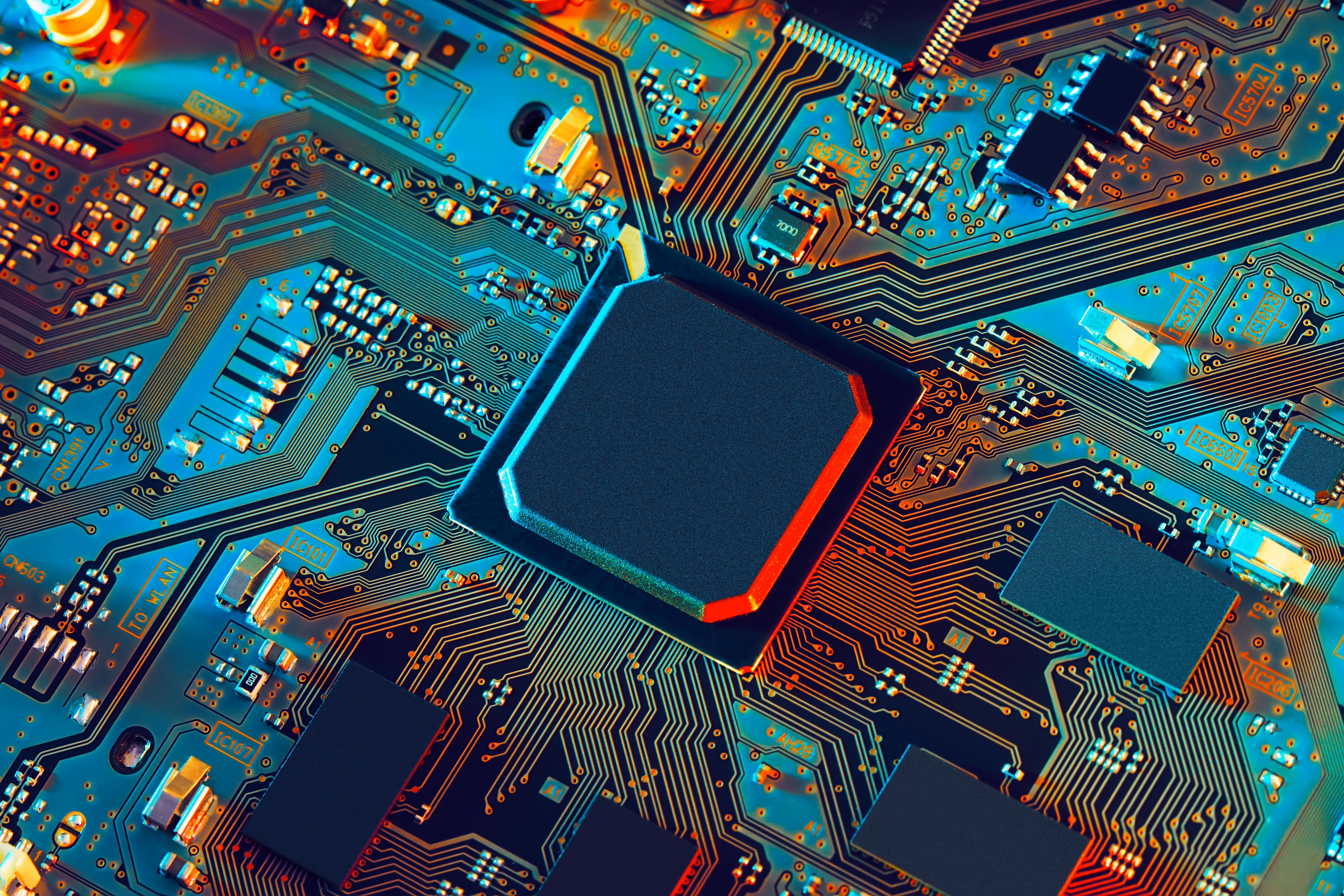 Semiconductors
Advanced Material Solutions for Semiconductor Fabs
Semiconductor manufacturing requires innovative materials of the highest purity and quality to enable next-generation electronics with leading-edge technology. Specialized solutions for semiconductors are designed for optimal performance in FEOL (front-end-of-line), BEOL (back-end-of-line), test, and assembly.
With extensive technical industry experience and a broad product portfolio, Solvay is a leading supplier of specialty polymers and chemicals for the semiconductor industry. From high-performance polymer solutions to slurry abrasives, gases, and wet chemicals, Solvay's material solutions are engineered to meet the unique needs of manufacturers and push the limits of chip performance.
Our Solutions for Semiconductors
A Comprehensive Portfolio of Solutions for Semiconductors
Solvay's innovative solutions for semiconductors include high-quality and reliable specialty polymers and chemicals engineered to withstand the harsh processing conditions in today's cutting-edge semiconductor processes. With outstanding purity, long-lasting chemical stability, and optimized resistance to high temperatures and plasma, Solvay's materials for semiconductor manufacturing meet the complex needs of an evolving industry.
Continue Exploring Electronics