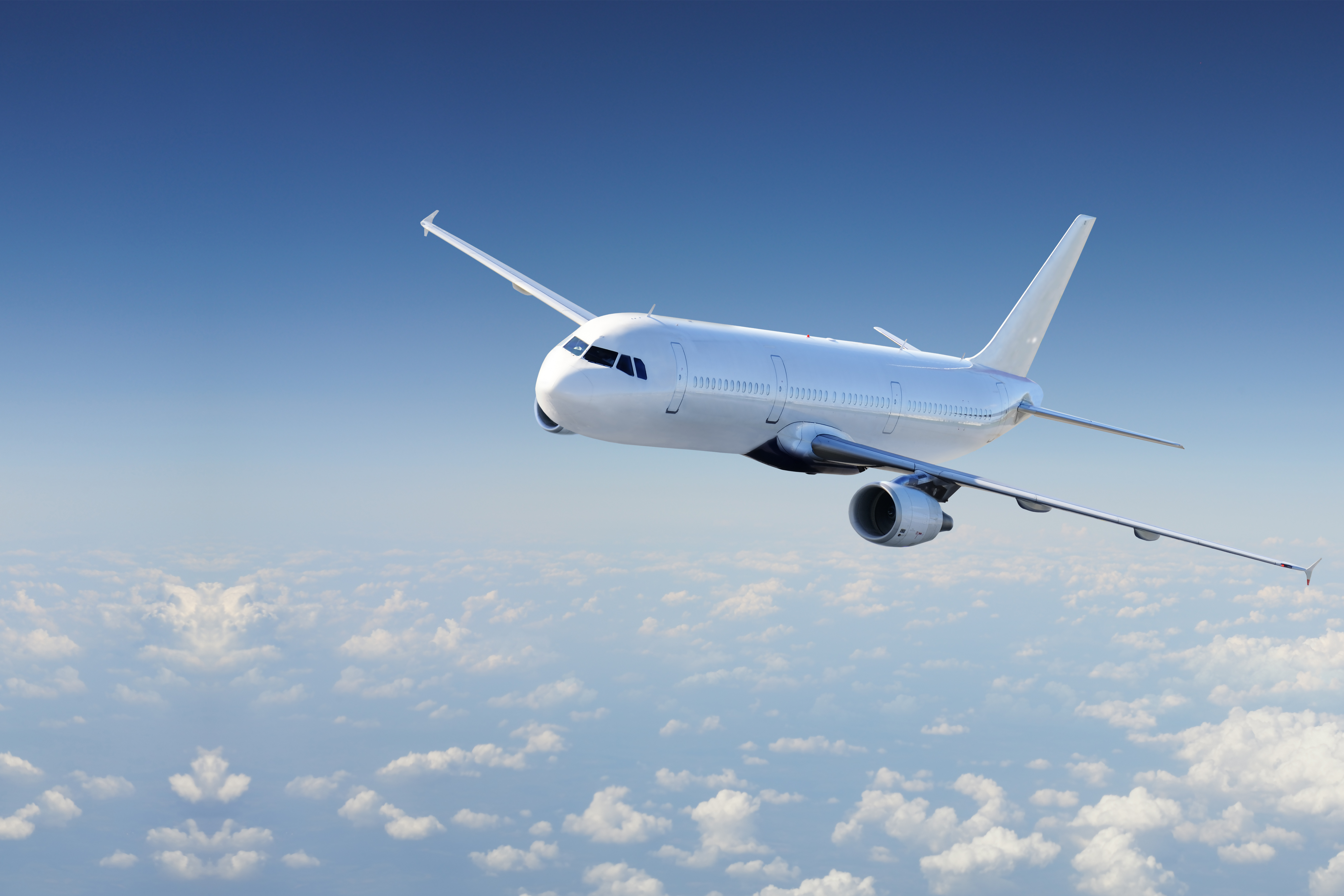 Aerospace
Advanced materials for Lightweight and High-Performing Aircrafts
Lightweight and

High-Performance Materials for Aerospace
The aerospace and defense materials market continues to face unique sustainability and performance-related demands for aviation materials. For over 50 years, Solvay scientists have worked closely with our customers to develop aerospace composites for some of the most complex and unique challenges in the aerospace industry. Our aircraft materials are delivering the performance and manufacturing requirements of aerospace and defense customers around the world. 
With decades of experience as a trusted aerospace materials supplier, our experts continue to innovate and optimize aerospace manufacturing solutions supporting our customers throughout the entire development cycle, from design and certification to production industrialization. Solvay offers the broadest portfolio in the aerospace market, from composites for aerospace, adhesives, aircraft film, and specialty polymers for fixed-wing aircraft, rotorcraft, aircraft propulsion and systems, space and launch, and advanced air mobility applications.
https://www.youtube.com/watch?v=_jVbjJ6s8js&t=1s
Innovative Aerospace Solutions for Cutting-Edge Aircraft
From world-leading commercial airplanes and rotorcrafts to AAM, space exploration programs, and defense applications, Solvay's aerospace high-performance materials for aerospace serve the entire industry, providing a qualified range of innovative specialty polymers and exceptional composite materials for aircrafts. Explore all our products for the aerospace market.