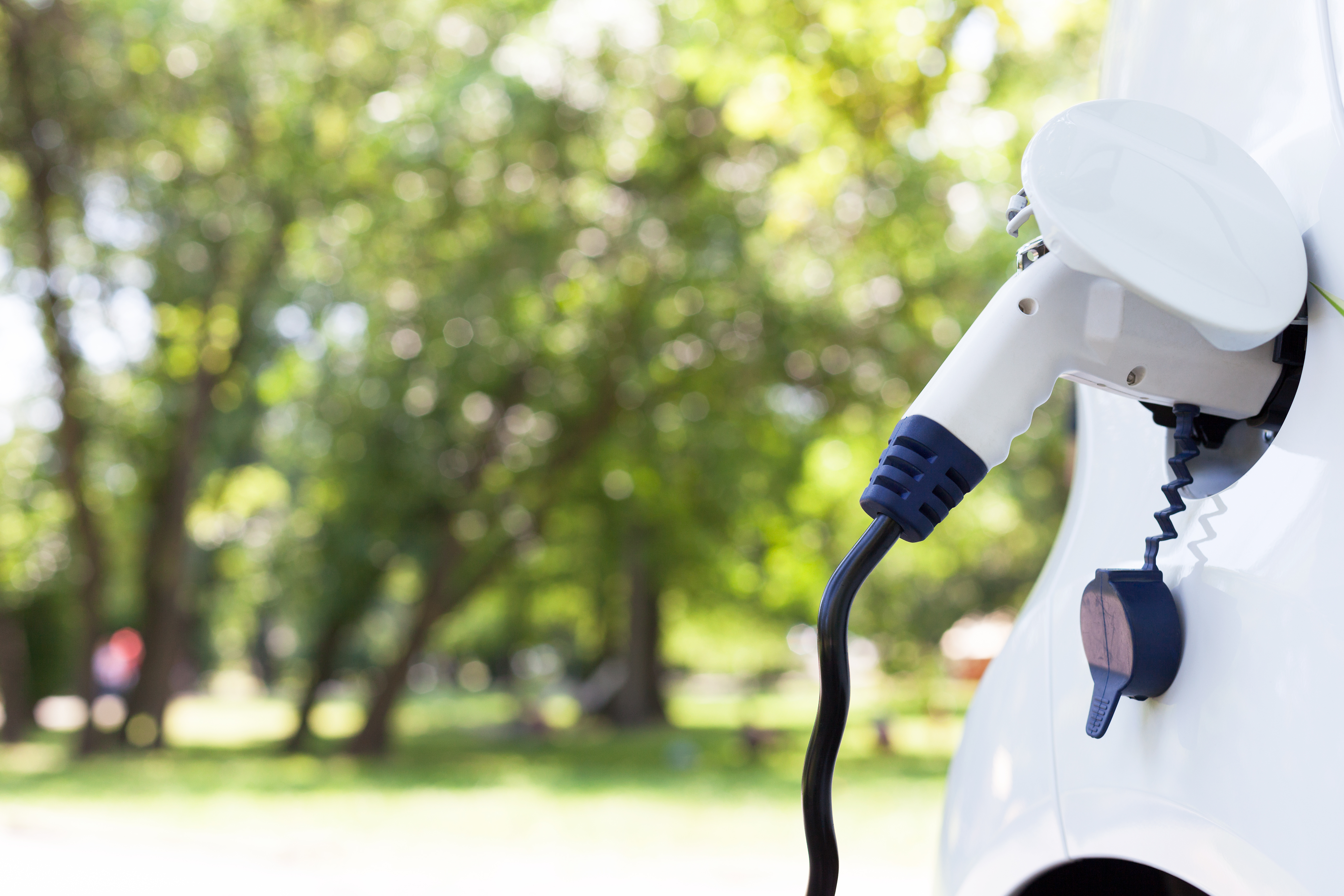 E-mobility
Electric vehicles are going to play an increasingly crucial role in global sustainability efforts. Accordingly, demand for advanced material and chemical solutions continues to rise as OEMs and system suppliers strive to meet new requirements for electrical and electronic systems, metal-to-plastic conversion, lightweighting, energy density, and system integration in e-mobility systems. From battery to fuel cell-based automotive systems, engineers are searching for new, innovative solutions for energy-efficient e-mobility applications. 
With more than 40 years of experience as a material supplier in the automotive industry, Solvay continues to develop unique and sustainable solutions to help e-mobility customers meet increasingly complex performance combinations for safety, thermal management, flame retardancy, electromagnetic shielding, and more.
Our Solutions for E-mobility
Proven Performance in Advanced E-Mobility Systems
Solvay's comprehensive portfolio of specialty polymers puts engineers and manufacturers behind the wheel as they develop the next generation of e-mobility applications. Our brands combine exceptional performance and sustainability, with many key products made using 100% renewable electricity.
Continue Exploring Automotive