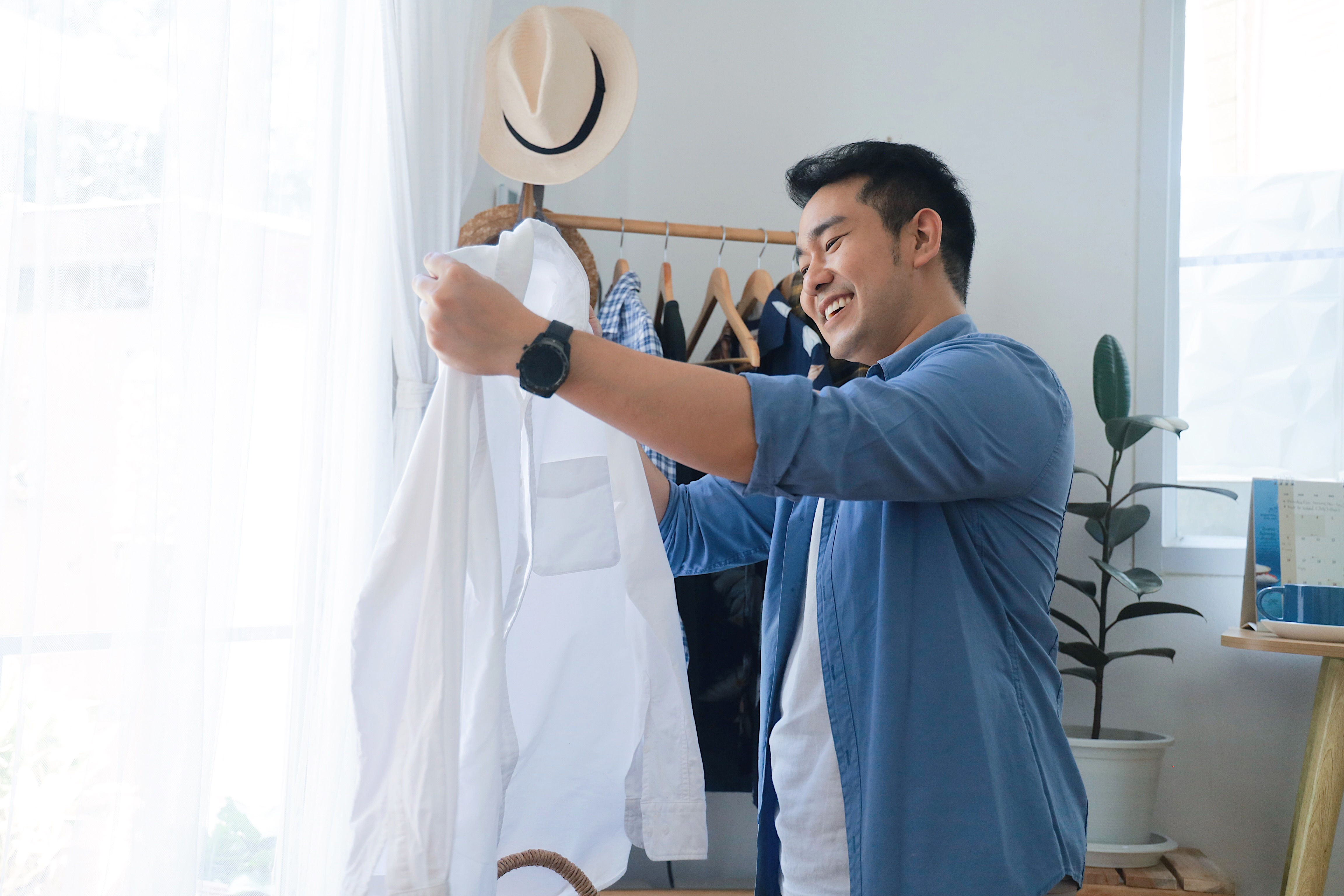 Fabric Care
Fabric Care Ingredients for Efficient, Sustainable Laundry Detergents
As one of the fastest-growing segments of the home care industry, fabric care solutions must continually push conventional boundaries to deliver more effective and sustainable laundry detergents. Today's consumer expectations require high-performance fabric care solutions with naturally-derived ingredients and odor-fighting capabilities for freshness and cleanliness.  
Discover Solvay's specialty polymers for laundry that fight against graying, soil deposition, and malodor to provide exceptional durable cleaning results. Our sophisticated and multifunctional ingredients include a natural surfactant and also enable simple yet effective peroxide and silica solutions. Solvay continues to revolutionize the silica industry with a specialty process.
Innovative Solutions for Enhanced Fabric Care
Solvay's innovative products enhance fabric care, laundry and bleach additives and laundry powder to improve efficiency and increase production for manufacturers. Our proprietary cleaning and disinfecting agents for fabric care include Repel-O-Tex®, Rhodasurf® 6 NAT MB, Rhodapex® ESB-70 NAT MB, EURECOTMand Tixosil®.
Versatile Laundry Material Solutions
Formulators search for versatile ingredients for fabric care, laundry and bleach additives, and silica to more efficiently develop high-performance cleaning products. Solvay's specialty polymers, peroxide solutions, bleach alternatives, and other materials help manufacturers create exceptional laundry detergents and other cleaners.