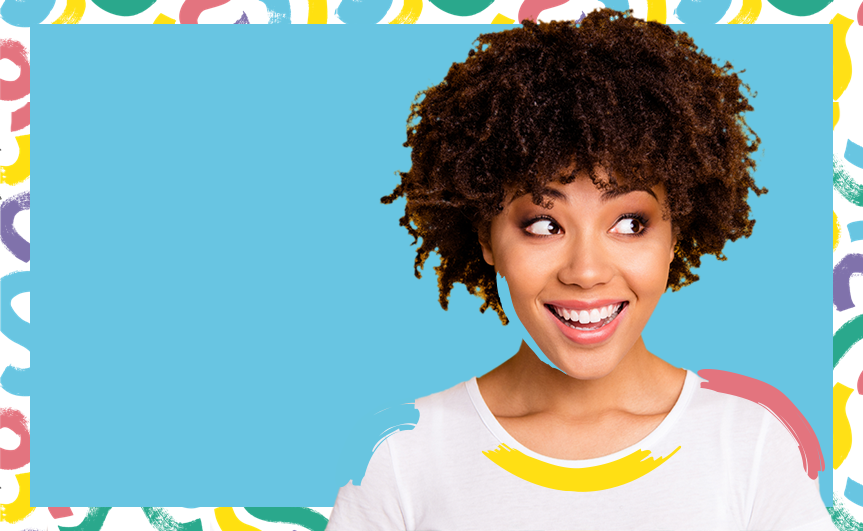 The Restorative Routine for Textured Hair
Embracing Natural Hair 
The textured hair market continues to grow exponentially as consumers embrace their natural hair and prioritize routines made for their unique hair types. However, despite the growing demand for textured hair care products, there is still a limited range of products designed for natural hairstyles. 
Solvay is proud to unveil the complete routine for textured hair, featuring 10 products formulated to help textured hair consumers cleanse, moisturize and style their hair with products made specifically for them. 
 
Solvay is Here to Change the Way the World Looks at Textured Hair
Textured hair has unique characteristics that ordinary hair care products cannot address. From dryness and fragile fibers to frizz and scalp issues, textured hair requires a caring and cleansing routine that prioritizes moisturization, repairs damage and nourishes the scalp. The scientists at Solvay created a restorative regimen for textured hair that provides the benefits consumers need to embrace their natural hair and express their identity.



Meet the Restorative Routine for Textured Hair by Solvay


 
Clean and Care Products
Pure Clean Shampoo

Hydration Boost Shampoo

Cleansing Cream

Luxurious Moisturizing Conditioner

Moisture Lock Mask

Wake-Up Curls Day Cream

SOS 

Moisture Mask
Styling Products
Milky Curl & Comb Spray

Styling Foam

Scalp Oil
Ready to learn more about our restorative textured hair care routine? Download our eBooklet or contact our experts today!
Our Hands-on Partnership with Studio Ana'e

TM
 

Solvay knew that we needed to work with natural curly hair experts to create the optimal routine for textured hair consumers, which is why we partnered with the Paris-based salon, Studio Ana'eTM. We collaborated with the textured hair stylists and models at Studio Ana'eTM to evaluate, reformulate and validate each product in our natural hair regimen. Learn more about our partnership with Studio Ana'eTM here.
Want to learn more about the complete textured hair routine? Contact our experts.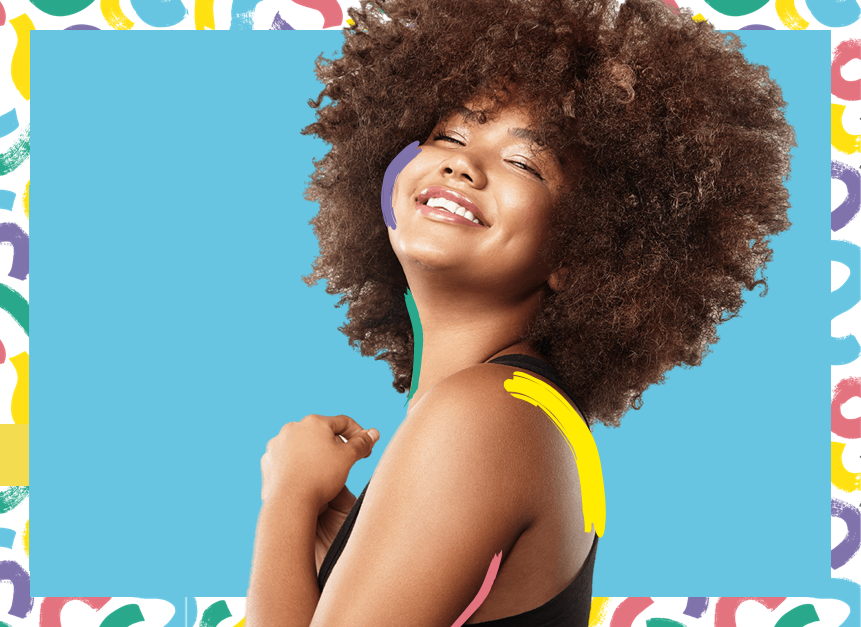 Learn more about textured hair consumers and explore the diversity of hair types.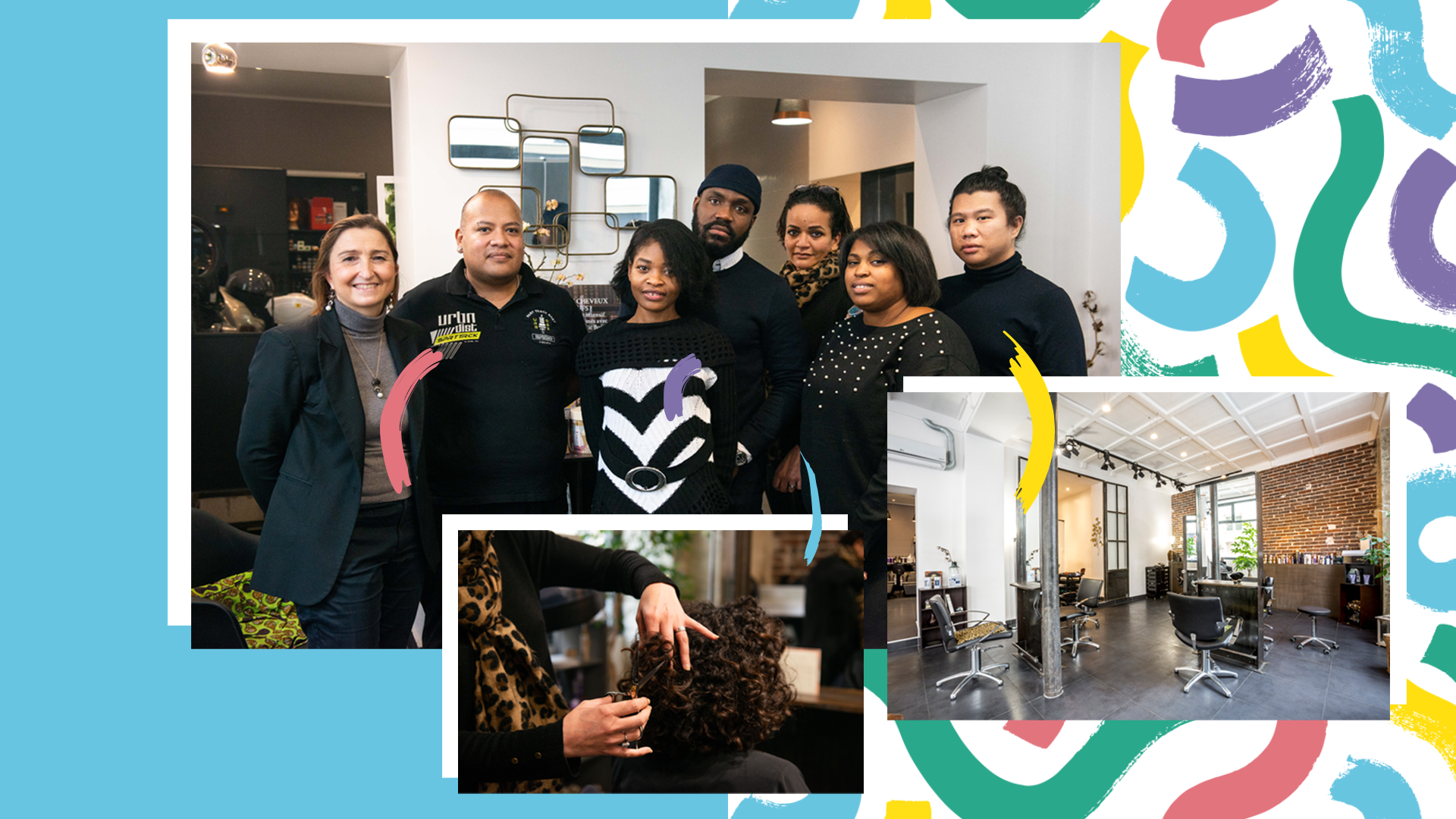 Discover how we worked with world-renowned salon, Studio Ana'e™ to create our restorative textured hair routine.