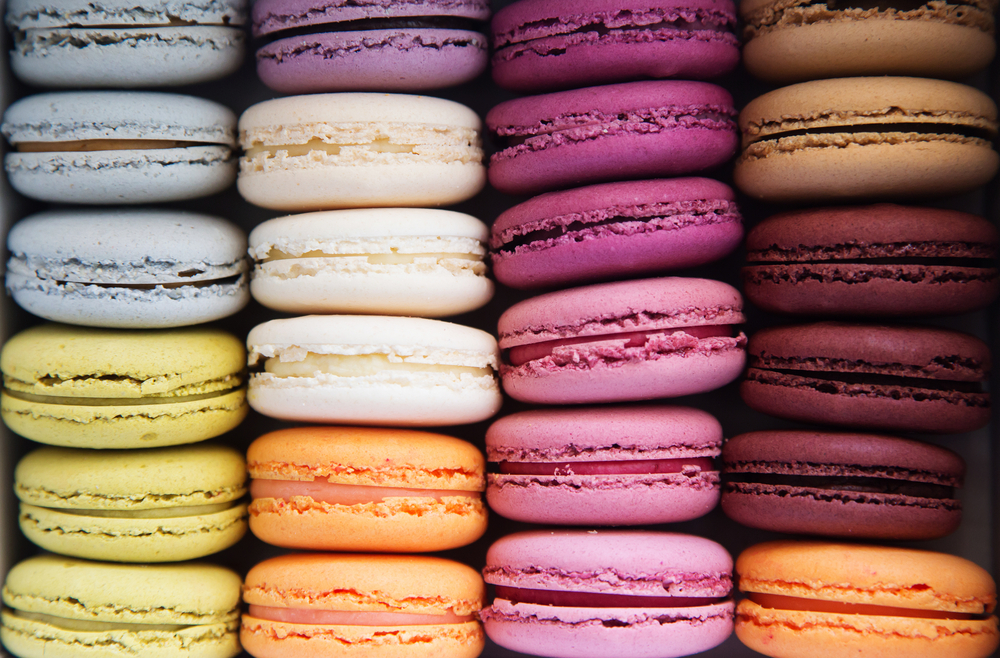 Flavours & Fragrances
Pushing Boundaries With A Commitment to Innovation and Sustainability
As a leader in the field, we develop innovative flavor and fragrance formulations in line with the market trends of the food, beverage and perfume industry.  Our long-standing global expertise in the development of vanilla flavourings encompasses a wide range of solutions including a new generation of vanilla flavors that respond to contemporary concerns for health and nutrition.  We have also developed natural vanilla flavors, compliant with stringent EU and US natural flavoring regulations, that can be used as an alternative to the beans themselves.
Our Solutions for Flavours & Fragrances 
Solvay offers a comprehensive and unique portfolio of solutions to solve natural, functional and taste improvement challenges in bakery & premix, chocolate & confectionery and instant powder drinks as well as sports nutrition, health & wellness and adult & pediatric nutrition. We also offer key raw materials for fragrances requiring natural ingredients.
The Flavours & Fragrances Most Diverse Product Portfolio
Discover Rhovanil® Natural CW, the market reference for natural vanillin needs. We have also developed Eugenol®, a synthetic alternative to clove with reliable quality and supply.