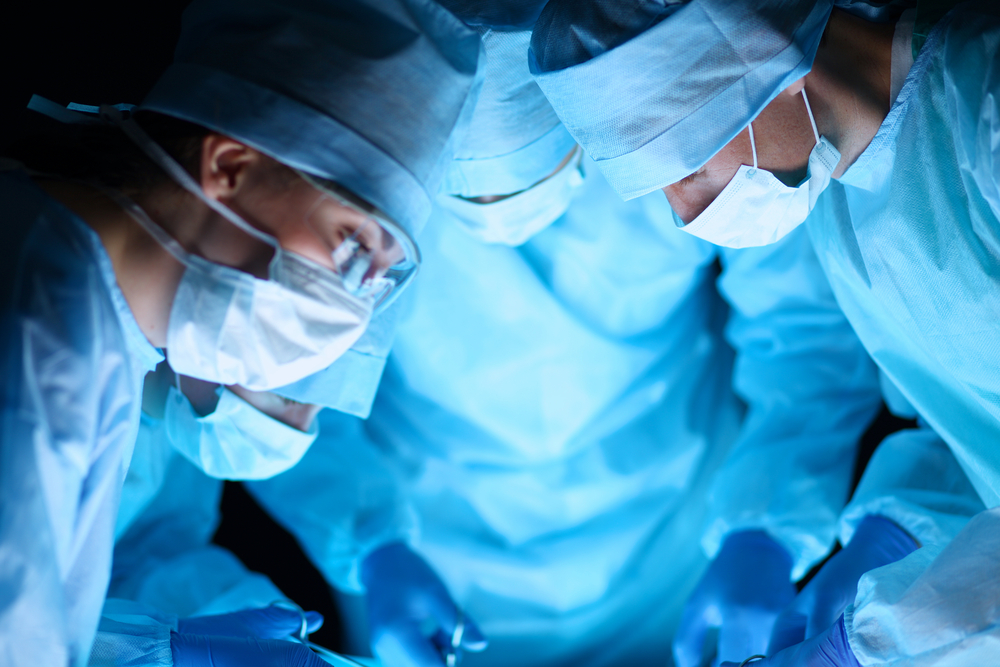 Medical Devices and Equipment
Long-lasting Reliable Medical Devices and Equipment
With over 30 years of experience providing high-performance polymers to the healthcare industry, Solvay has the expertise and product portfolio that medical device and equipment OEMs require. Solvay offers the broadest selection of medical-grade thermoplastics for implantables and medical devices and equipment. From surgical instruments and sterilization cases to single-use devices and medical equipment housings and components, our advanced material solutions are ideal for a variety of healthcare applications. 
Additionally, our products offer outstanding biocompatibility and performance so patients can enjoy high-quality and safe medical devices and equipment. We provide the technical and regulatory support our customers need to succeed.
Our Solutions for Medical Devices and Equipment
The Medical Devices and Equipment Most Diverse Product Portfolio 
Solvay offers a diverse portfolio of material solutions that are suitable for a wide range of healthcare applications. From our specialty polymers like Zeniva® PEEK, Radel® PPSU and Kalix® HPPA to our industry-leading Bicar® pharma selection of sodium bicarbonate for hemodialysis, our solutions address the most significant challenges in medical device and equipment applications.
Continue Exploring Healthcare