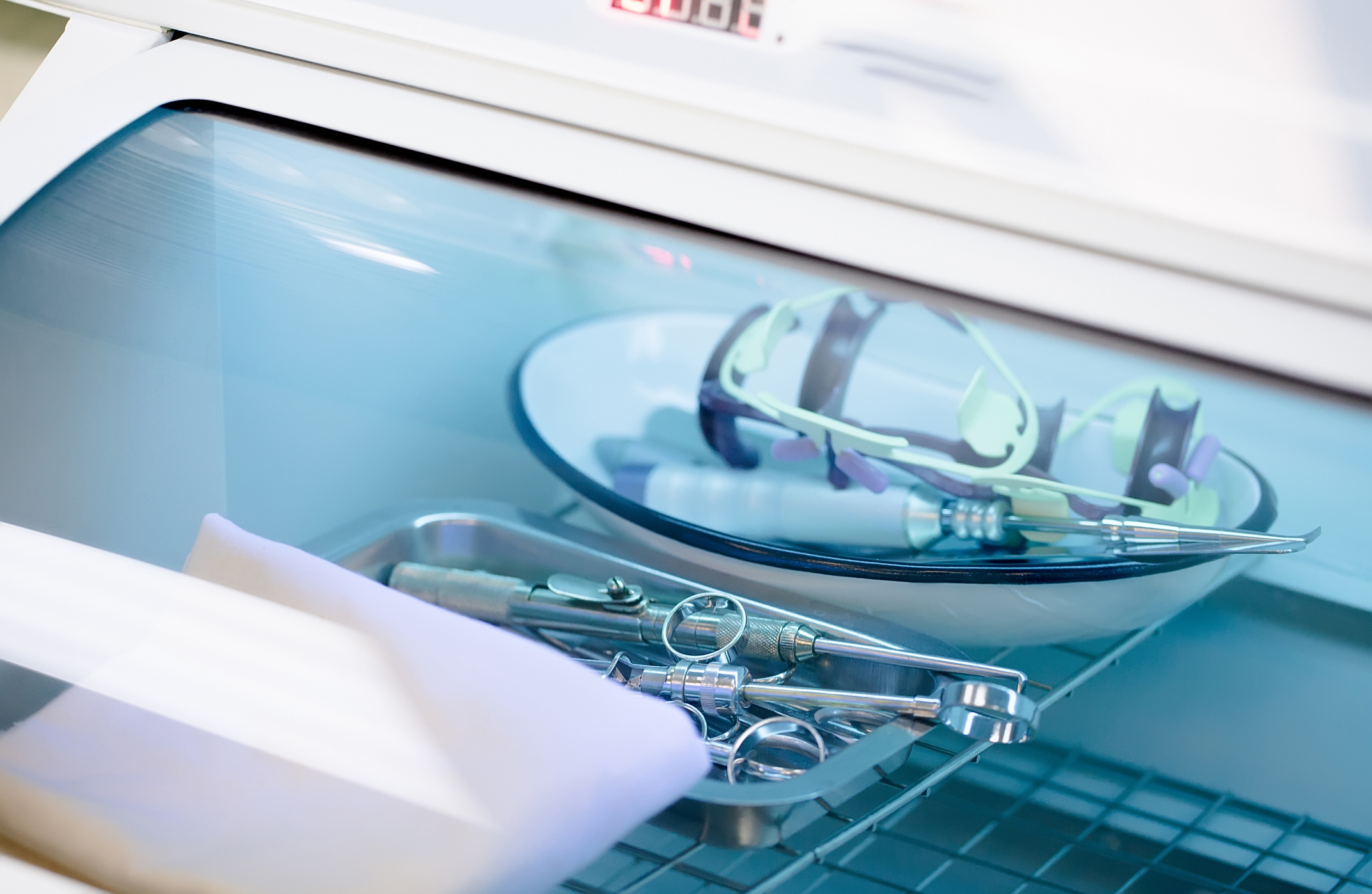 Top materials with clear benefits for transparent medical applications
Explore Top Materials for Transparent Medical Applications
In this e-guide, you will learn more about the unique challenges that healthcare OEMs face and how transparent sulfone polymers can provide an ideal balance of performance features. Specifically, you will get a clear demonstration of the distinct attributes of our specialty polymers Udel® PSU (polysulfone), Veradel® PESU (polyethersulfone) and Radel® PPSU (polyphenylsulfone).
We describe critical features that today's materials for transparent parts of medical devices must exhibit, as well as numerous case studies where an amorphous polymer solves an industry challenge. Additionally, we analyze comparative data and highlight performance benefits of transparent sulfone polymers including:
Thermal Properties

Mechanical Performance

Sterilization Compatibility

Chemical Resistance

Design and Processing

Regulatory compliance
Interested to know more? Access our other e-guides now!