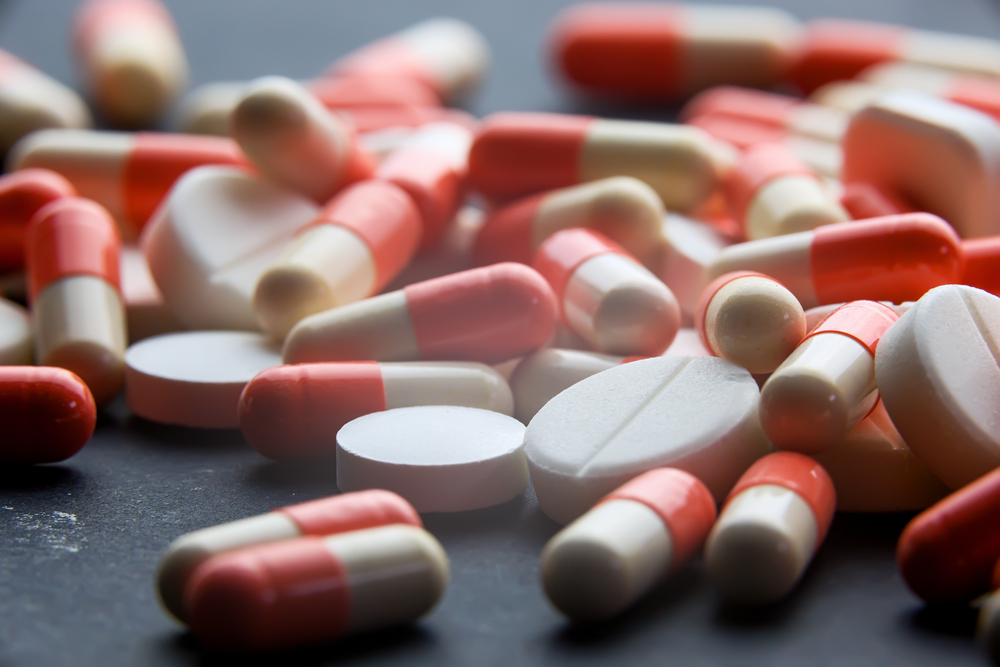 Pharmaceuticals
Delivering High Quality Standards
Solvay offers a versatile range of high quality solutions, from chemicals for active pharmaceutical ingredients (APIs) and APIs themselves, to manufacturing equipment and packaging. Each chemical and material in our portfolio is strategically developed to meet specific quality and purity requirements and ensure the safety of its respective patients. 
We provide several chemicals for APIs, such as mineral sources, anti-acid drugs and wound disinfection or laxatives, as well as various excipients, which include tablet and capsule diluents, effervescent agents, alkalizing agents and drying agents. Additionally, our advanced, medical-grade packaging solutions offer assured efficacy of ultra-sensitive pharmaceutical packs and medical devices.
Due to our extensive selection of biocompatible, medical grade polymers, Solvay leads the healthcare industry in supplying materials for biopharmaceutical single-use technology components.
Our Solutions for Pharmaceuticals
The Pharmaceutical Industry's Most Diverse Product Portfolio
Solvay offers a unique range of optimal materials and chemicals for various pharmaceutical applications. Specifically, Interox® is a best-in-class hydrogen peroxide solution and Bicar® pharma is a high-purity sodium bicarbonate. Additionally, Solvay's flagship high-performance polymers for single-use technologies, Radel® PPSU, Ixef® PARA and KetaSpire® PEEK, enable some of today's most advanced biopharmaceutical processing.
Continue Exploring Healthcare