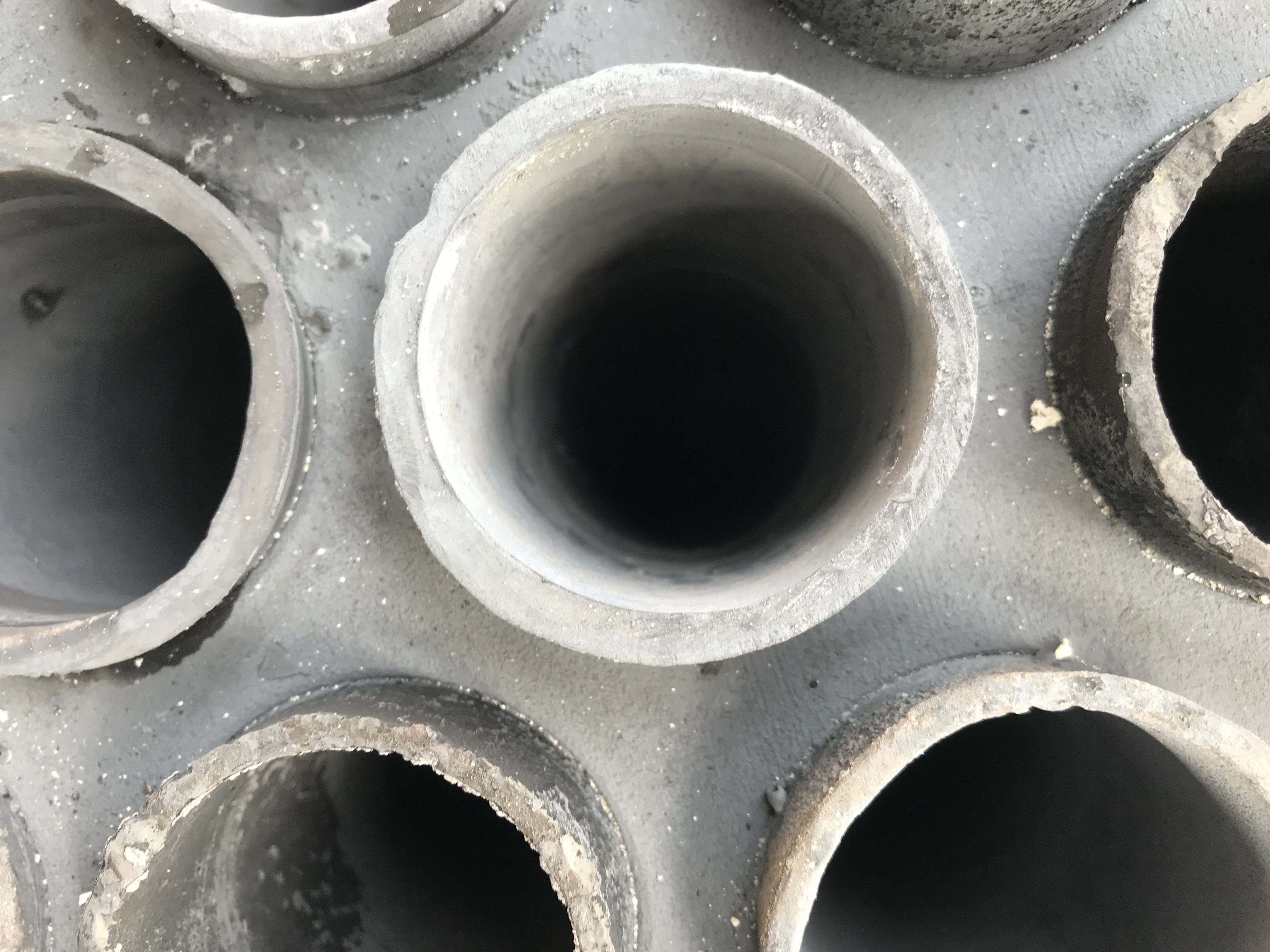 Scale Inhibitors
Improving

Scale Inhibitor Chemistry

 
Mining operations such as alumina refineries and phosphoric acid plants require scale inhibitor chemistry to prevent clogging in process equipment. The presence of scale can be caused by a host of factors, including silica. Scale is difficult and costly to remove. The traditional solution for descaling is to reduce or remove scale after it appears, which leads to reduced throughput, increased energy consumption and plant shutdowns for cleaning. As one of the leading global scale inhibitor suppliers, Solvay offers industry-proven scale inhibitors, which prevent scale from forming in the first place, thus optimizing energy efficiency and improving productivity. 
Scale Inhibitor Chemical

Solutions 
Solvay's portfolio of scale removal solutions are trusted reagents used in a range of industries. Our offerings include MAX HT® and PHOSFLOW® scale inhibitors. 
MAX HT®

 - 

MAX HT® is a proven sodalite

scale inhibitor

known for its sustainability profile and ability to reduce the use of fresh water and energy. A

Solar Impulse Foundation Efficient Solution

, MAX HT®

scale inhibitor

addresses sodalite scale before it becomes problematic during the Bayer Process, allowing equipment to work efficiently and significantly reducing emission production during alumina processing.

PHOSFLOW®

 - 

This additive can benefit phosphoric acid production plants as it inhibits scale formation on heat exchangers and process piping. Useful in challenging conditions, PHOSFLOW® reduces machine downtime, energy consumption, maintenance and cleaning to simplify scale inhibition processes.
Continue Exploring Alumina Processing