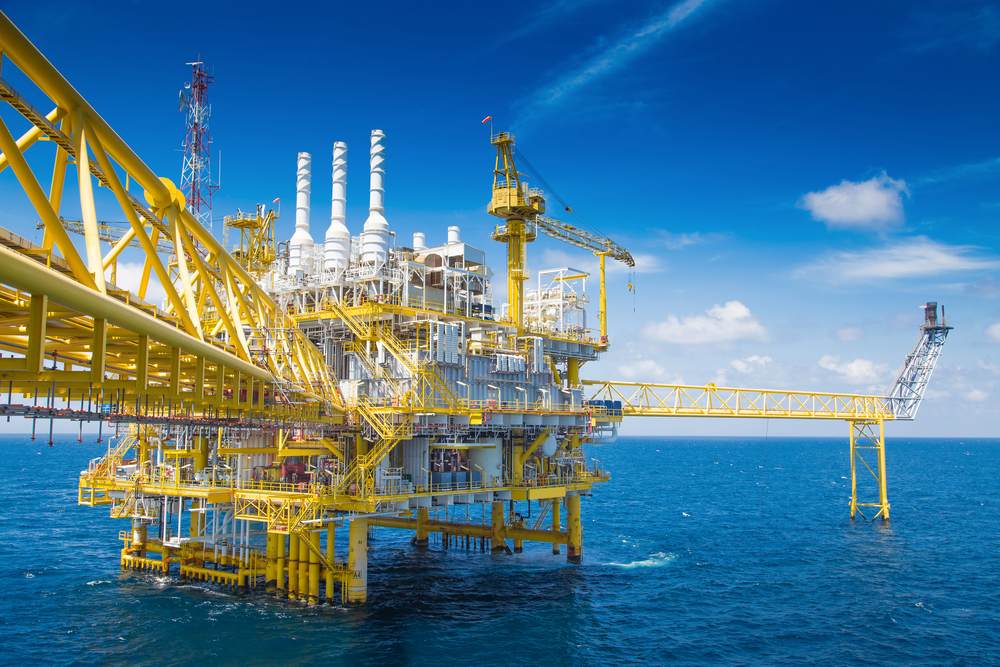 Equipment & Parts
High-Performing Solutions for Oil & Gas Equipment and Parts
Solvay's high-performance polymers and composite materials improve the performance and sustainability profile of energy infrastructure thanks to their light weight and superior resistance properties. Capable of operating in highly corrosive, extreme-temperature environments, our materials extend the lifetime of critical equipment and parts, helping energy operators reduce their total cost of ownership and maintain their license to operate.
Solvay's material solutions for the energy industry are based on the broadest portfolio of specialty polymers, combined with deep expertise in thermoplastic prepreg manufacturing, extensive knowledge in carbon fiber/resin interfaces, and additive manufacturing know-how. Backed by our unparalleled applications engineering support, this unique combination of capabilities puts Solvay at the forefront of innovation for our customers. Discover our materials and solutions for the energy industry.
Our Solutions for Equipment & Parts
Diverse Products for a Broad Range of Equipment and Parts Applications
Our material solutions, including thermoplastic composites, specialty polymers, lubricants and more, are designed to withstand challenging conditions in essential energy infrastructure applications.
Continue Exploring Oil & Gas