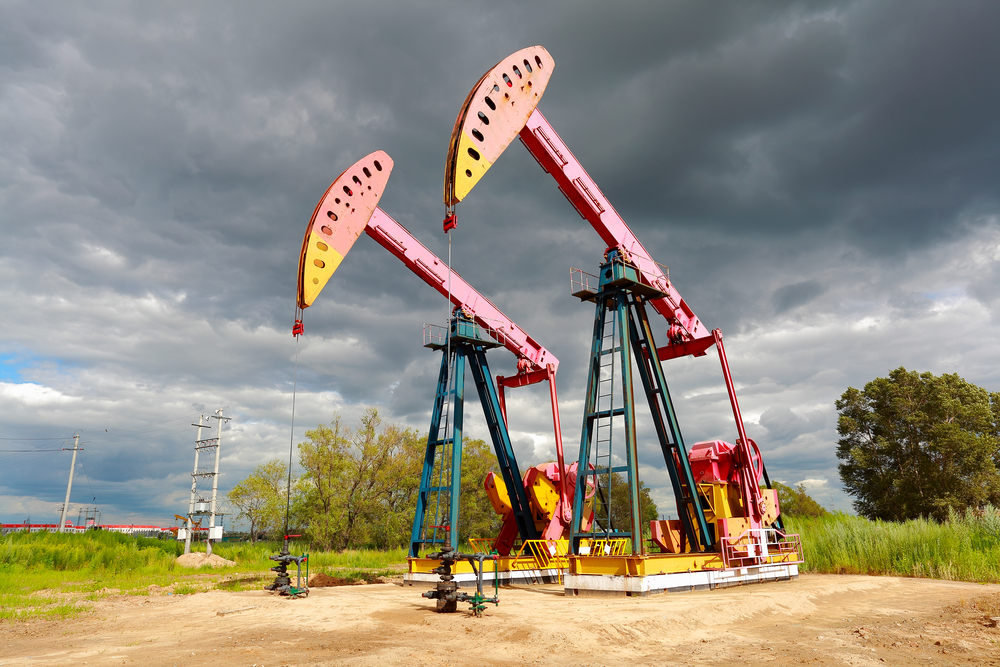 Oilfield Chemicals
Efficient Solutions for Optimized Oilfield Production
From drilling chemicals to cementing additives, stimulation fluids and production chemicals, Solvay offers the widest product portfolio in the oilfield chemicals sector. Leveraging our unique experience, knowledge and insight, we develop quality products and ready-made solutions geared to lower both cost-in-use and environmental impacts while protecting client's assets. Our product offering, coupled with hassle-free service and support from the lab to the wellsite, allows our customers to streamline their operations while maximizing production.
We strive to be at the forefront of innovation with a dedicated team of experts working at the molecular level to continually introduce cutting-edge technologies, improve existing product lines and work hand-in-hand with customers to address the evolving needs of the energy industry.
Our Solutions for Oilfield Chemicals
Discover a Versatile Portfolio for Oilfield Chemicals
Our portfolio consists of advanced friction reducers, surfactants, biocides, emulsion breakers and scale inhibitors, among other products and solutions for oilfield applications.
Continue Exploring Oil & Gas