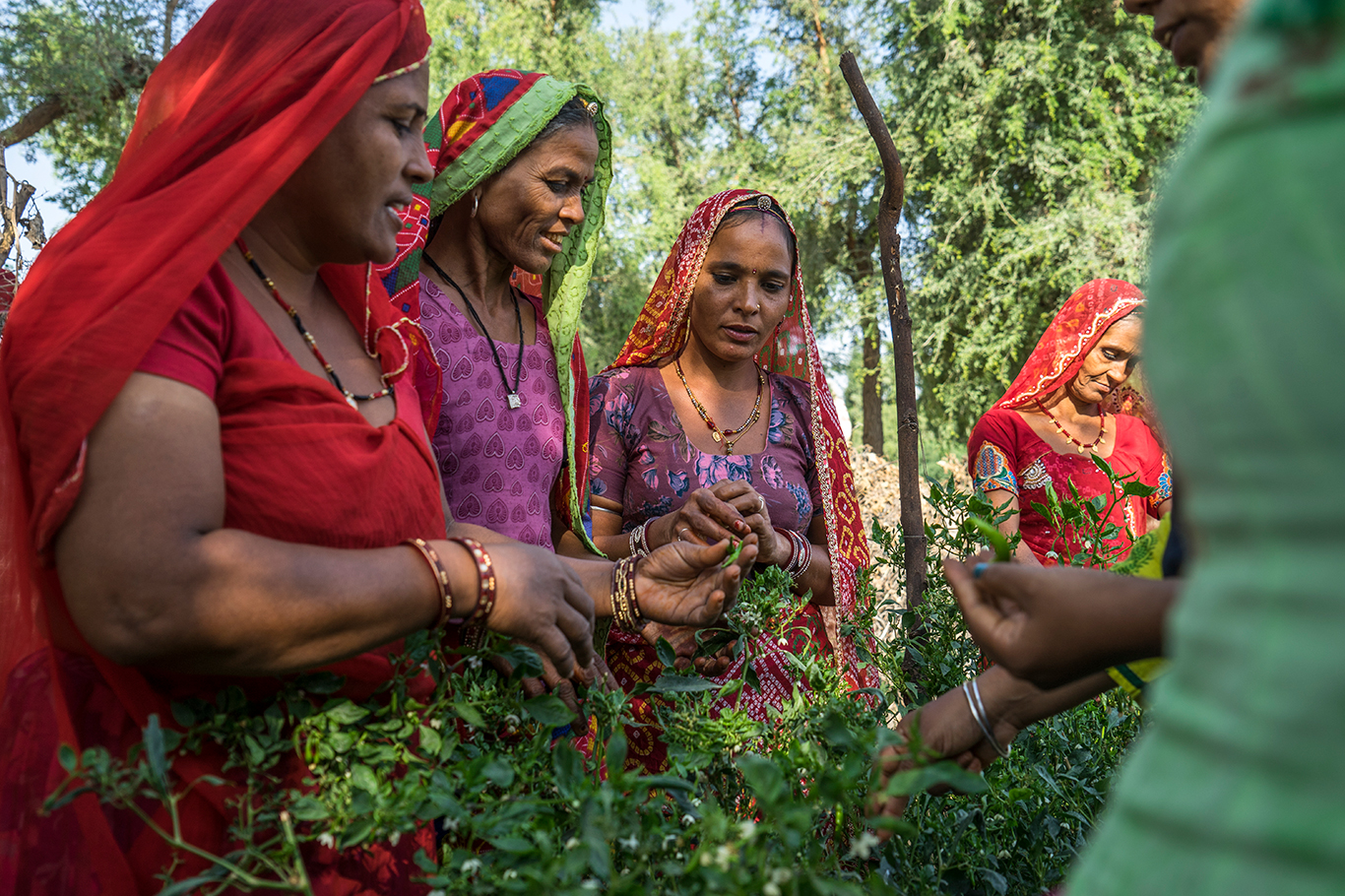 Sustainable Guar Initiative
Sustainable guar sourcing for a better life
Since 2015, Solvay's Sustainable Guar Initiative has aimed to empower farmers with tools and knowledge for cultivating their crops. The program includes  training in climate-smart agricultural practices to improve and stabilize guar yield and increase soil fertility. It also allows an overall improvement in climate preparedness and the region's resilience.
Our program improves the livelihood of guar bean farmers by ensuring income durability and protecting local resources while considering the impact climate change has on their activities.
https://youtu.be/uSmjBACjPio
Integrated program to develop sustainable guar production
The Sustainable Guar Initiative is an integrated program aimed at developing sustainable, non-food competing guar production within the Bikaner district in Rajasthan, India. This desert district is one of the largest producers of guar in India. SGI was set up by Solvay, L'Oréal, HiChem and TechnoServe (NGO), and is based on four themes:
Agronomy:

enhancing sustainable practices for rain-fed guar production

Environment:

implementing groundwater-neutral approaches and best practices in guar farming, along with tree plantation

Social impact:

applying gender approaches, nutrition, health and hygiene

Market improvement:

using traceability, supply chain and market access
The pillars of our Sustainable Guar Initiative
"Our ambition is to increase the revenue of engaged guar farming households by 25% through best guar farming practices and no incremental demands on groundwater."
Pioneering program aiming at helping farmers 
Our efforts also focus on societal inputs by bringing empowerment to women under four strong values: better nutrition, education, resources and hygiene.
Nutrition
Resources and support for women in villages to create kitchen gardens that will provide vegetables for their families and serve as a potential secondary income source. The objective is to help them improve their nutrition and as a consequence, lead them to better health.
Education
Educational programs on diet, health and climate adaption are provided to women in villages.
Resources
Resources and support for planting additional vegetation in villages and establishing water collection systems to improve climate resilience via permaculture.
Hygiene
Training on health and menstrual hygiene, distribution of informational hygiene kits, promoting one woman per village as champion for health and hygiene.
A global value chain from guar plant to final customers
The Sustainable Guar Initiative (SGI) is a ground-breaking effort in which major guar supply chain stakeholders are involved from production, to processing, to marketing. Key stakeholders include farmers, processors such as Hichem, and industry players.
A global program held by partners
P&G Beauty joined the SGI program in 2022.
Henkel joined our initiative in 2017.
L'Oréal was our launch partner in 2015. 
TechnoServe is the NGO that spearheads the on-the-ground implementation. Their experts train farmers and show how sustainable farming practices can be implemented in a practical way.
Hichem is a Solvay Joint Venture and guar manufacturer. They are our initial partner and helped us make the link to the entire guar supply chain and help us in our traceability efforts.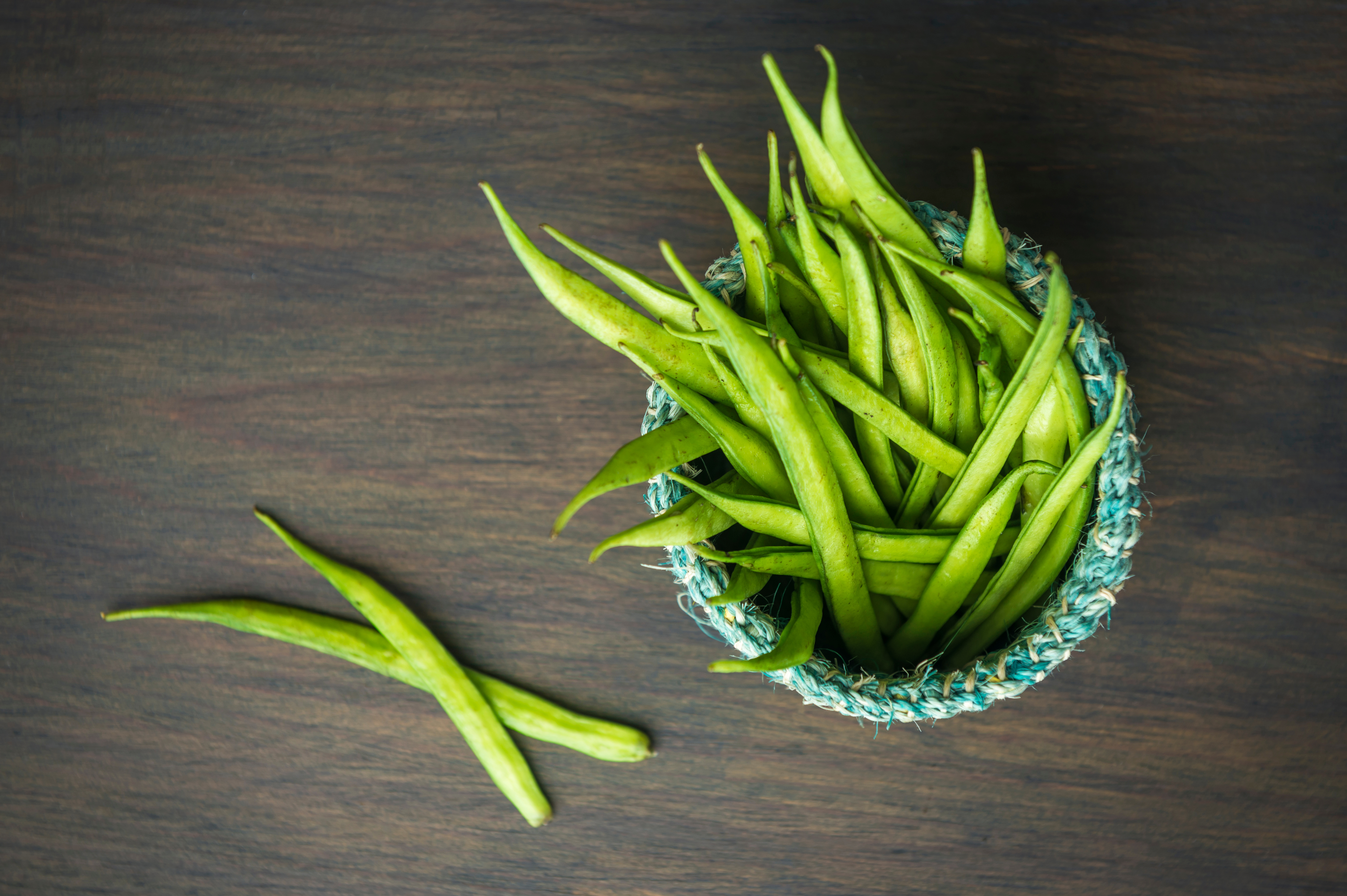 Natural ingredients on the rise: guar technology to the rescue! For hair and skin care formulations.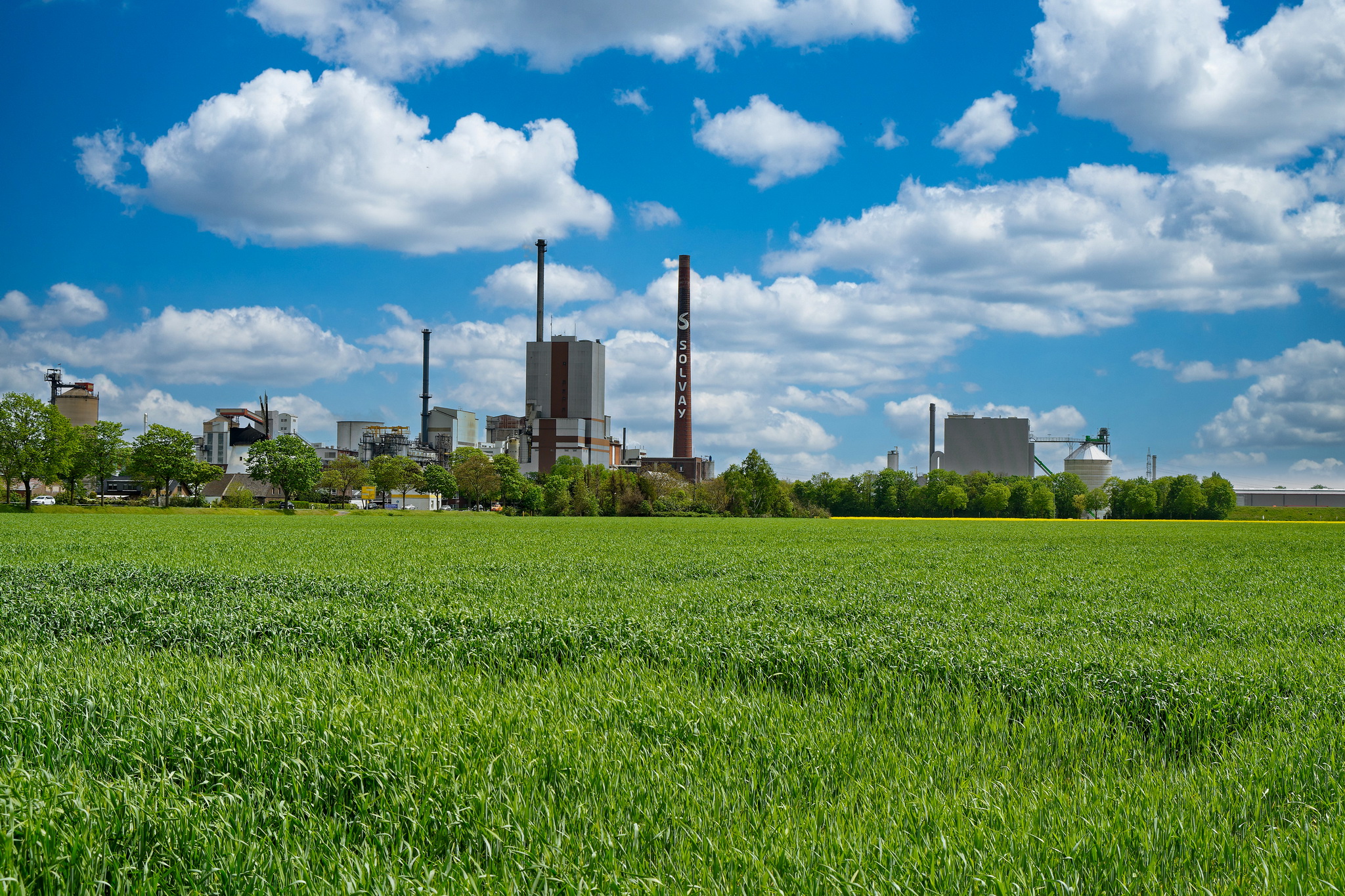 Raising the bar in response to climate change, resource scarcity and creating a better life.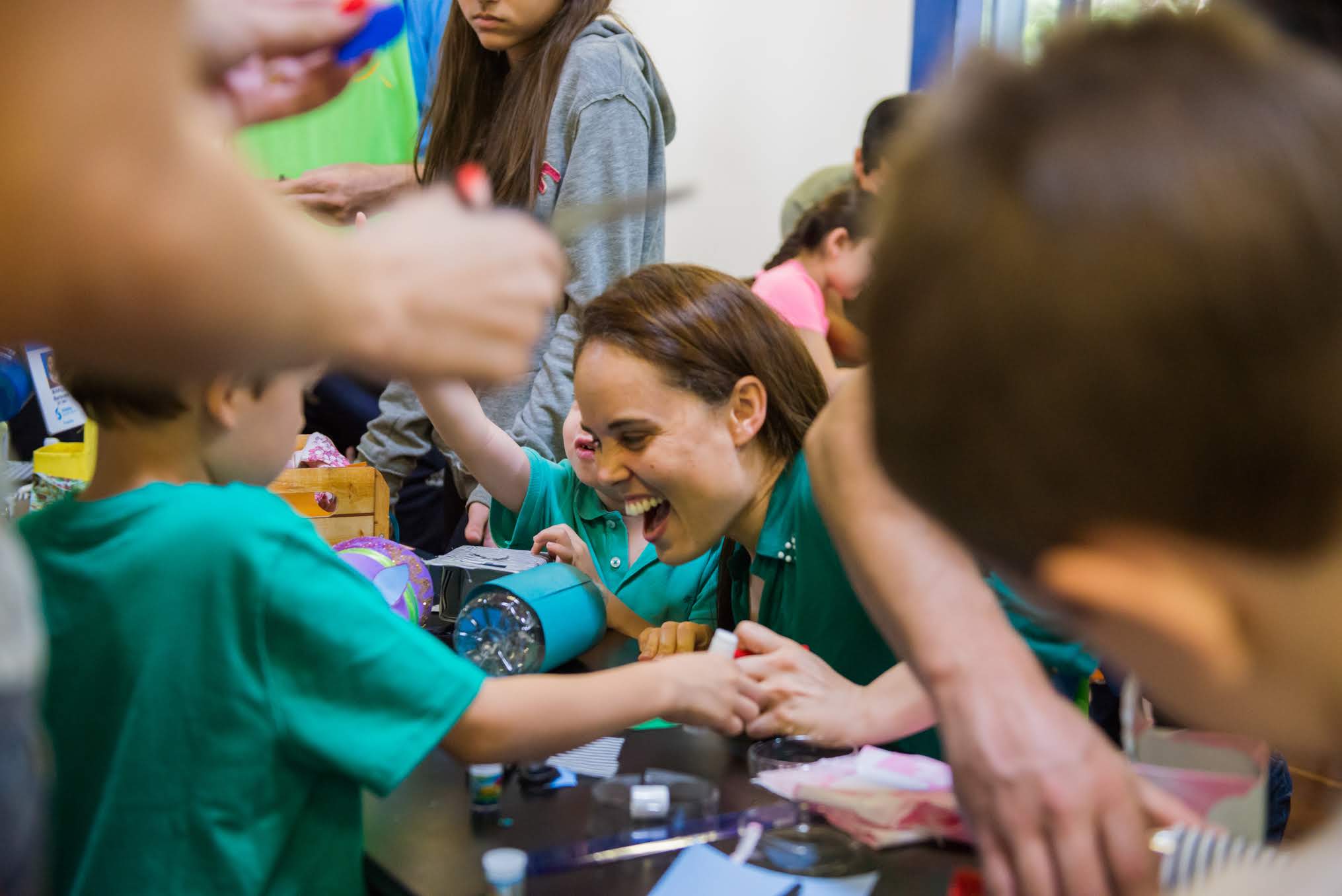 Addressing worldwide societal challenges in education, innovation, and sustainability.