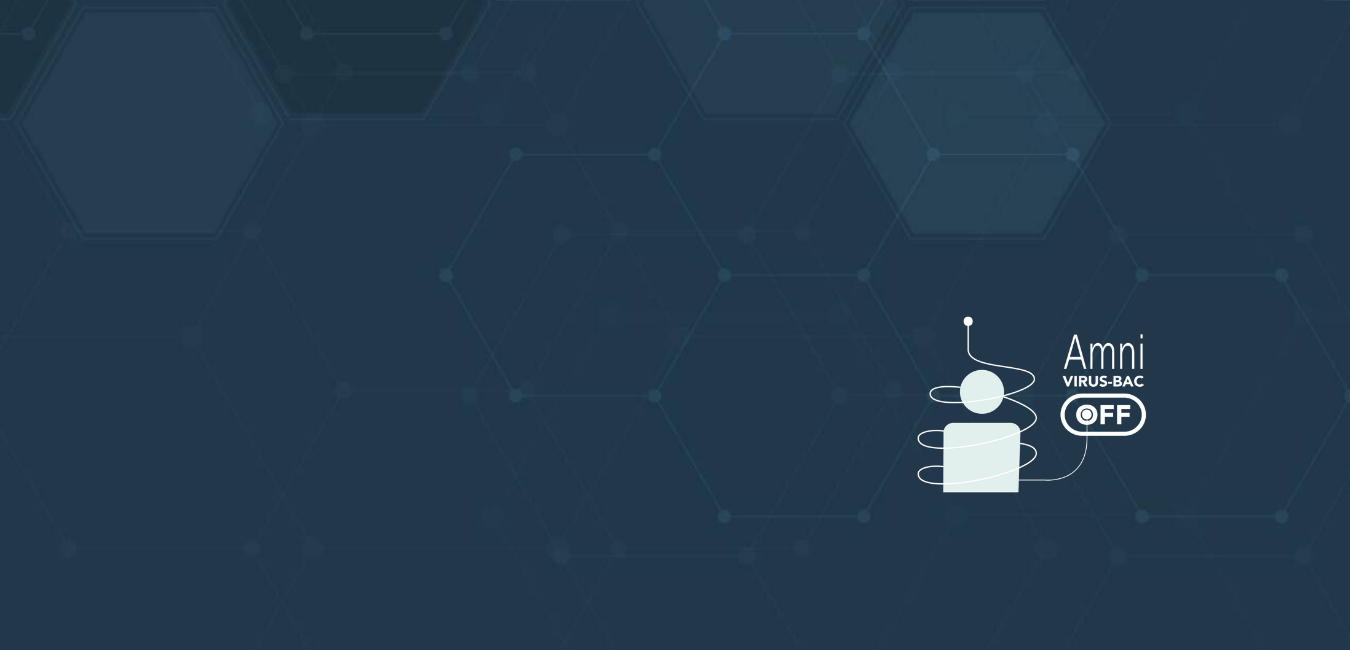 Amni® Virus-Bac OFF - Polyamide That Protects Against Viruses And Bacteria
Discover all the Amni® Virus-Bac OFF, the antiviral and antibacterial polyamide that offers protection against Virus and Bacteria.
Bacteria and viruses are able to adhere to textile surfaces, which can carry these microorganisms, becoming a dangerous vehicle for contamination and transmission.
Taking this into account, Solvay developed the Amni® Virus-Bac OFF, an antiviral and antibacterial polyamide textile yarn with permanent effect.
It is a functional polyamide yarn with antiviral and antibacterial agent in its polymeric matrix helping to avoid the re-transmission of viruses from textile surfaces.
Developed to eliminate the proliferation of bacteria and inhibit the transmission of viruses on textile articles. Amni® Virus-Bac OFF polyamide yarn offers protection against bacteria and viruses, including enveloped viruses, as influenza, herpesvirus, new coronavirus and others.
Textile articles developed from Amni® Virus-Bac OFF Polyamide reduce the likelihood of contamination, since they are capable of disabling the viruses and bacteria present on the textile surface.
Amni® Virus-Bac OFF yarn acts on groups of enveloped, non-enveloped viruses and bacterias. 
AMNI® VIRUS-BAC OFF POLYAMIDE COMBINES TWO MECHANISMS OF ACTION TO COMBAT THE VIRUS
PROVEN EFFECTIVENESS
The effectiveness of Amni® Virus-Bac OFF polyamide was proven following the protocols according to ISO 18184 standard (Determination of Antiviral Activity of Textile Products) and proven antibacterial action, in accordance with the international textile standards AATCC100.
AMNI® VIRUS-BAC OFF offers protection against virus and bacteria
In addition, the polyamide Amni® Virus-Bac OFF offers all the benefits of Amni® Polyamide
Advantages of Amni® Virus-Bac OFF
APPLICATIONS
Apparel: fashion, casual, sportswear, hosiery, socks, workwear, school uniforms 

Accessories: masks, hats, caps, bags, backpacks, sports accessories

Footwear

Medical clothing and bed sheets and liners

Carpets

Automotive market
ROUTINE CLEANING
The use of textile articles made from Amni® Virus-Bac OFF  polyamide does not eliminate the need for frequent hygiene care, according to the safety instructions of WHO (World Health Organization).
REGULATION 
Please, check first with SOLVAY that the intended use complies with the legal requirements for your target market.

If your product is a medical device, please check regulatory requirements for your final article, contacting your responsible (national) authority.

Regulation vary from country to country, please check with local authorities before starting the qualification process to understand the requirements

.
New European Regulation: according to the Commission Implementing Decision (EU) 2021/1283 of 2 August 2021 on the non-approval of certain active substances in biocidal products pursuant to Regulation (EU) No 528/2012 of the European Parliament and of the Council, Solvay will no longer commercialize Amni

®

 Virus-Bac OFF in European countries. The garments with Amni

®

Virus-Bac OFF technology can be placed on the market only until 180 days after 23 August 2021. Solvay will continue to work on developing new studies and hopefully create a new alternative that could be supplied to the European Market.
Contact our team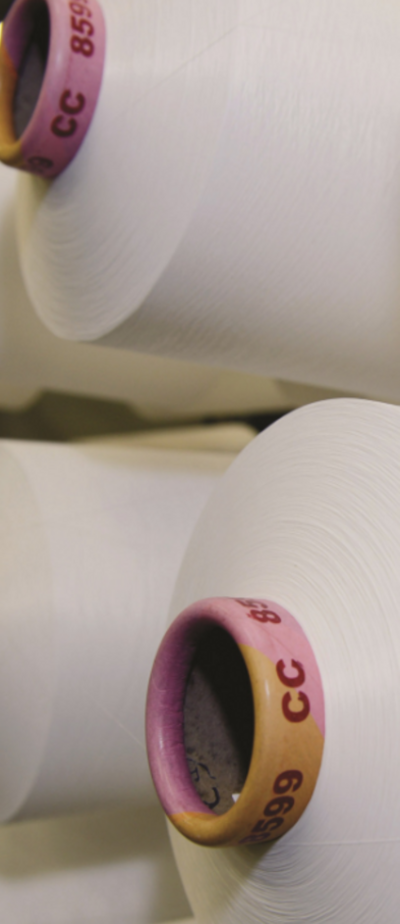 North America, Europe and Asia