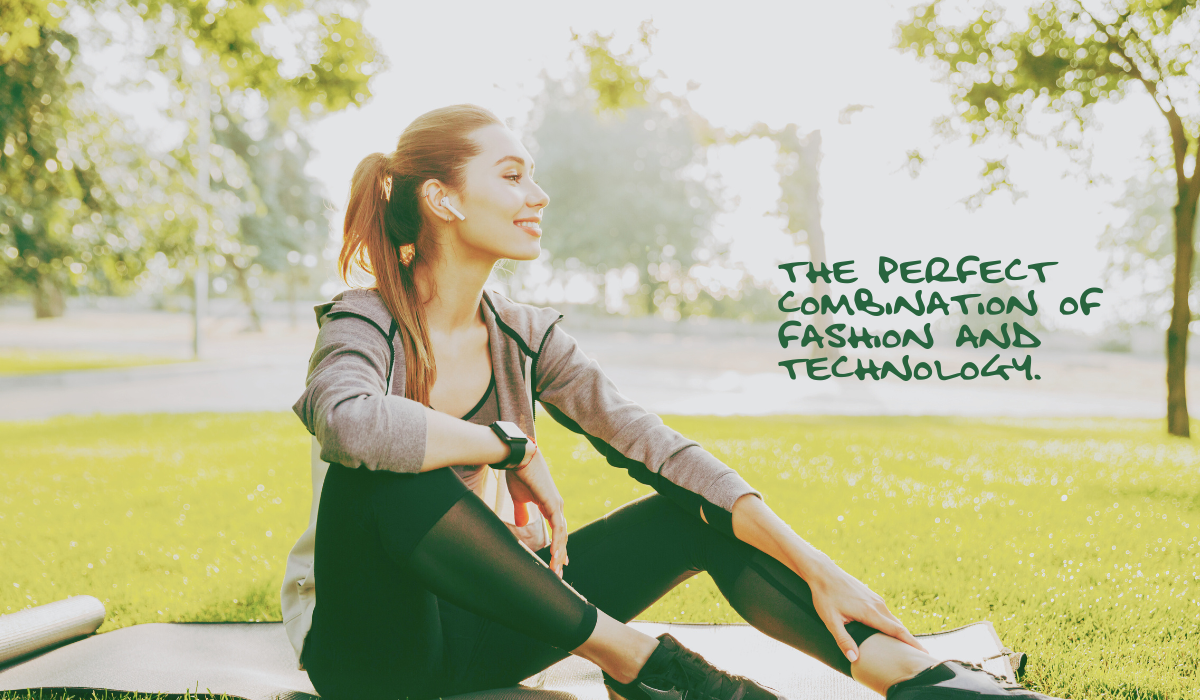 Amni®
Amni® is a leading brand of Solvay polyamide 6.6 textile yarns for fashion, lingerie, sportswear, socks and accessories. 
Besides excellent comfort, easy care, touch, functionality and look, which are key basics required by customers and manufacturers, the Amni® range ranks highly alongside the new generation of "intelligent yarns" which, for example, provide UV protection, antibacterial benefits,  biodegradable properties, water management improvement, etc. 
Features & benefits
The Amni® brand personifies the high quality of Solvay Polyamide 6.6 textile yarns in terms of innovation, excellent performance, comfort, raw material origin and functionality. 
Solvay works in partnership with our direct customers and their customers, developing Amni® branded fabrics and apparel, to provide the end user with an added-value product. 
All Amni® branded products are tested to ensure they follow international quality regulations - ASTM - American Society for Testing and Materials for fabrics and knits, and ABNT - Associação Brasileira de Normas Têxteis for garments. 
Main benefits provided by Amni®: 
Apart from classical high quality properties such as comfort, easy care, touch, functionality and look, the Amni® brand encompasses unique "intelligent" yarns to enhance well-being and performance
Intelligent water management and softness that only polyamide microfilaments can provide for sports and leisure with Amni®
Management of the right level of bacteriostatic protection for daily use with Amni® Biotech especially for lingerie, underwear and sportswear
Amni® UV protection, mainly for high exposure to sunlight, in sportswear, resort wear or accessories
Amni Soul Eco® is the world's first biodegradable polyamide 6.6 yarn, which formula has been improved to allow clothes, made with this yarn, to quickly decompose after being disposed in landfills. Amni Soul Eco® is a major sustainable breakthrough for the whole textile industry, thereby we contribute to the environment of the future generations.  
Applications
Apparel: fashion, lingerie, underwear, sportswear, hosiery, socks, and beachwear 
Accessories: hats, caps, bags, backpacks, sports accessories 
 
From the innovation labs to the catwalks
Since the 60´s, Designers from all over the world have presented collections with Amni ® on the catwalks of fashion weeks, promoting the importance of science, technology and sustainability in the textile industry. Check out Heloisa Fará's fashion show at the 46th Casa de Criadores, an important fashion event held in the city of São Paulo, Brazil.