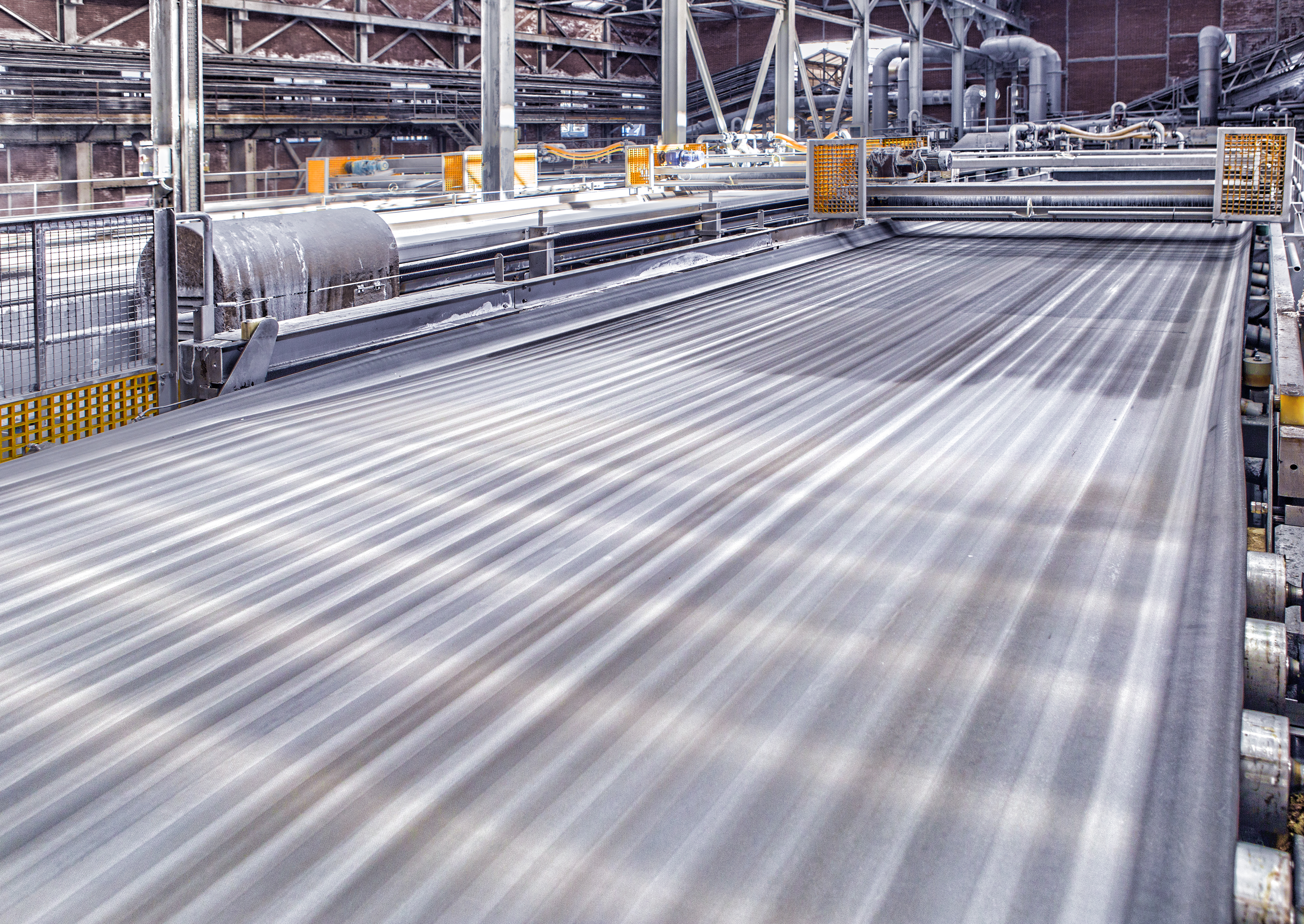 Bicar®
Flue gas treatment
Solvay is recognized as a market leader in sodium bicarbonate products for air pollution control with SOLVAir®Solutions.
SOLVAir®Solutions is a range of sodium bicarbonate or trona products, services, technologies and treatment systems for air emissions control and associated waste management that meet the demand of industrial activities like coal-fired or fuel power plants, energy-from-waste incinerators, industrial boilers etc. 
Feed
With its sodium bicarbonate based products, Bicar® offers a range of effective solutions for nutrition, hygiene and feed quality.
Bicar®Z is a leading brand of sodium bicarbonate to feed ruminants, swine and poultry. A chlorine-free and sulfur-free source of sodium, Bicar®Z is a high-value essential feed supplement for improving the well-being and performance of livestock.
Healthcare
Solvay is a global leader in sodium based products for healthcare.
Bicar®pharma and IPh sodium carbonate and Bicar®barrier, mainly used as excipients and Active Pharmaceutical Ingredients (API), comply with the industry's stringent regulatory standards and high-quality requirements.
Bicar® is a high quality sodium bicarbonate used in a wide range of applications including food, feed, cosmetics, pharmaceuticals, air pollution control and industrial applications.
Food
Bicar®food, with an extensive range of particle sizes available, has long been recognized as the leavening agent of choice among professionals, home bakers and biscuit producers. 
Bicar®food is mainly used as a raising agent for baked goods and as a carbon dioxide source for effervescent drinks. 
Biogas
In biogas production plants, Bicar® can be used as a preventive or curative measure in case of acidosis to stabilise the pH in the digester and ensure an optimal production of biogas.
The addition of Bicar® to the substrate can increase the volume of biogas produced each day by 115 m3, i.e. by 1.8% (test carried out on a 2500 m3 fermenter and for a retention time of 55 days).
https://youtu.be/bSBAwV5EQiw