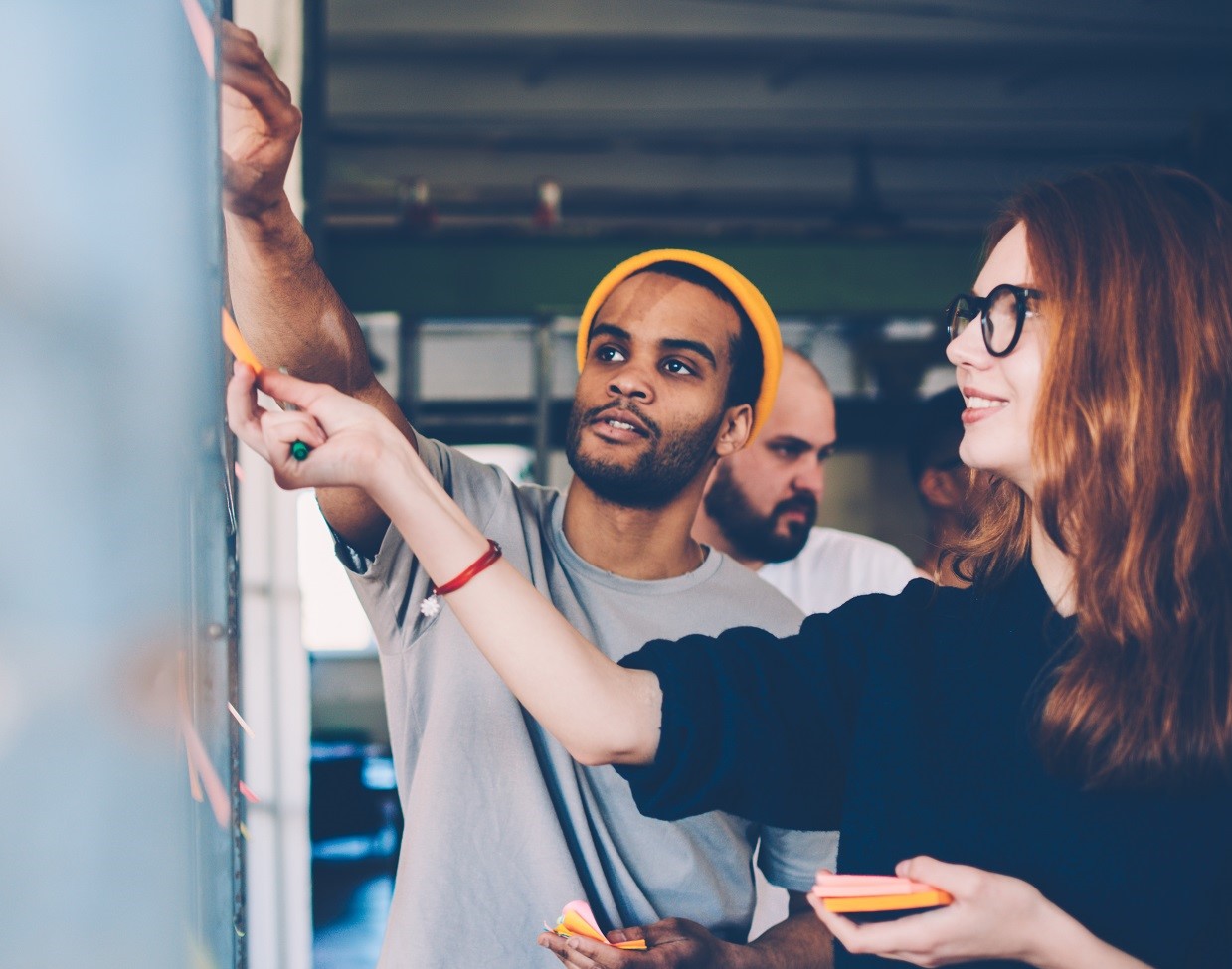 Communications
Spread the word on Solvay's vision
It's one thing to have a vision for the world, but it's another to articulate this vision and engage people around it. As we reinvent ourselves and the chemical industry as a whole, we need creative people to make our messages hit home. If you value communications and have a knack for innovative campaigns using state-of-the-art tools and media, there is definitely a place for you on our team.
Join one of Solvay's communications teams and promote our company, our strategy, our products, and our commitment to sustainable innovation. Help us tell our story so we can make history together.
Skills
Background in communications and digital marketing 
Thinking out of the box
Great written and oral communication skills 
Up-to-date with latest communication trends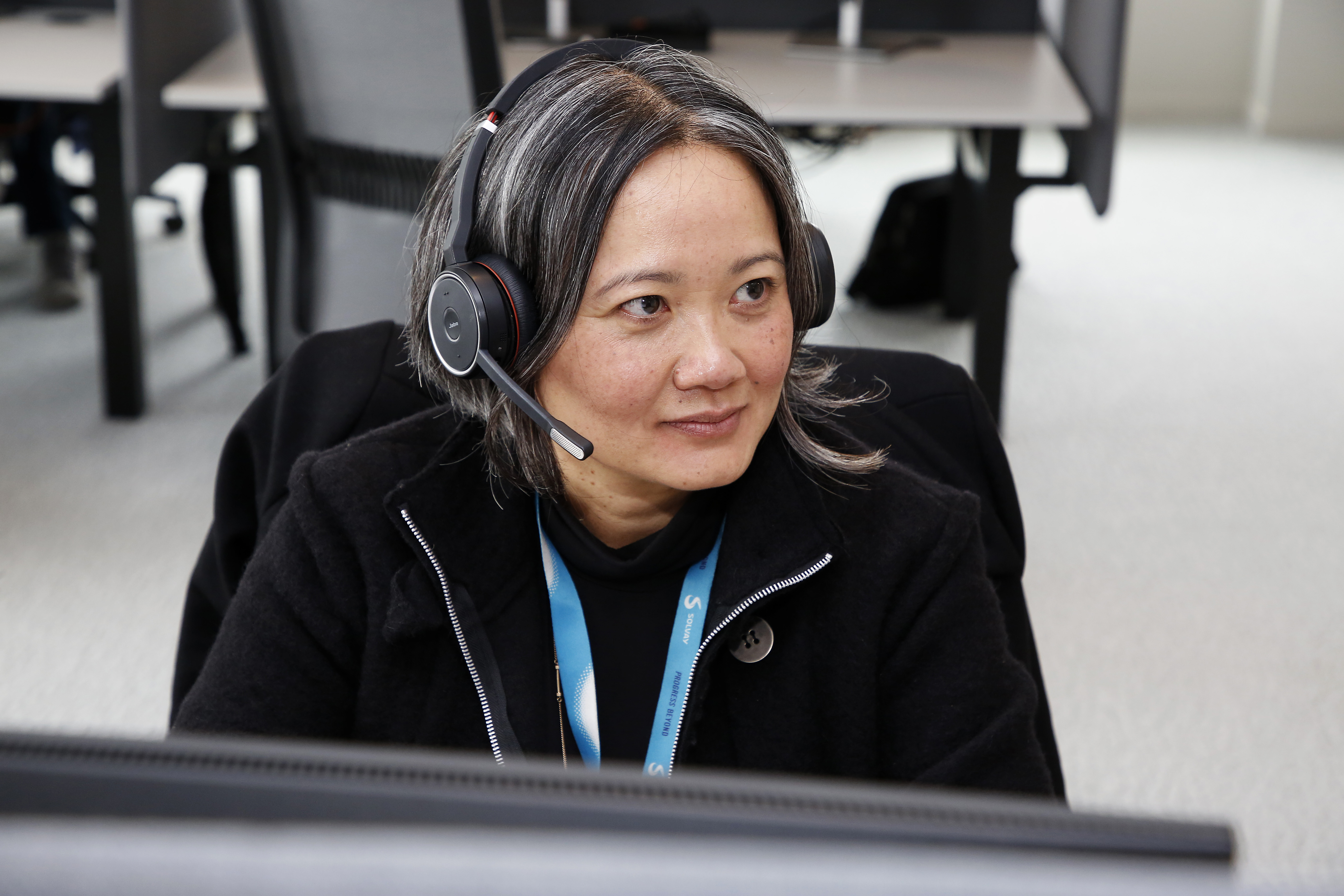 Corporate communications
You have: Academic background in communications.
You will: Coordinate Solvay's communication output. Promote Solvay products, design and launch communication campaigns, supervise the creation of marketing and communications materials.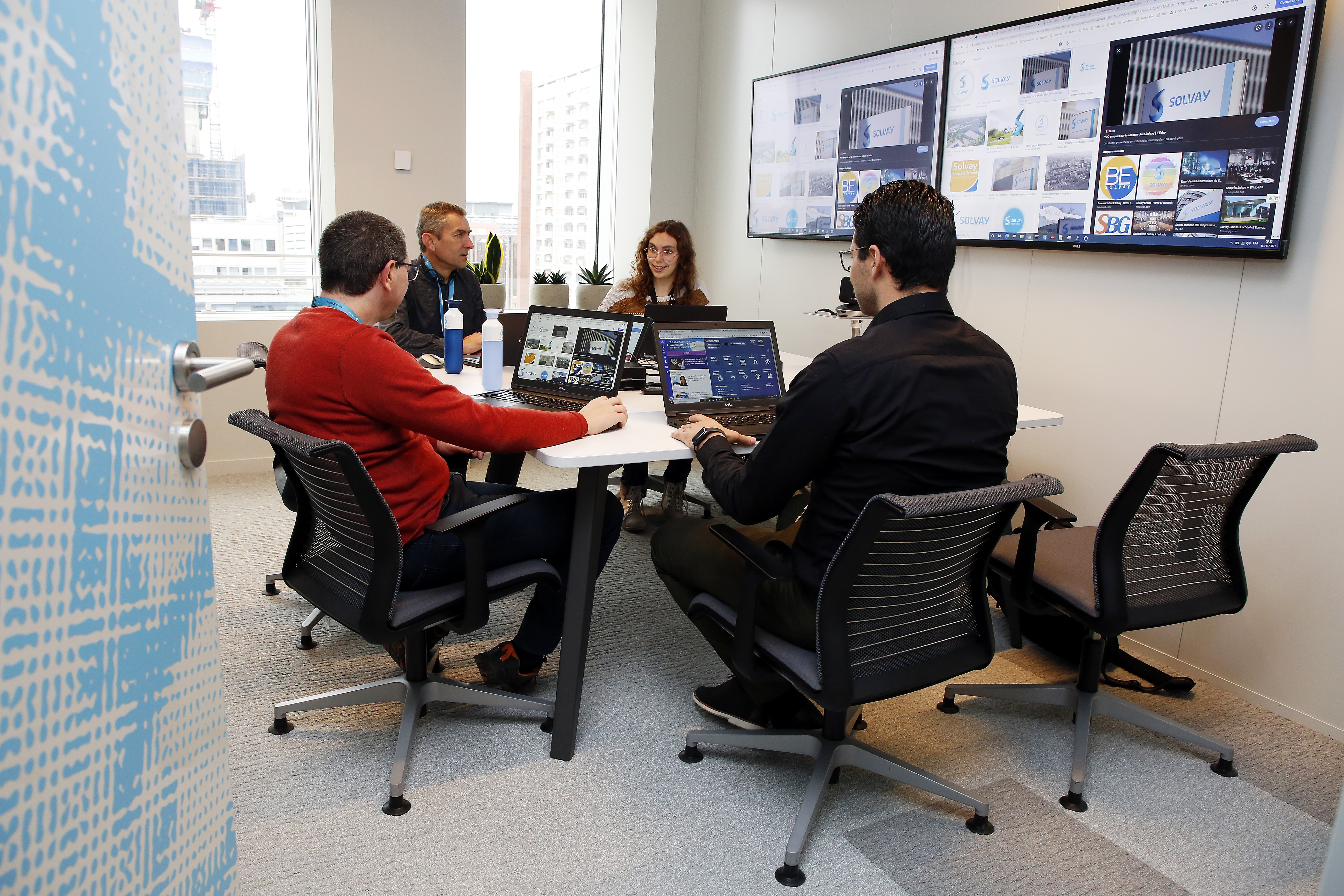 Employee experience
You have: Background in internal communications.
You will: Keep Solvay employees informed with the latest company news. Work on topic- or country-specific communication campaigns, gather employee feedback and contribute to making Solvay an ever-better working environment.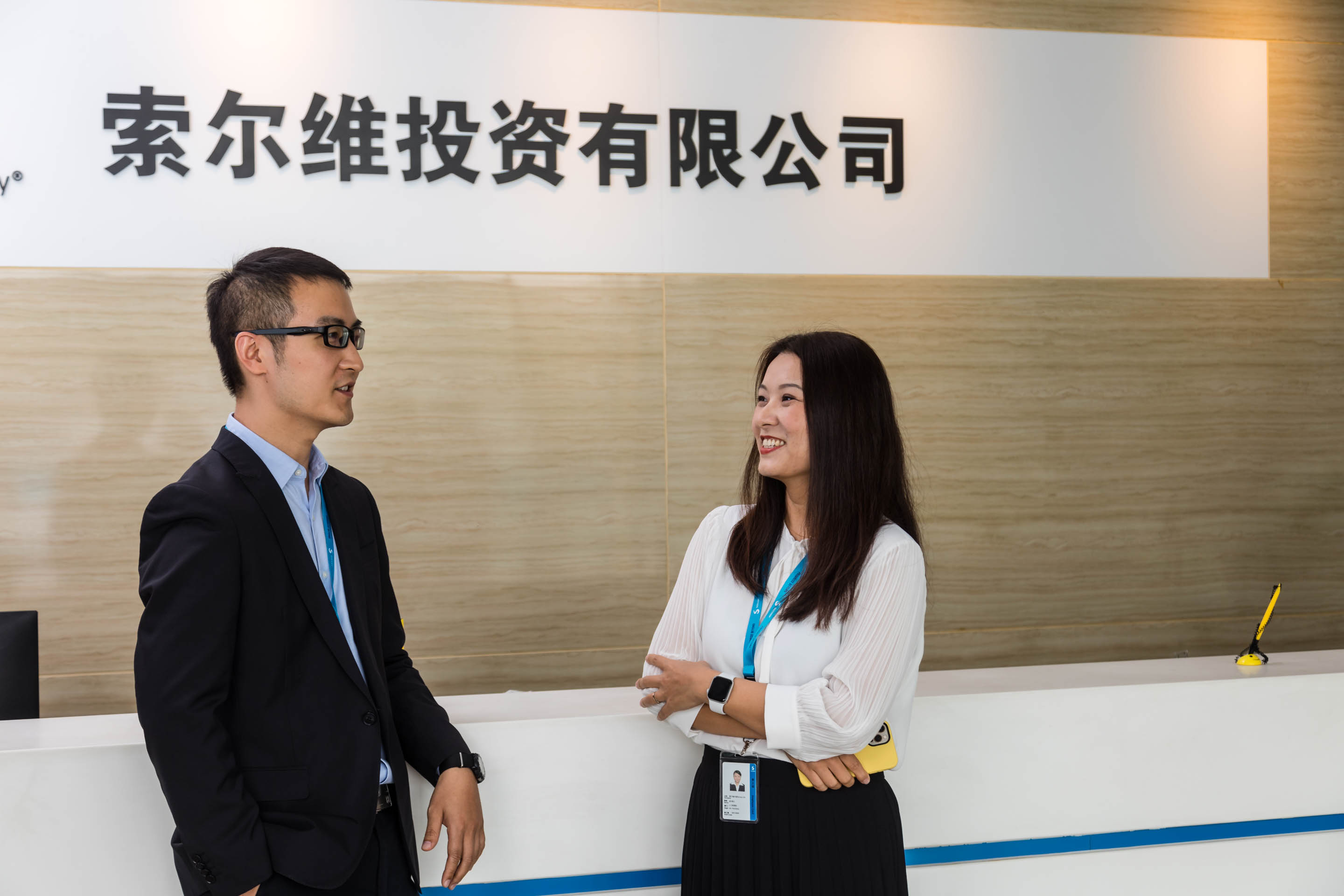 Public relations
You have: Background in communications and public relations.
You will: Define PR strategies and campaigns. Maintain and improve Solvay's image and deal with enquiries from the press, the public and third-party organizations.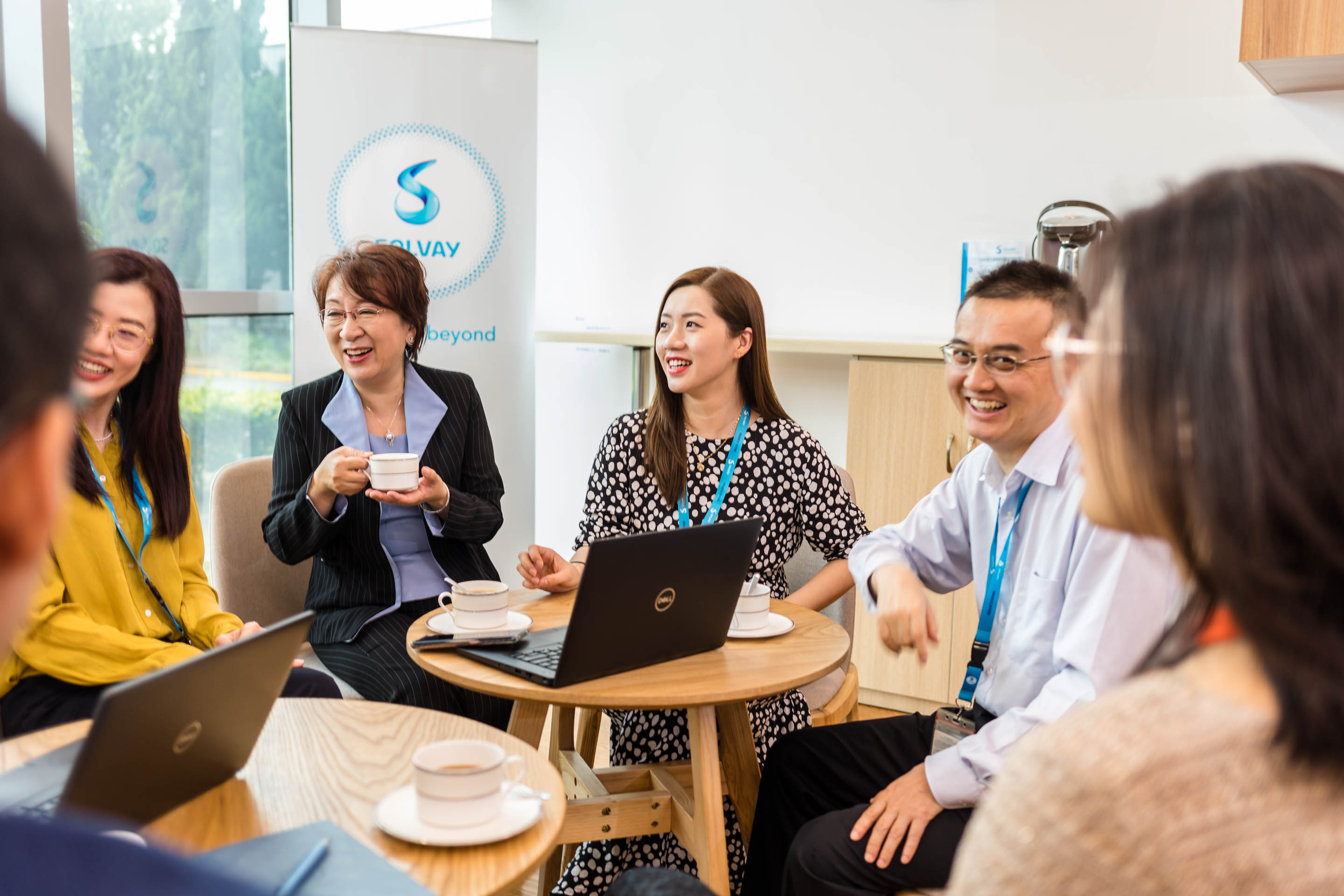 Branding
You have: Background in communications and branding strategy.
You will: Contribute to generating a cohesive image of Solvay across sectors and regions. Define what makes Solvay stand out and ensure that our purpose and identity are clear to all target audiences.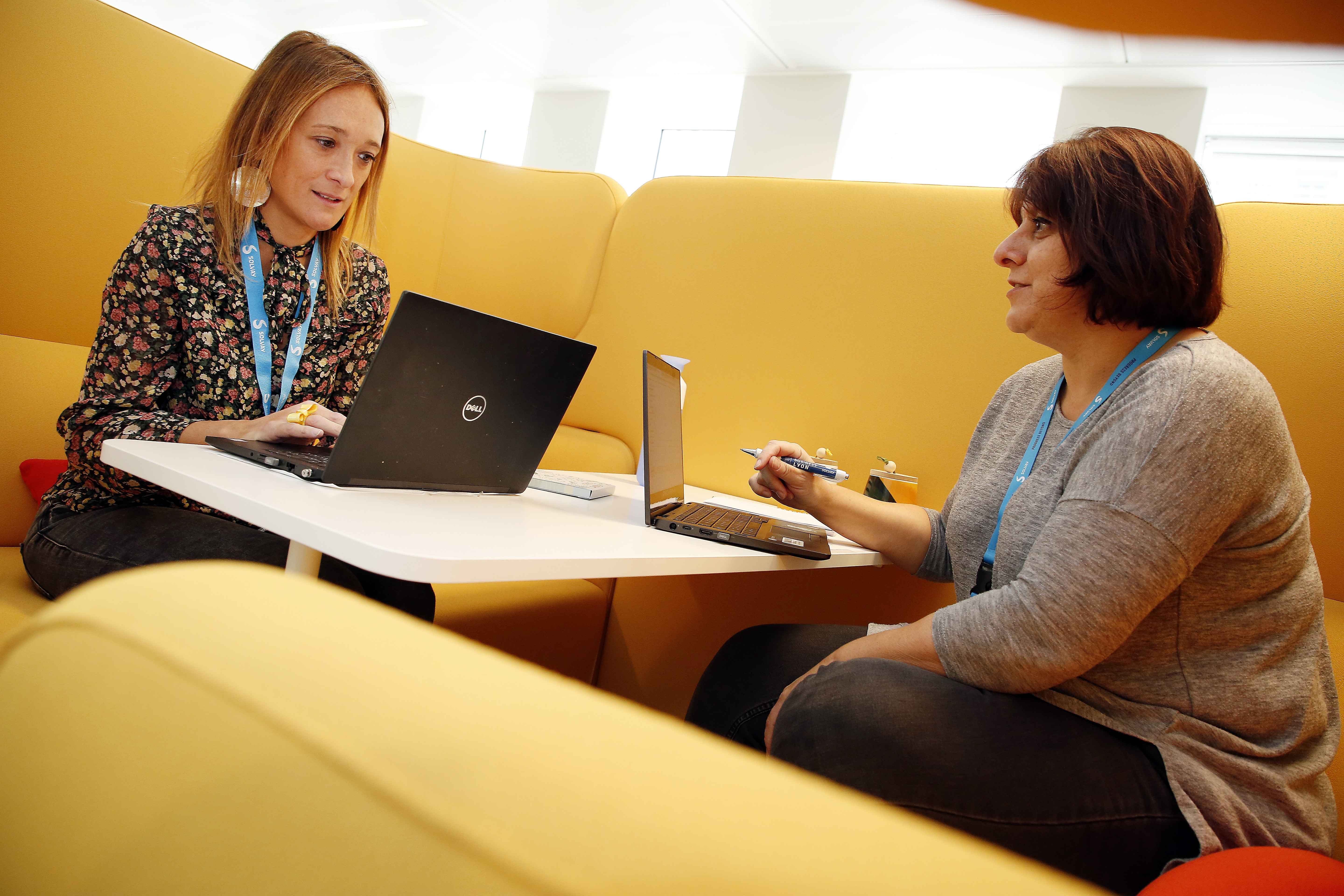 Content
You have: A track record in journalism or corporate content writing.
You will: Get to promote Solvay's vision, values and innovations to target audiences. Provide high quality stories and deliver content that drives emotion and engages our readers.
 
Picture yourself
in the field
Our communications teams get to work on a large spectrum of projects, from product-specific campaigns to the promotion of our sustainability actions and partnerships. Check out some of our employees' stories below.
WHC Paulinia
"We have to work in harmony with the nature that surrounds us"
Even since it began operating in 1942, Solvay's site in Paulinia, Brazil has had sustainability in its DNA. Eighty years later, Luciane and her colleagues can be proud of what they've achieved there: the site was the first to receive a gold certification from the World Habitat Council, an NGO aiming to promote biodiversity conservation. 
"Everyone here works together to preserve nearby flora and fauna. We're all proud to work in this haven for birds, reptiles, plants and even capybaras!," Luciane enthuses. As a Communications Manager, Luciane's role is to show stakeholders how a chemical company can create sustainable products and processes. She informs her colleagues on the site's value and strives to identify the best stories to promote to the press and use on Solvay's communications channels.
"What I've learned here is the importance of caring for and respecting what's around us. One of Solvay's goals is to reduce its impact on biodiversity, and Paulinia is a clear example of how we can walk the talk," Luciane concludes.