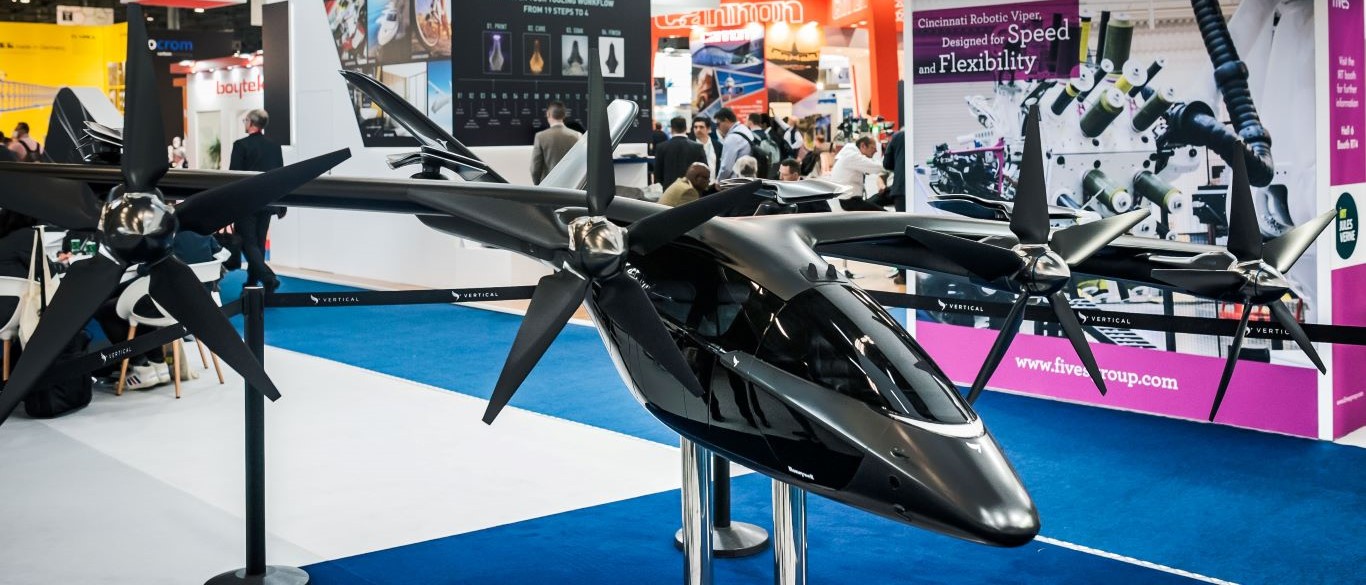 Innovation drive
Unleash your ideas
Solvay people are innovators. Join us and participate in the constant reinvention of a 160 year-old business. Meet changing customer requirements, create new markets and, most importantly, take on major societal challenges such as depleting resources, food scarcity and climate change.
There is no future without chemistry, just like there is no future for the chemical industry without people willing to learn, unlearn and relearn. If that's how you approach your professional career, then you'll fit right in.
What makes a
Solvay innovator?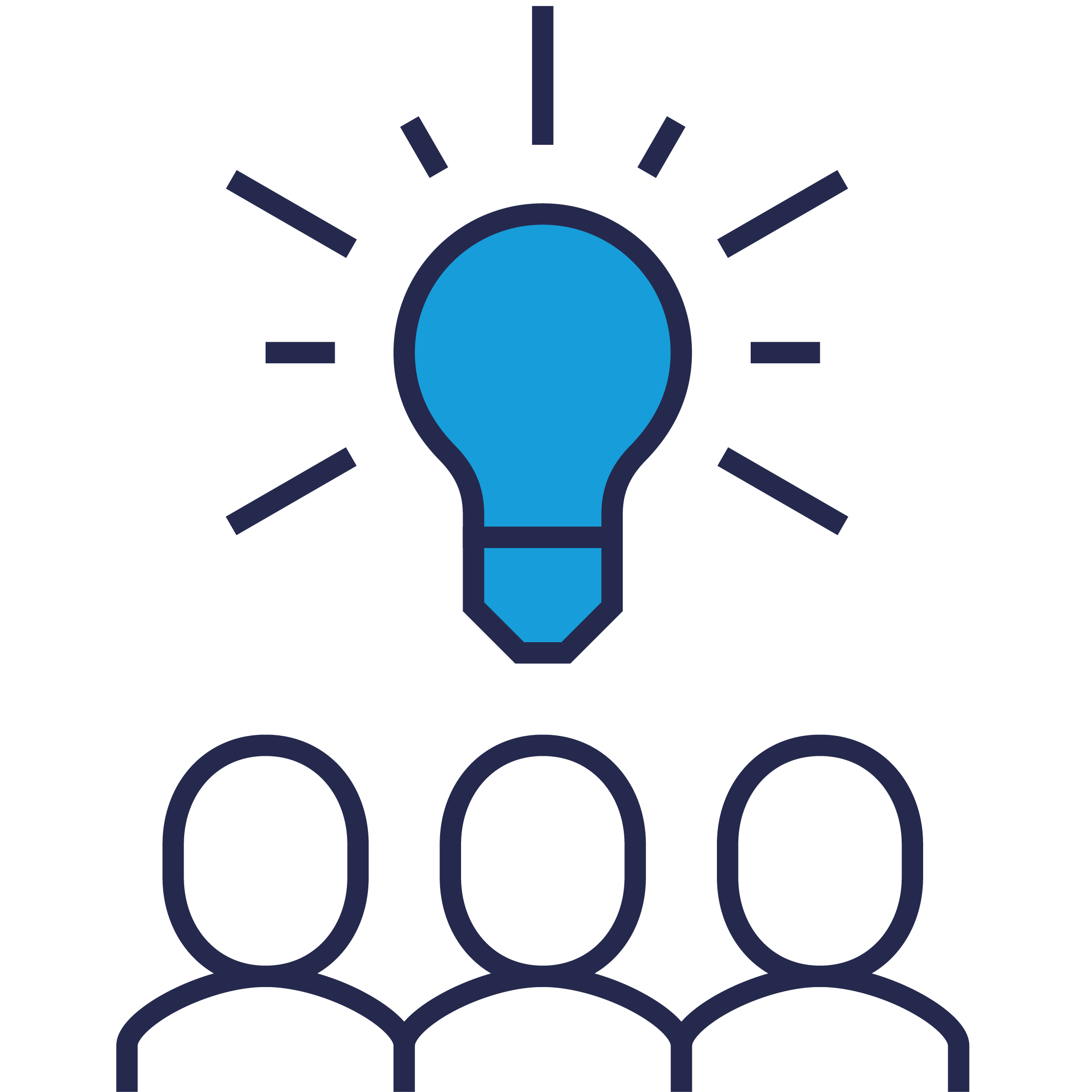 You believe there is no future without industry and want to seize the opportunity to change it from the inside.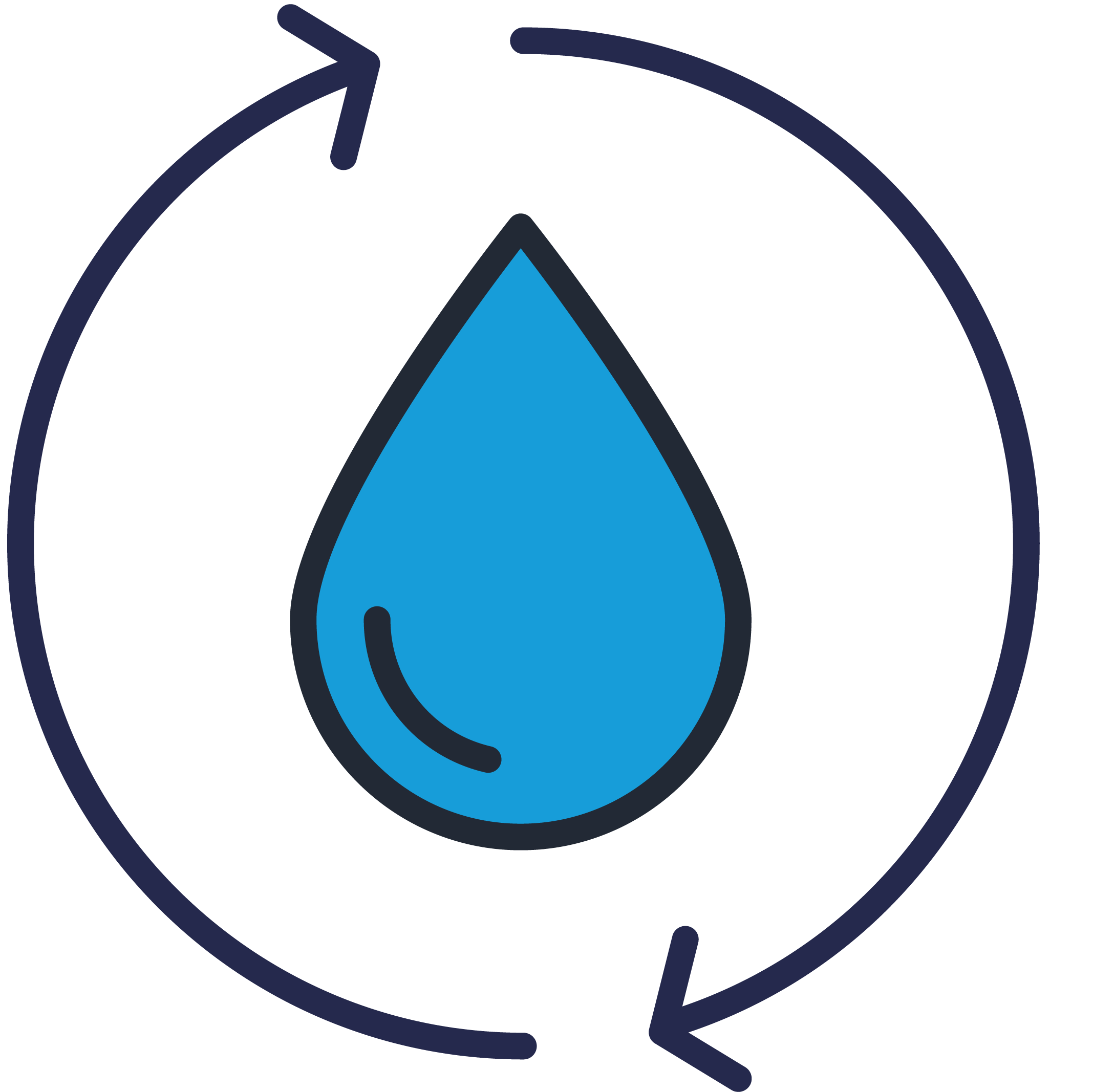 You believe in a carbon-neutral, circular economy that advances humanity without damaging our environment.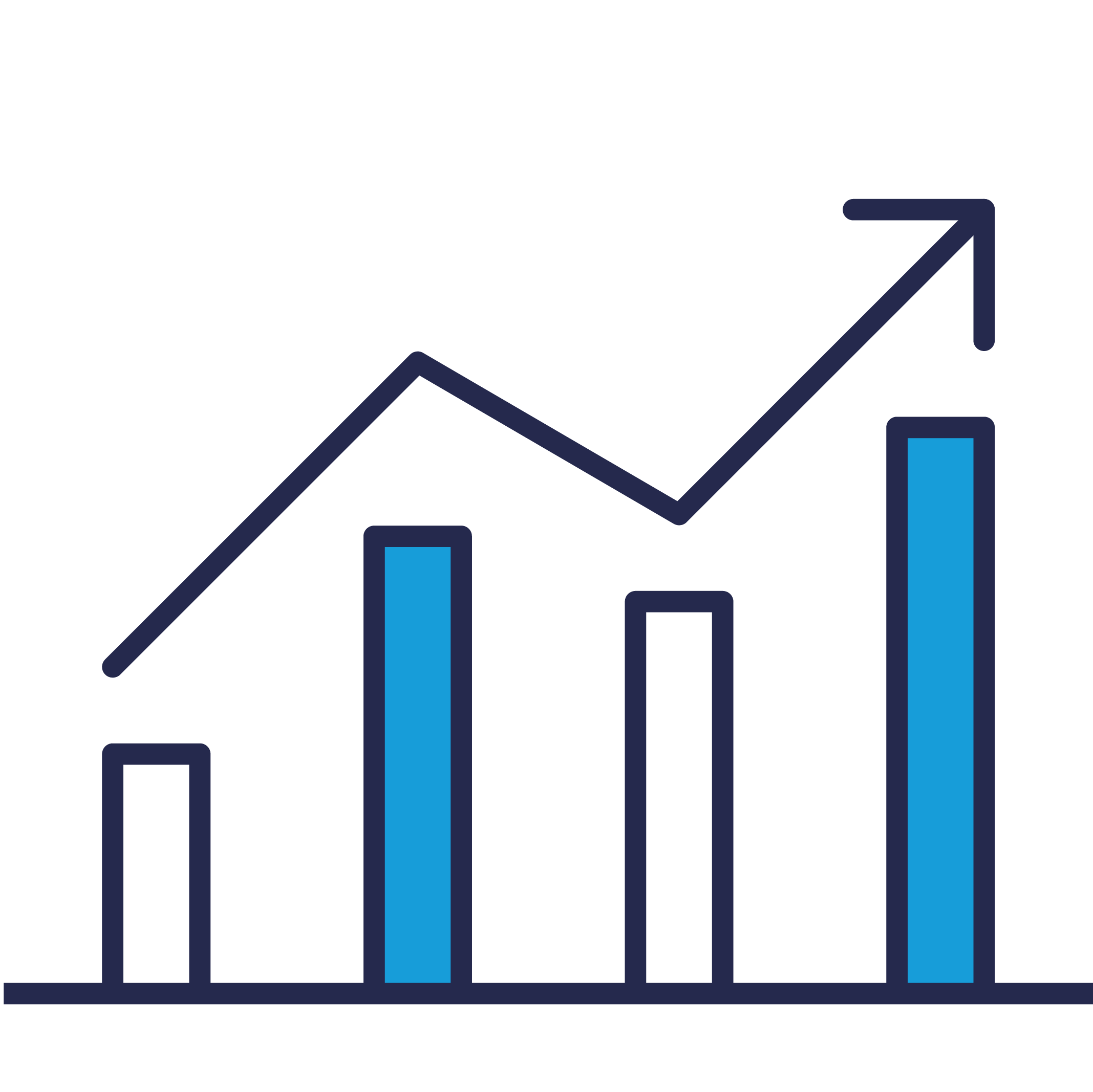 You like to keep an eye on and anticipate market trends.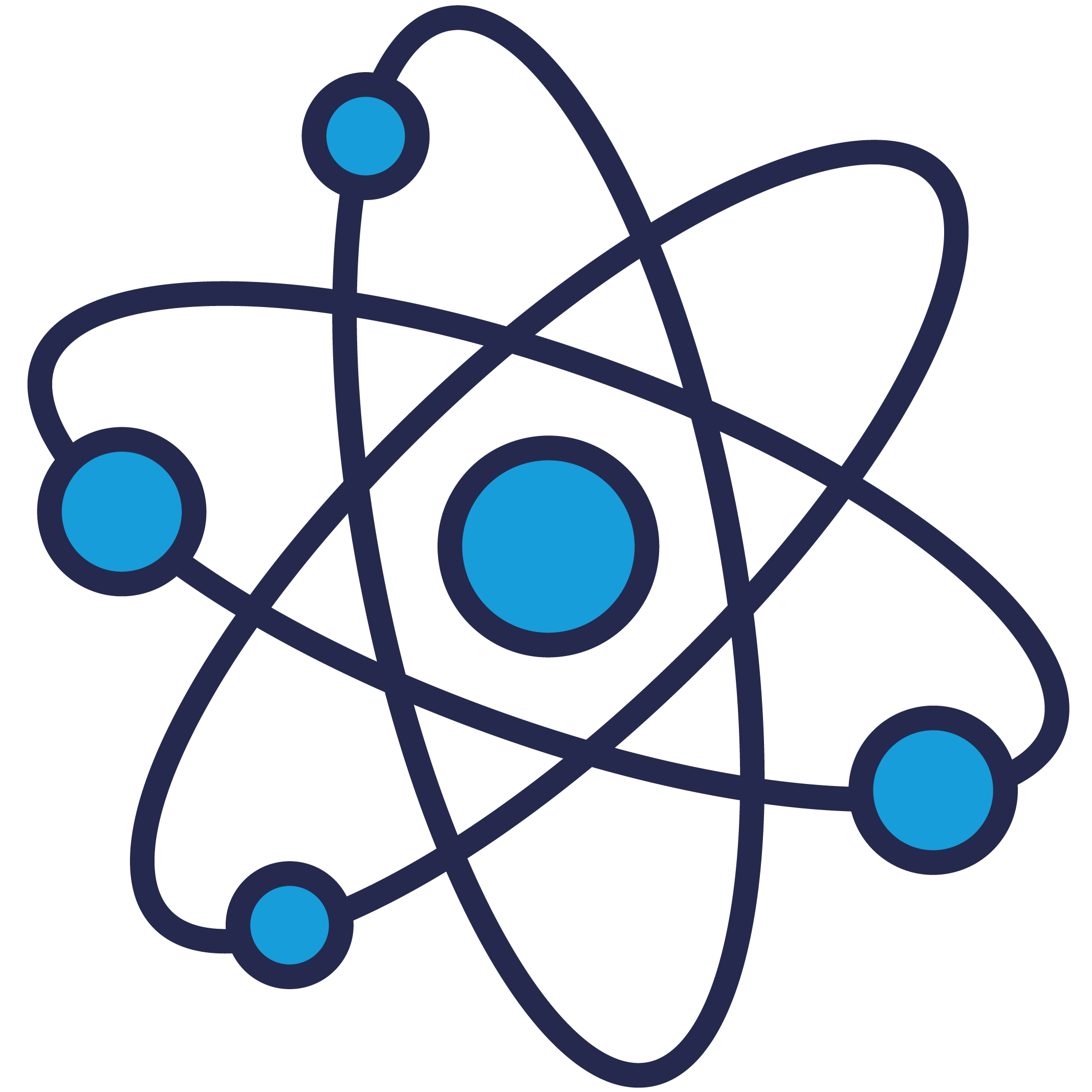 You have a passion for science and the opportunities it brings.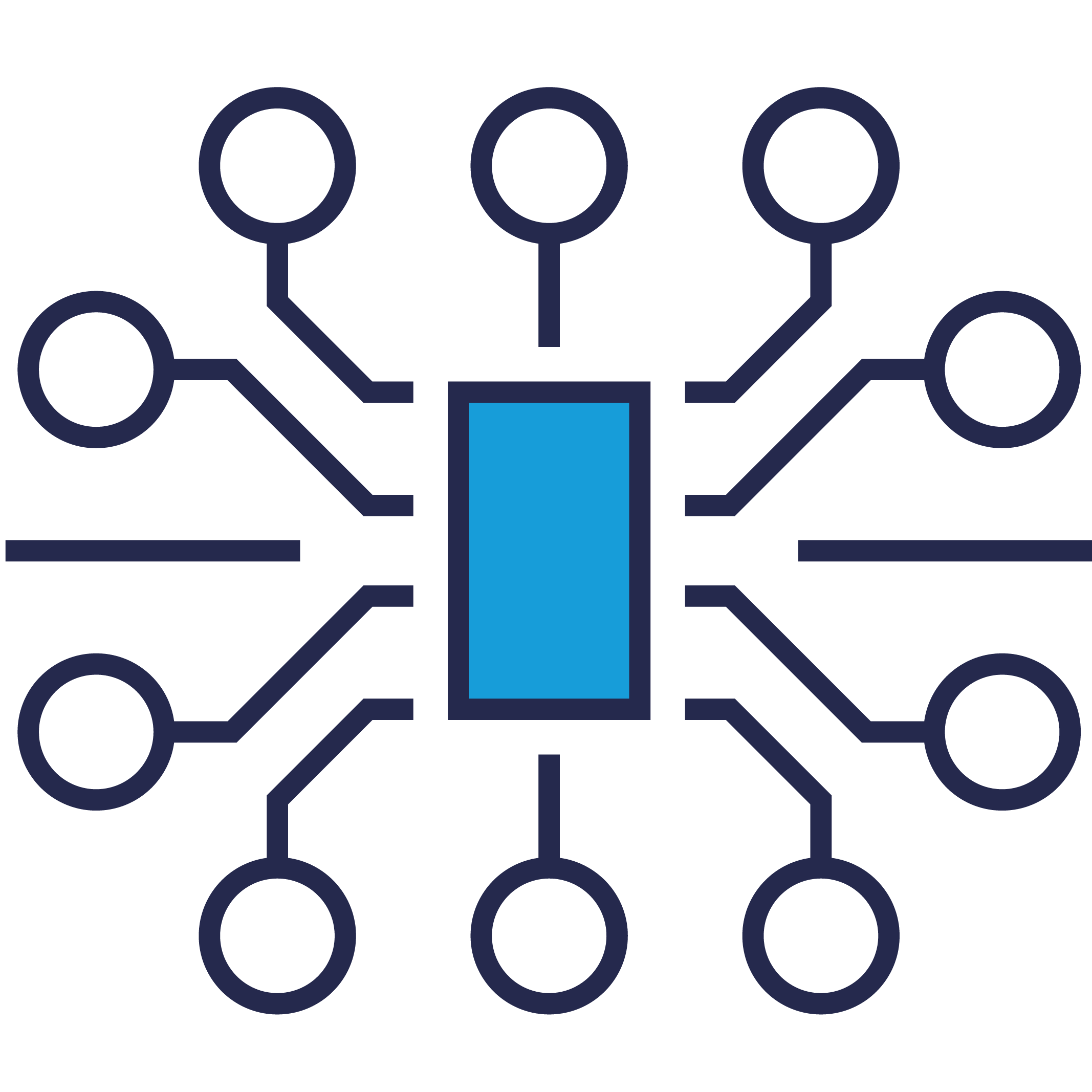 You're a tech and digitalization enthusiast.
To be in contact with scientists, to become in a small way a scientist myself if possible, perhaps to cast new light on physical phenomena, to be able to uncover what is real and definitive, was my life's great dream.
Celebrate science in all its forms
Beyond our own innovations and our partnerships with universities and industry partners, we like to keep an eye on all breakthroughs that could improve the lives of future generations. This is what the Solvay Prize is about: acknowledging major scientific discoveries and supporting innovators even beyond our walls.
Get to work with our academic partners
Solvay's researchers work in close cooperation with academic labs across the world. Our common goal: accelerate innovation while reducing time to market. As a member of our research and innovation teams, you may get to work with prestigious partners such as Harvard University, Imperial College London, CNRS, and more.
Join our
innovation heroes
Solvay is at a turning point in its history. The creation of two strong industry leaders in 2023 and efforts to meet our sustainability targets by 2030 call upon our brightest minds to be more creative than ever before. Meet some of them as they present what they've been working on.