Sustainability mindset
Engage in the green revolution
The Solvay One Planet roadmap put us on a path to carbon neutrality, biodiversity protection and the circular economy. But what does it mean for you as a future Solvay employee? How will Solvay's commitments impact your daily work and how can you contribute to meeting our targets?
No matter if you're doing office work, inventing our next solutions, meeting customers or improving our industrial processes: Solvay One Planet is a state of mind that will influence everything you do.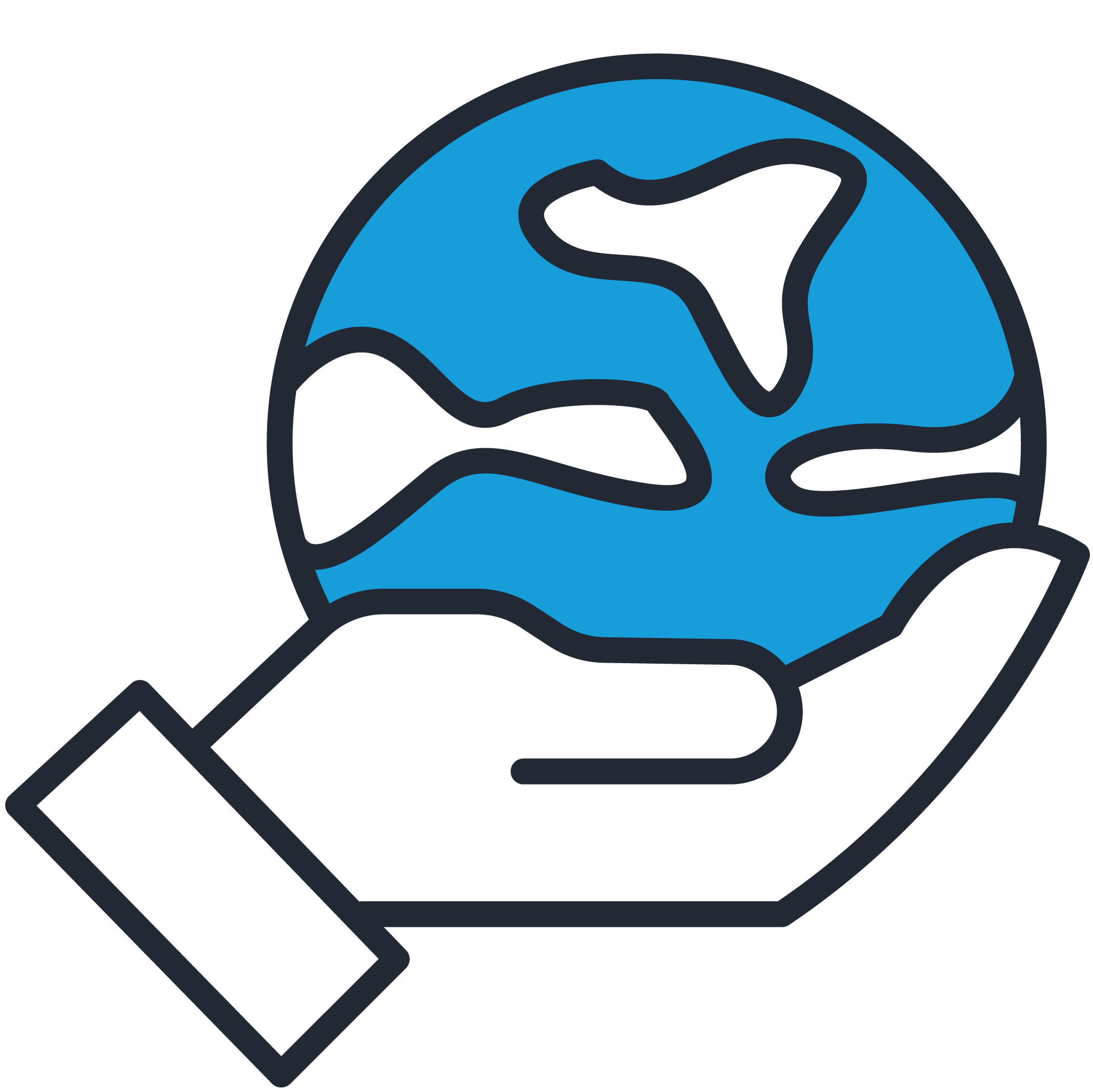 Participate in actions and projects to decrease industry's environmental footprint.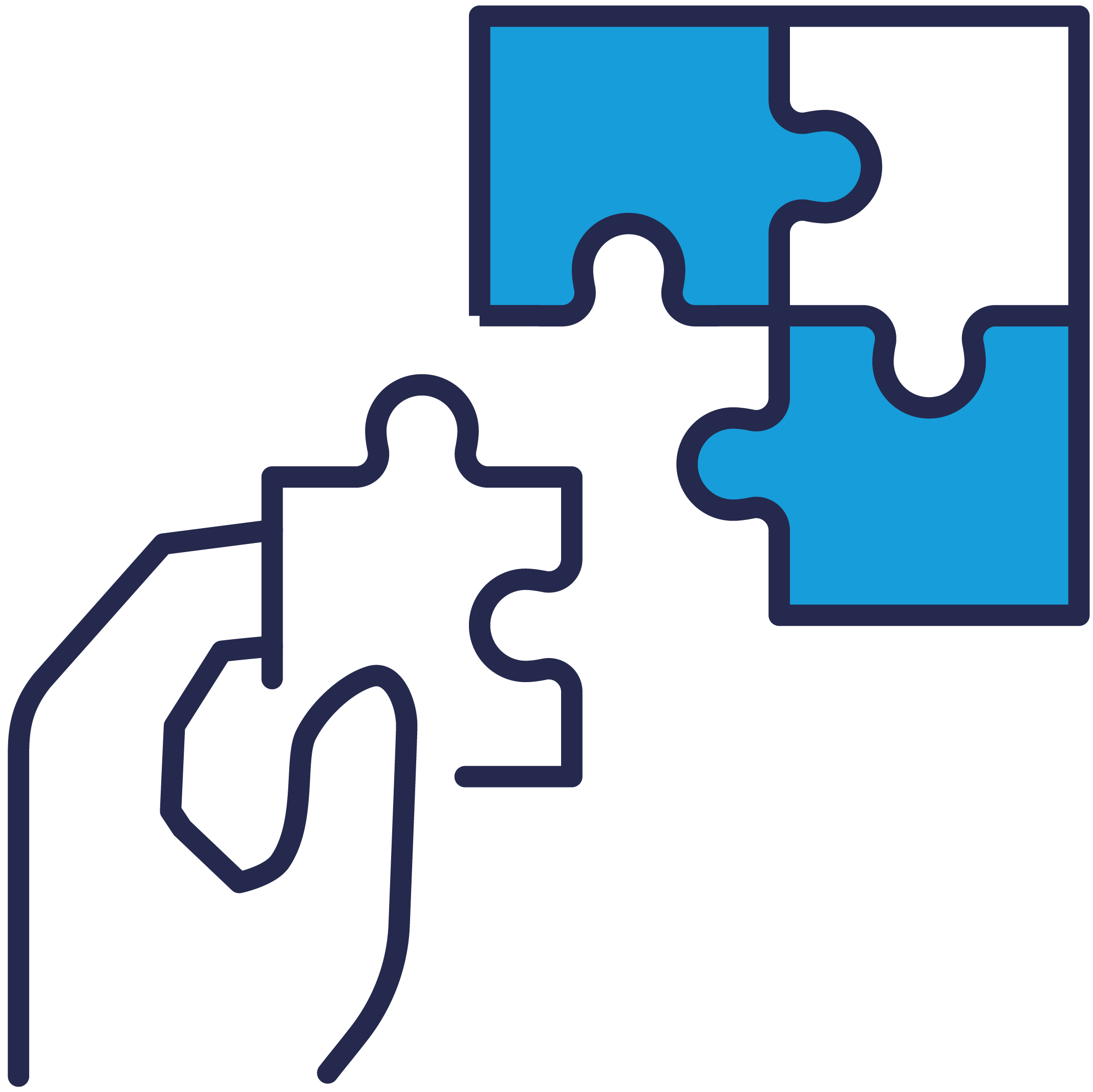 Constantly learn about best practices to decrease your impact.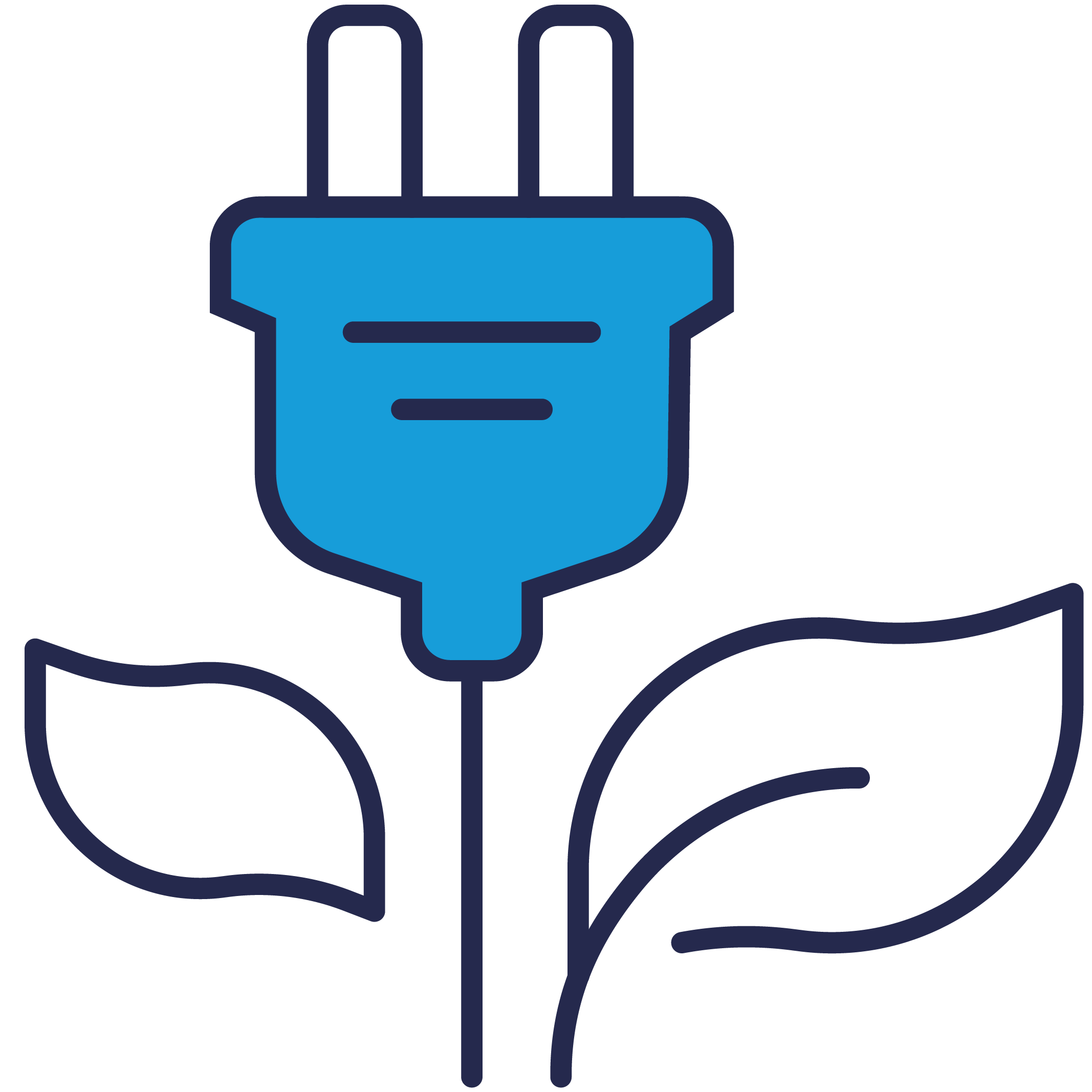 Contribute to the development and success of sustainable alternatives to current market products.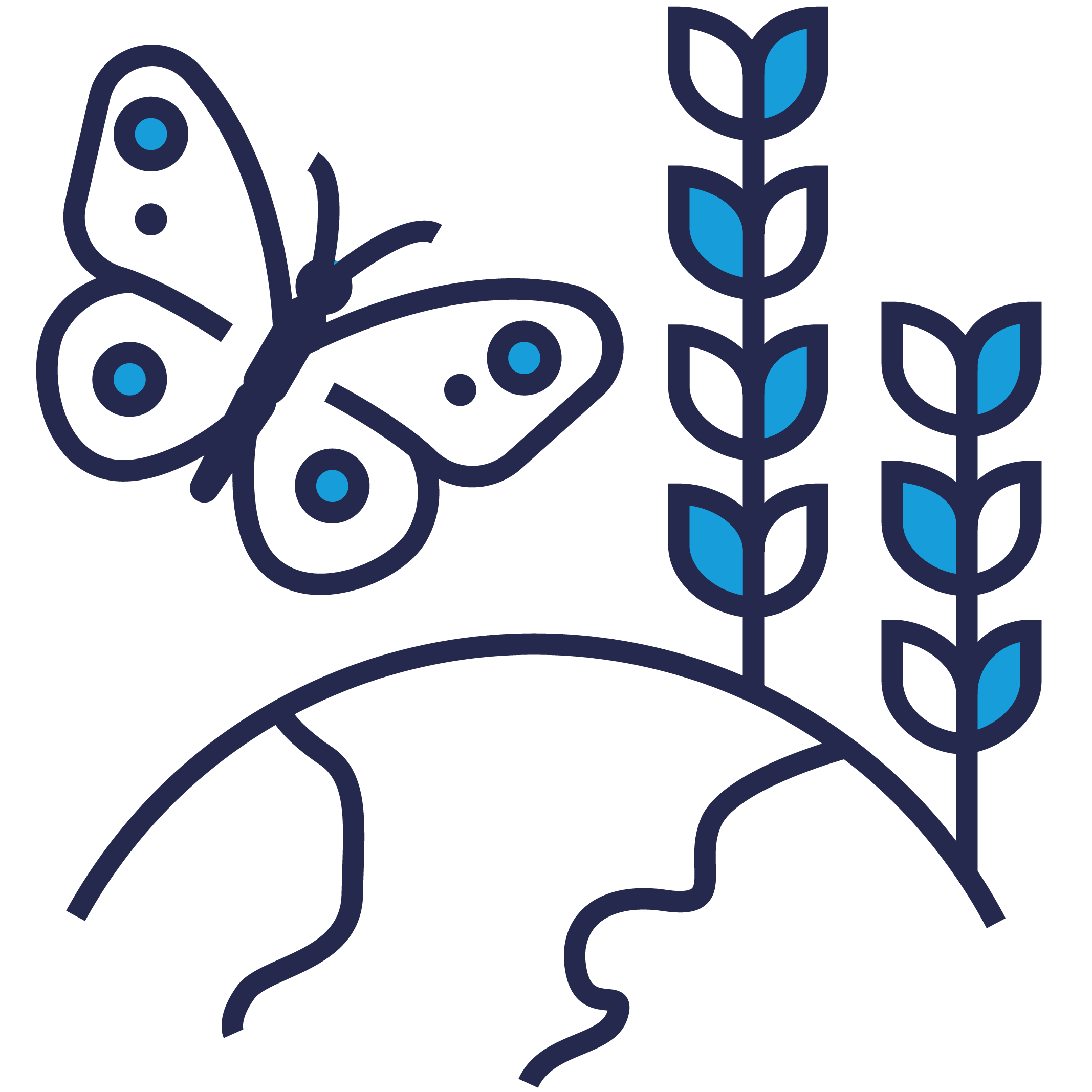 Collaborate with local communities to protect flora and fauna.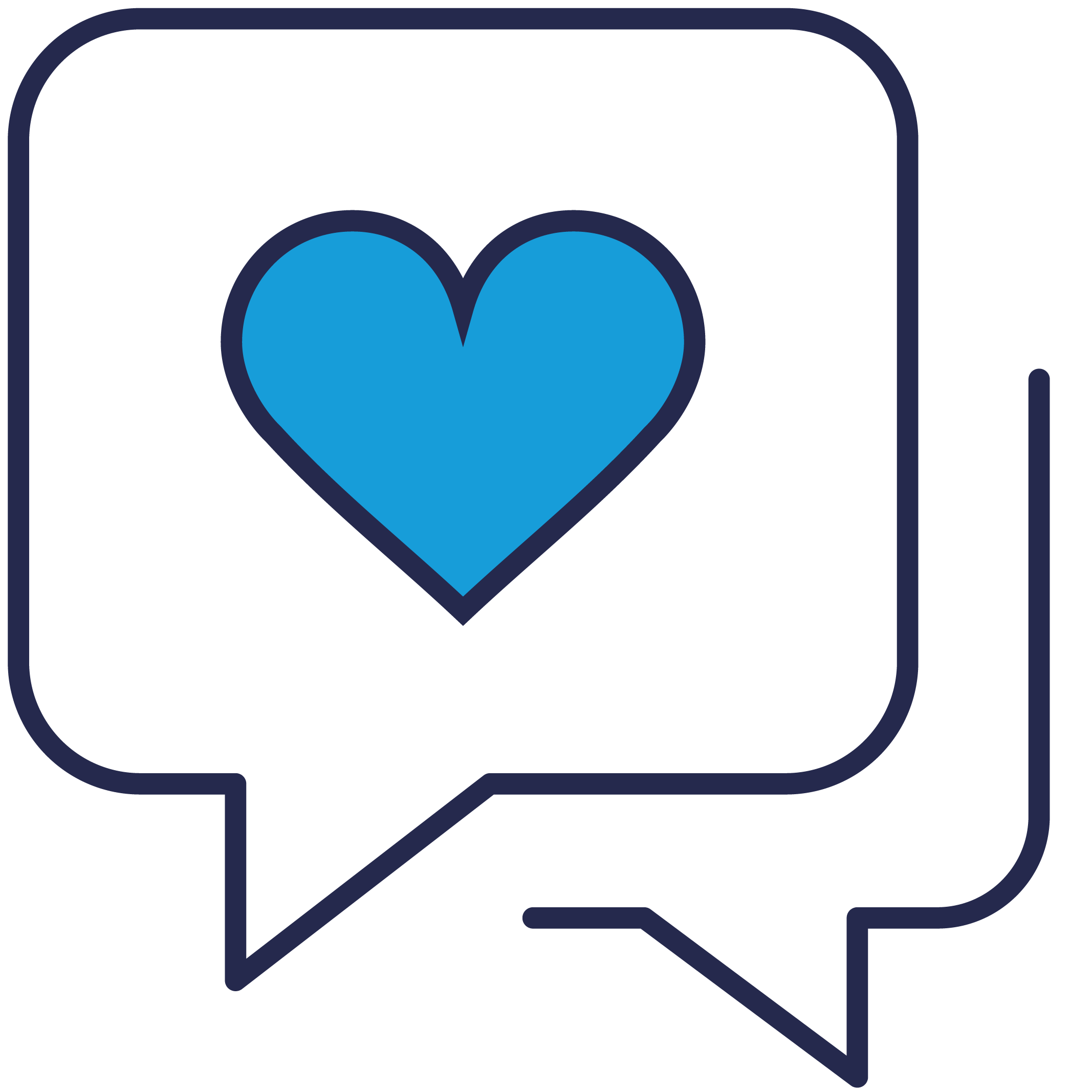 Share your personal passions, experience and ideas to inspire your colleagues.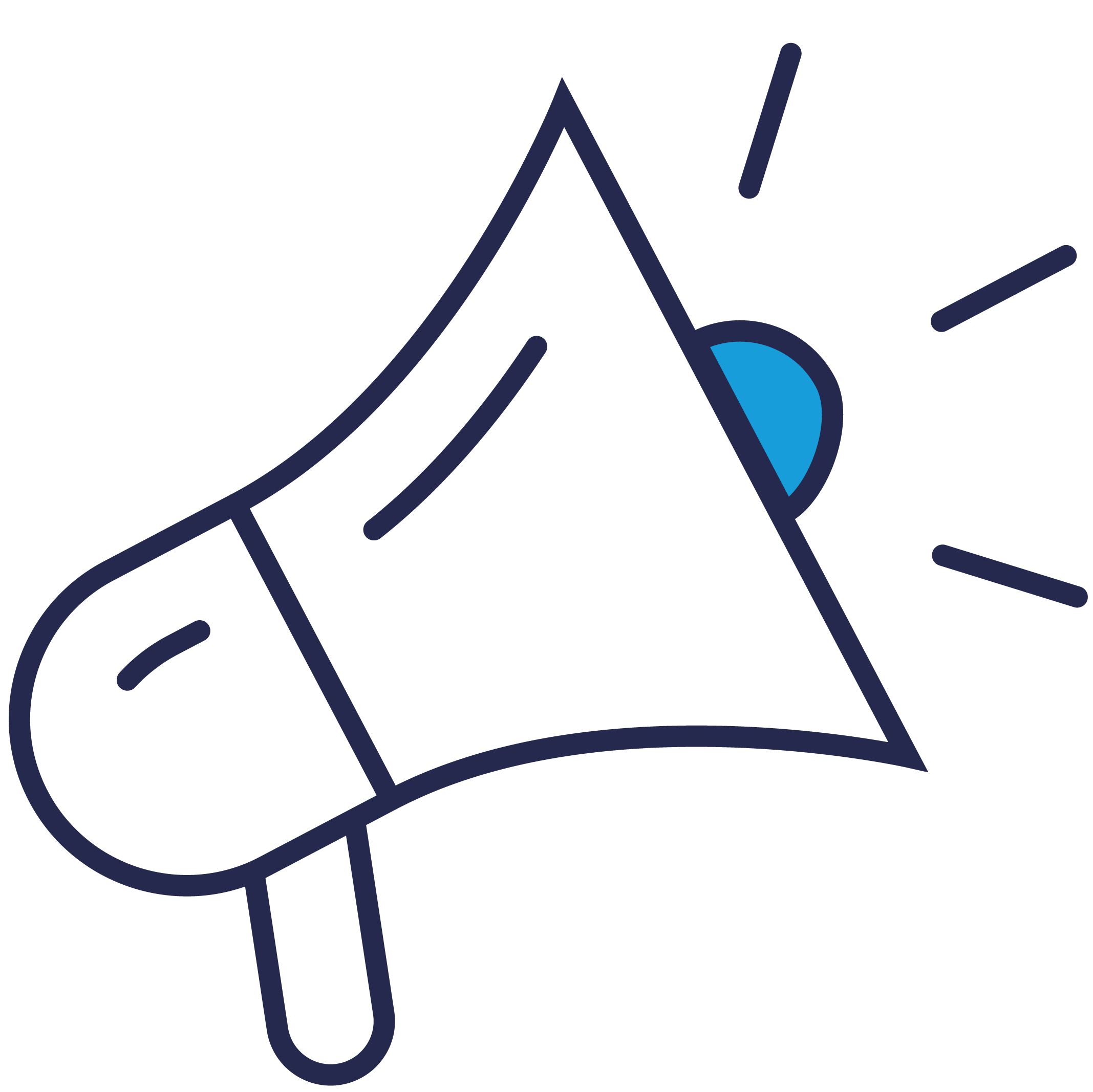 Use our One Pulse surveys to voice concerns and point at potential for improvements.
The chemical industry lies at the heart of the global economy, so it holds great potential to spark system-level change in the move towards a restorative and regenerative circular economy.
Learn from the best
Solvay is actively involved in partnerships with NGOs and consultancies specializing in sustainability issues. These include, for instance, the EllenMacArthur Foundation, the Solar Impulse Foundation and the World Habitat Council. These partnerships are not one-sided: As a Solvay employee, you'll get to implement recommendations and participate in workshops to bring up your own ideas too.
Discover One Planet in Action
Want to know how we walk the talk? Take a tour around the world to get a glimpse of our latest sustainability achievements
Join our
sustainability heroes
Solvay is running sustainability initiatives across the world, ranging from projects to decrease industrial water intake to local biodiversity safeguarding actions. Meet some of the employees spearheading these initiatives.
Sustainable guar initiative
"I get to learn about farmer habits and cultural practices in India, while having a positive impact on environment and society"
Chloe has been working at Solvay for over 13 years, climbing her  way up from Research Scientist specializing in home and personal care to Sustainability Manager at Solvay Novecare Global Business Unit. 
Her current role is  particularly enriching. "I'm now in charge of the implementation of the Sustainable Guar Initiative launched by Solvay in 2015. Guar is a vegetable we use to create sustainable products for personal care, agriculture, etc. With this initiative, we've been encouraging sustainable guar farming practices and improving the lives of over 11,000 Indian farmers."
As Sustainability Manager, Chloe gets to design sustainability programs and ensure that they deliver on their ambitions. She promotes them and hopes to inspire similar initiatives among customers. "It is very enriching to work on such a project, linked to different business models and cultures. It is a way to improve my adaptation and communication capabilities while having a positive impact on the environment and society. Every day, I get to help secure and expand Solvay businesses, and I contribute to positioning the Group as a key actor of responsible sourcing."
Citizen Day
"The Citizen Day is a great opportunity to connect with local communities"
Marie-Hélène is an ecotoxicologist who recently became Head of Better Life and Sustainable Development at Solvay. Biodiversity loss has always been a major concern for her. When she was offered to help steer the Citizen Day 2021 on Biodiversity, she immediately said yes. "My role was to help organize conferences, provide supporting information to our communications teams and suggest ideas of activities. It was a great opportunity to inform our colleagues on Solvay's ambitions."
With over 500 biodiversity actions across the world, the event was a huge success. "Attendance exceeded our expectations, with many volunteers displaying expertise in biodiversity and nature and willing to share their expertise. Some employees realized they could play a role both in their professional and personal life," Marie-Hélène explains.
Besides highlighting and promoting existing Solvay initiatives to protect biodiversity, Citizen Day 2021 also helped boost new ideas and raise the bar of Solvay's ambitions in biodiversity.
WHC Paulinia
"We have to work in harmony with the nature that surrounds us"
Even since it began operating in 1942, Solvay's site in Paulinia, Brazil has had sustainability in its DNA. Eighty years later, Luciane and her colleagues can be proud of what they've achieved there: the site was the first to receive a gold certification from the World Habitat Council, an NGO aiming to promote biodiversity conservation. 
"Everyone here works together to preserve nearby flora and fauna. We're all proud to work in this haven for birds, reptiles, plants and even capybaras!," Luciane enthuses. As a Communications Manager, Luciane's role is to show stakeholders how a chemical company can create sustainable products and processes. She informs her colleagues on the site's value and strives to identify the best stories to promote to the press and use on Solvay's communications channels.
"What I've learned here is the importance of caring for and respecting what's around us. One of Solvay's goals is to reduce its impact on biodiversity, and Paulinia is a clear example of how we can walk the talk," Luciane concludes.
Woodpower
"We save CO2 and phase out coal faster than anyone else"
Initiated in 2017, the Woodpower project in Rheinberg, Germany aims to replace thermal coal as a source of energy with a range of biomass boilers. As a young engineer working on the site, Christoph got to witness and even directly participate in this transition.
"I have been involved since the very beginning of the project, running different efficiency calculations on fuel cost and electricity benefits," he explains. "I was subsequently in charge of the technical project management for Woodpower's two back pressure steam turbines, I helped set up these turbines and connect them to the existing network, and I was the interface between project managers and operators."
The Woodpower project is a very important step on Solvay's path to coal phasing-out. "This project also makes me very proud to work at Solvay: We've made soda ash greener while increasing the Group's competitiveness. As far as my career is concerned, I was entrusted with important responsibilities, I became better at managing projects and I had the chance to work with international teams. This was a great experience," says Christoph.
Cooling towers
"I try to optimize water usage in my everyday life"
Reducing freshwater consumption is one of Solvay's sustainability goals. In Tavaux, France, this objective is being realized thanks to a project to optimize the site's cooling towers. "We're consuming 15 million m3 of freshwater every year. To reduce this intake, we have been working with an external company to operate our cooling towers at a higher salt concentration," explains Romain, Production Engineer in charge of the project.
With this work, Romain and his team expect to reduce freshwater consumption by 50%. "Sustainability projects are never easy as they require a change in mindset, and we have to take into account corrosion as well as the risk of increasing the quantity of unwanted residues in our equipment. But our micro-pilot phase tests have enabled us to validate the approach," says Romain.
So what did he learn from the project? "Perseverance," Romain argues. "In addition to the reduction of water consumption, we are also reducing variable costs, so it's an economical and environmental win-win."