PVC Formulation conference 2018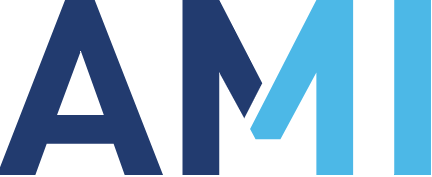 Cologne, Germany
On the 12th April 2018 at 09:10, Karine Cavalier, Solvay Soda Ash and Derivatives Technology Development Manager will present:
"Foaming polymers efficiently and sustainably by means of a new generation of blowing agent"
Find more information on the conference program.

Alve-One™solutions place our customers in the frontline of their markets by providing sustainable solutions to achieve the plastic properties they need : insulation, strength, lightweight, cushioning, softness, appearance.

Alve-One™ solutions are based on a portfolio of ADCA-free chemical blowing agents that can be tailored to fit the needs of the thermoplastics, elastomers and PVC (rigid and flexible) producers.
More information on Alve-One™: please contact Pedro Pinto or Jorge Kabbabe