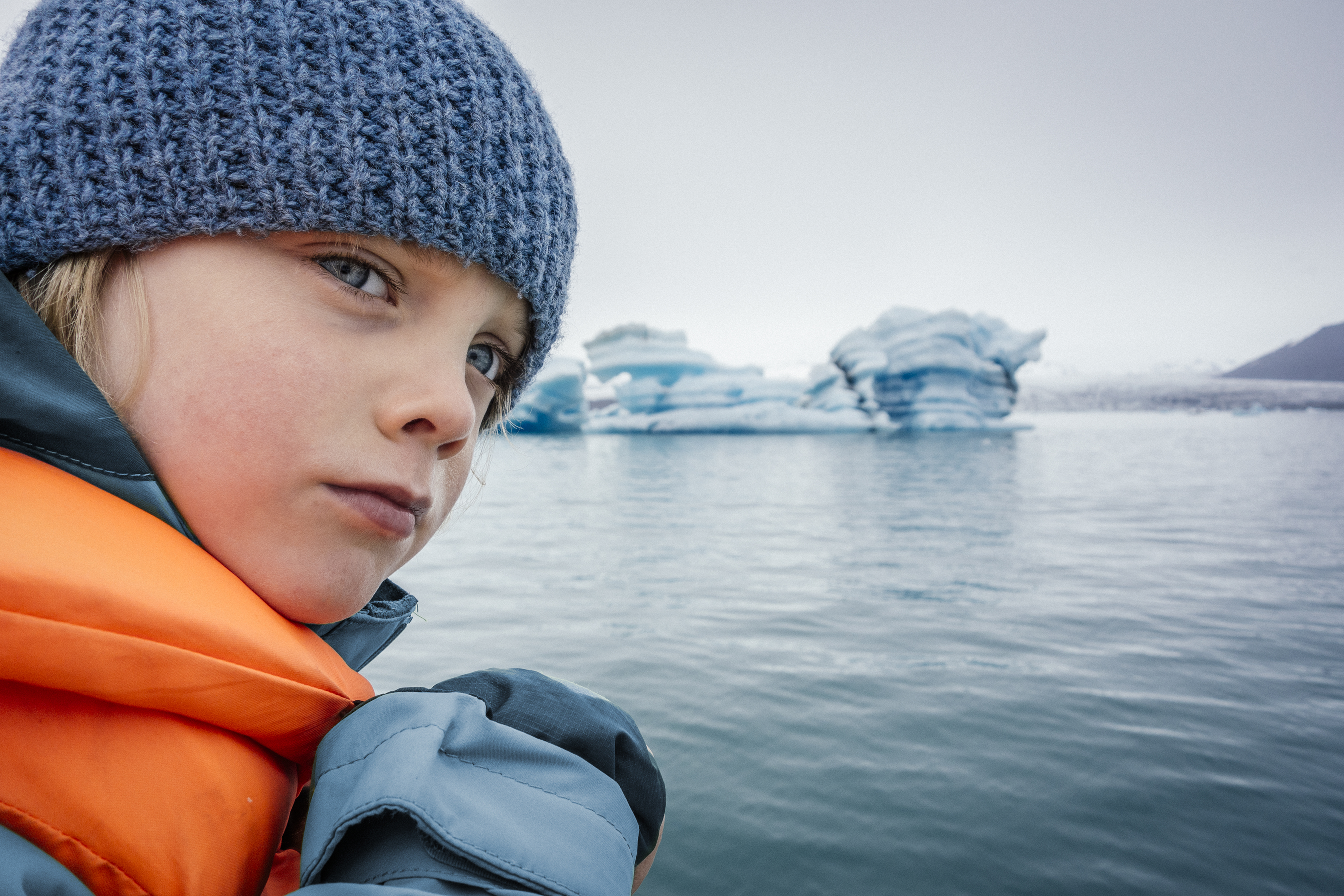 Solvay's CDP climate rating upgraded to A-
New score reflects major progress in Solvay's climate performance and commitments
Renowned ratings organization CDP (formerly the "Carbon Disclosure Project") has upgraded Solvay's rating from B to A- in its latest list for climate change. Solvay was especially recognized for its governance, its emission reduction progress and climate roadmap. CDP's disclosure and assessment process is widely recognised as the gold standard of corporate environmental transparency, and the go-to source of trusted sustainability information for customers and investors.
"We are delighted that we received an improved rating from CDP in the climate change category", said Pascal Chalvon Demersay, Solvay's chief sustainability officer. "This important recognition reflects both our determination to structurally reduce greenhouse gas emissions, and our concrete actions such as our recently announced plans to transition two coal-powered plants to sustainable energy, part of our 36 energy transition projects underway worldwide. Our aim is to be in the frontline in tackling climate change, at the service of our customers, our investors and society as a whole."
In the past two years, Solvay has accelerated the rate by which it is cutting emissions thanks to its Solvay One Planet plans launched in 2020, having aligned its trajectory with the "well below 2°C temperature increase" goal outlined in the 2015 Paris Agreement. In mid-2020, Solvay took this a step further by joining the Science-Based Targets initiative (SBTi) to define and commit to scope 3 reductions within two years. Furthermore, in 2021, Solvay announced its plan to reach carbon neutrality before 2050, in which all its businesses except soda ash are targeted to achieve carbon neutrality by 2040. As part of this roadmap, Solvay raised its 2030 greenhouse gas emissions reduction target to -30% (from -26% initially), building upon the 8% structural reduction achieved between 2018 and 2020.
CDP is a not-for-profit charity that runs the global disclosure system for investors, companies, cities, states and regions to manage their environmental impacts. More than 13,000 of the world's largest companies, representing over 64% of global market value, disclose information on climate change, deforestation and water security through CDP. They do so at the request of over 590 investors with over US$110 trillion in assets.