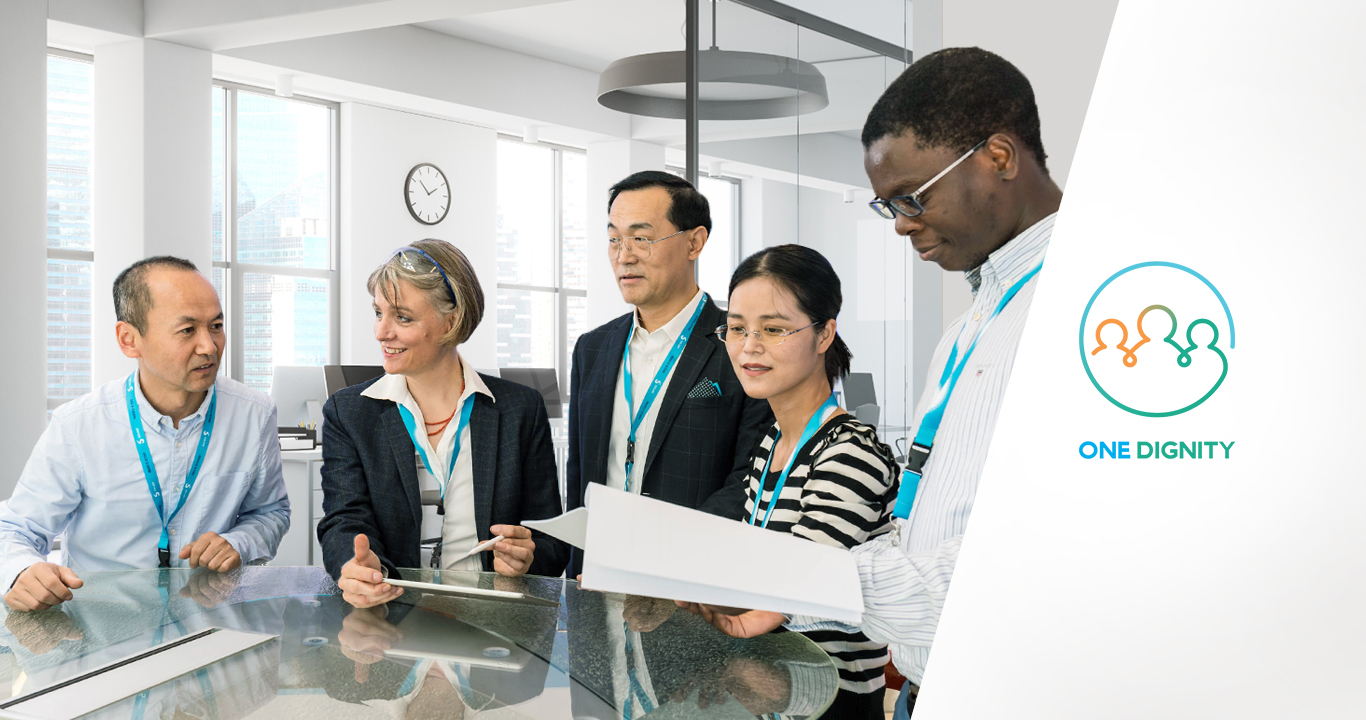 Diversity, Equity and Inclusion
Creating a diverse, equitable and inclusive workplace
One Dignity
https://youtu.be/Fwinu1h_FNU
Our purpose is to bond people, ideas and elements to reinvent progress. And we understand that we can only fulfil this purpose with a workforce that feels valued and respected. We can only succeed with a team that has equal opportunity to work, grow and thrive in the workplace.
We value human dignity and commit to cultivating an equitable and inclusive work environment that embraces diversity. This is why we've accelerated our DEI commitment with One Dignity, an ambitious program with nine concrete DEI targets to be achieved by 2025.
With One Dignity, we've placed Diversity, Equity and Inclusion front and center in our Group strategy!
Bring your whole self to work
As part of our vision to create a satisfying, sustainable work environment that champions diversity and eliminates any form of discrimination, we've set nine ambitious targets. By 2025, we want Solvay to lead in Diversity, Equity and Inclusion and to ensure full transparency, we will regularly communicate progress on our DEI objectives in Solvay's annual integrated reporting.
"I believe companies that put human dignity first are the ones that will last.
Making people feel valued and respected for who they are creates a more satisfying, sustainable work environment."
Solvay CEO: Ilham Kadri
"In my role, I have the pleasure to work with colleagues across the Group to make sure that we do what we say, and remain steadfast in our resolve to build a more inclusive and diverse Solvay, with equal opportunities to grow"
Nathalie van Ypersele, Chief Diversity, Equity and Inclusion Officer
Solvay 4 Sport
Solvay is proud to partner with three international medal winners and record holding athletes and accompany them on their quest for victory.
If you like this, you'll love these too: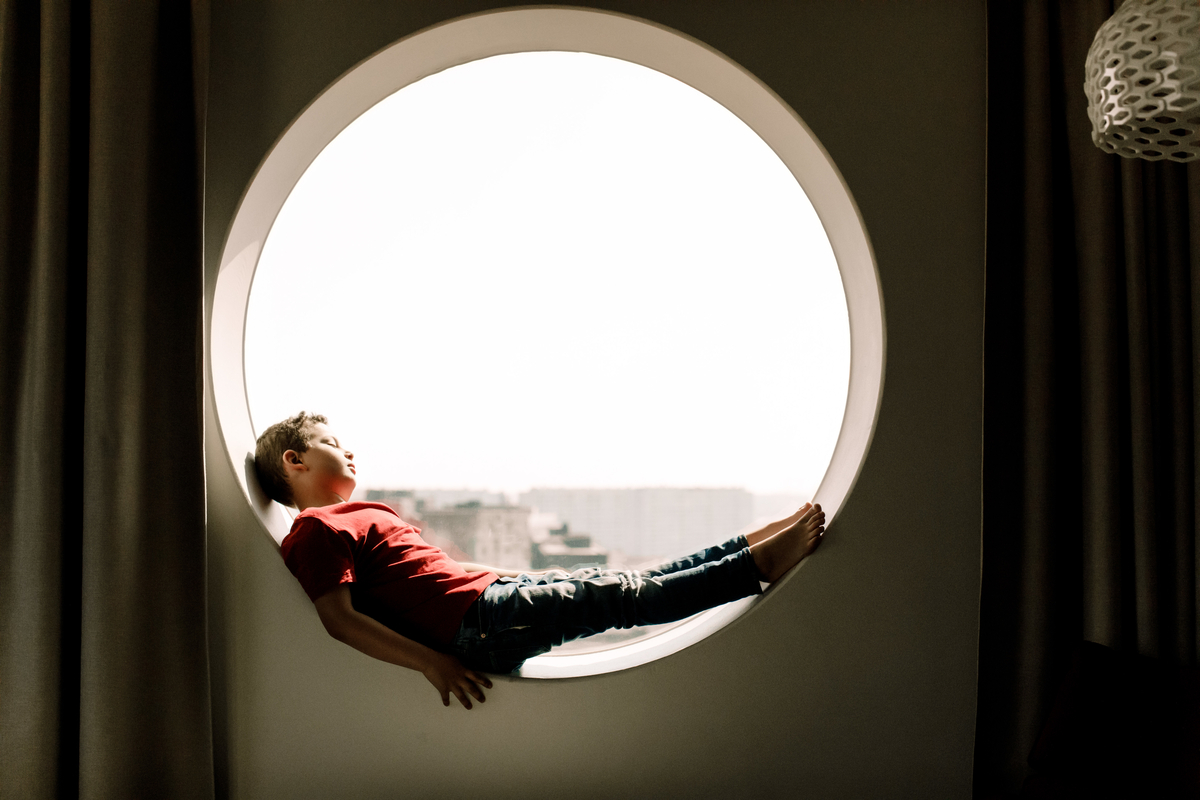 We bond people, ideas and elements to reinvent progress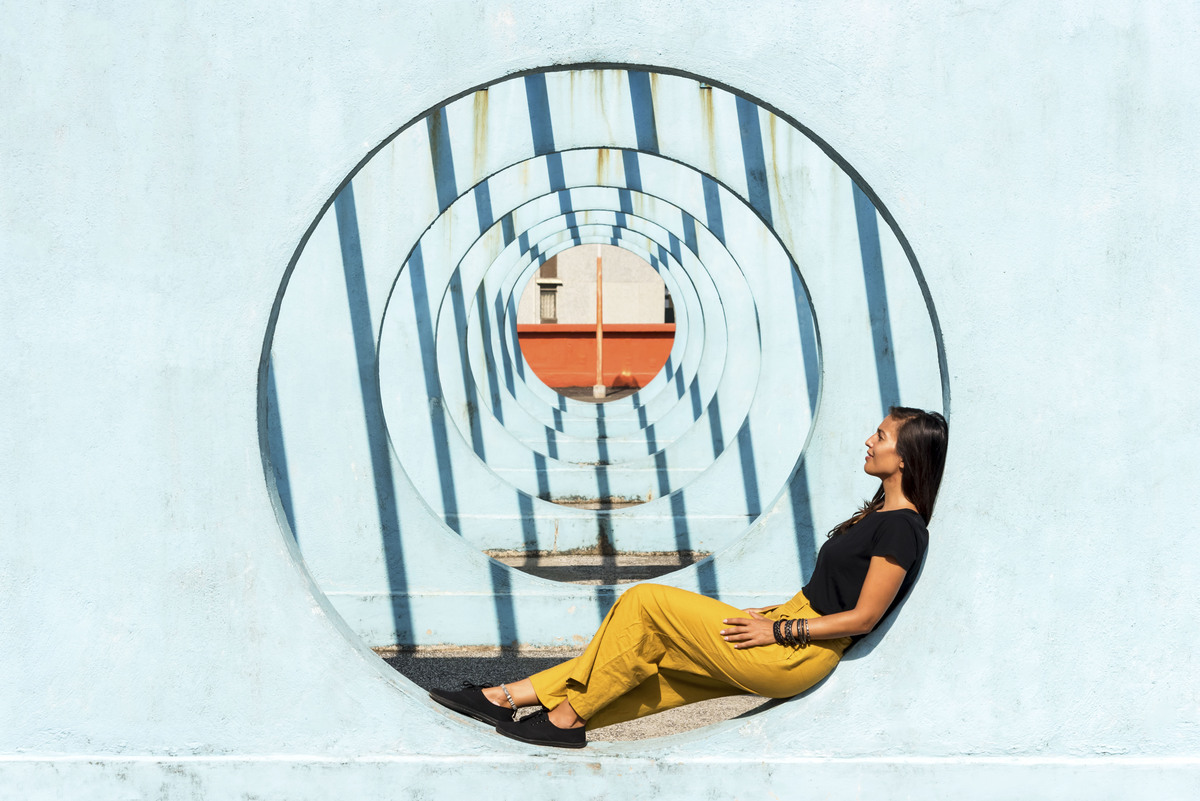 Our commitment to science and innovation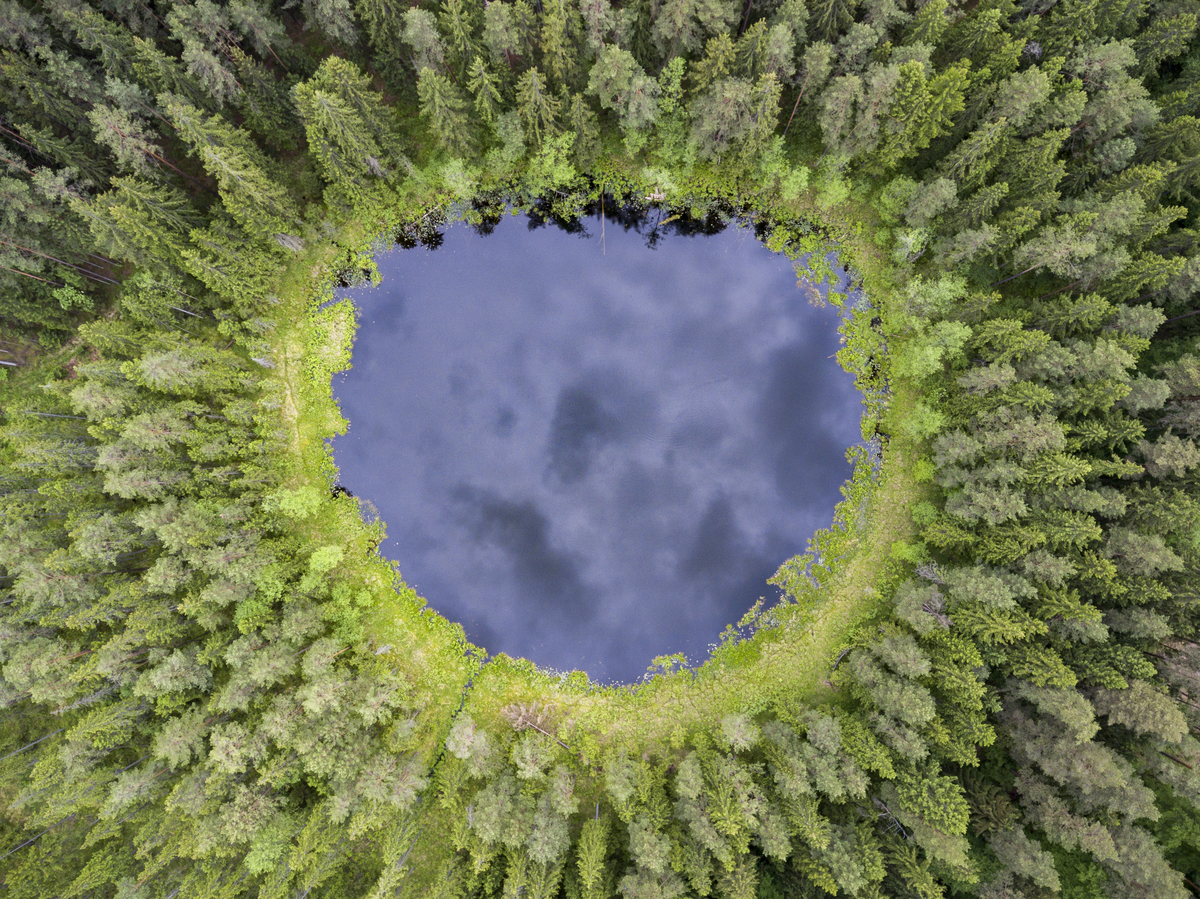 Our agenda to connect the dots between business and sustainability