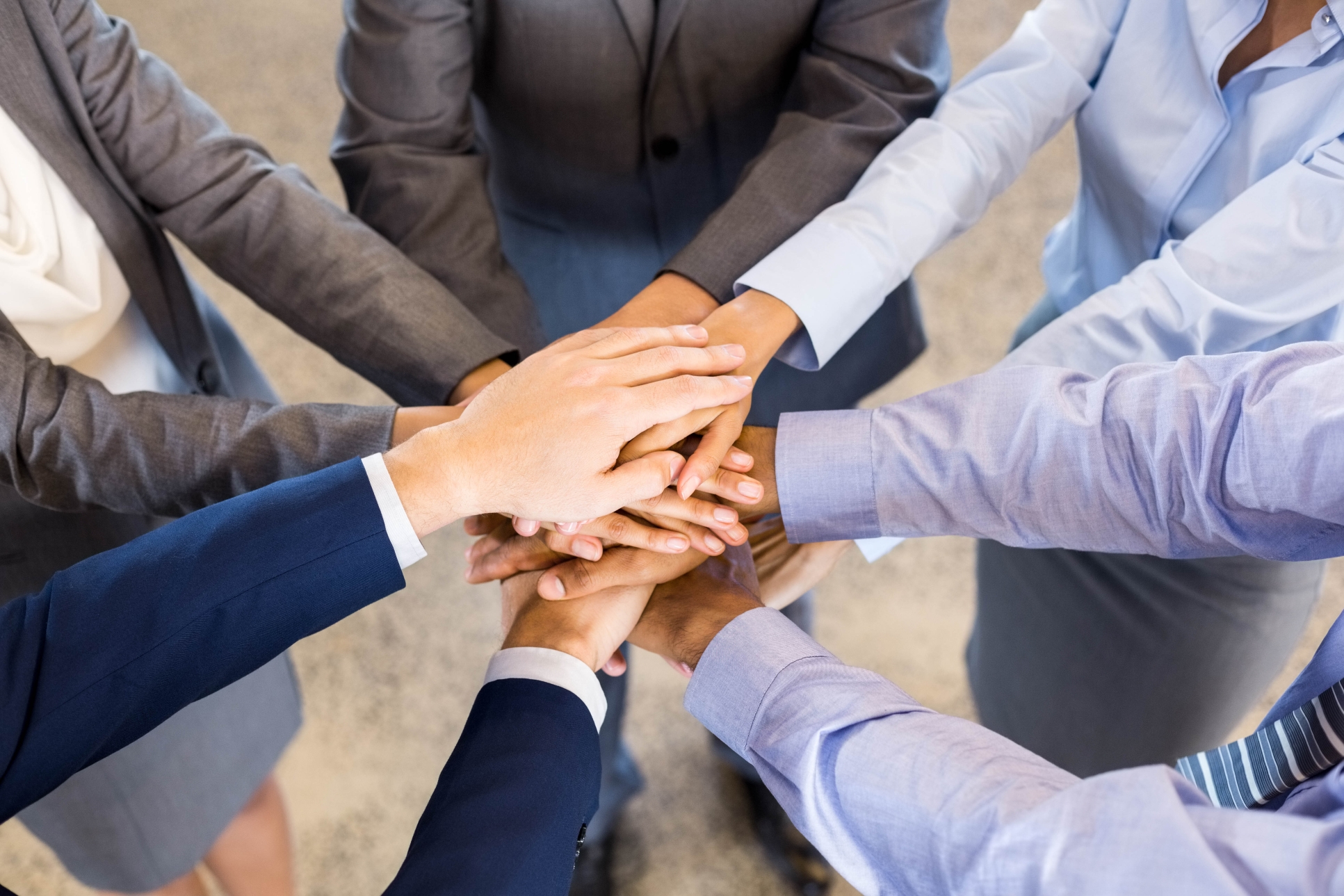 Ethics and Compliance
Our Program
Our Program
At Solvay, we protect our culture of integrity. Our people strive to uphold strong ethical and regulatory standards at all times, ensuring our actions align with our Core Beliefs and actively contribute to the future of the company. Our decision-making process is based on our values and internal policies, and supported by a strong commitment from our leadership to be compliant and actively demonstrate ethical behavior. Solvay has established an independent and dedicated Ethics & Compliance department to develop, manage and oversee our Program, which is based on four pillars:
Protecting a culture of integrity
Compliance doesn't just mean adherence to laws, regulations, policies and procedures. It's also about developing and fostering a workplace culture that is ethical and rooted in the values of our company. It is about being committed to doing the right thing and about generating a respectful, energizing and enjoyable work environment that enables us to perform at our best.
Establishing a strong Speak Up culture
At Solvay, integrity means fostering a work environment in which every person feels confident and comfortable to speak up and raise concerns in good faith when witnessing potential breaches that go against the law, policies, ethics and compliance standards or Solvay's Code of Business Integrity. 
Ensuring third-party oversight
Our Supplier Code of Business Integrity and internal due diligence procedures play a pivotal role in mitigating risks across our supply chain, in increasing awareness of our compliance requirements and in ensuring adherence to regulatory and ESG standards related to third parties. 
Addressing & mitigating risks
Compliance and risk management are interconnected. Our primary focus is prevention, which enables us to detect and address a wide variety of risks, but we also act with corrective measures, to assure full adherence to our principles, values, policies and the law. Through this proactive approach, we gain valuable insights into systemic trends and effectively address underlying root causes.