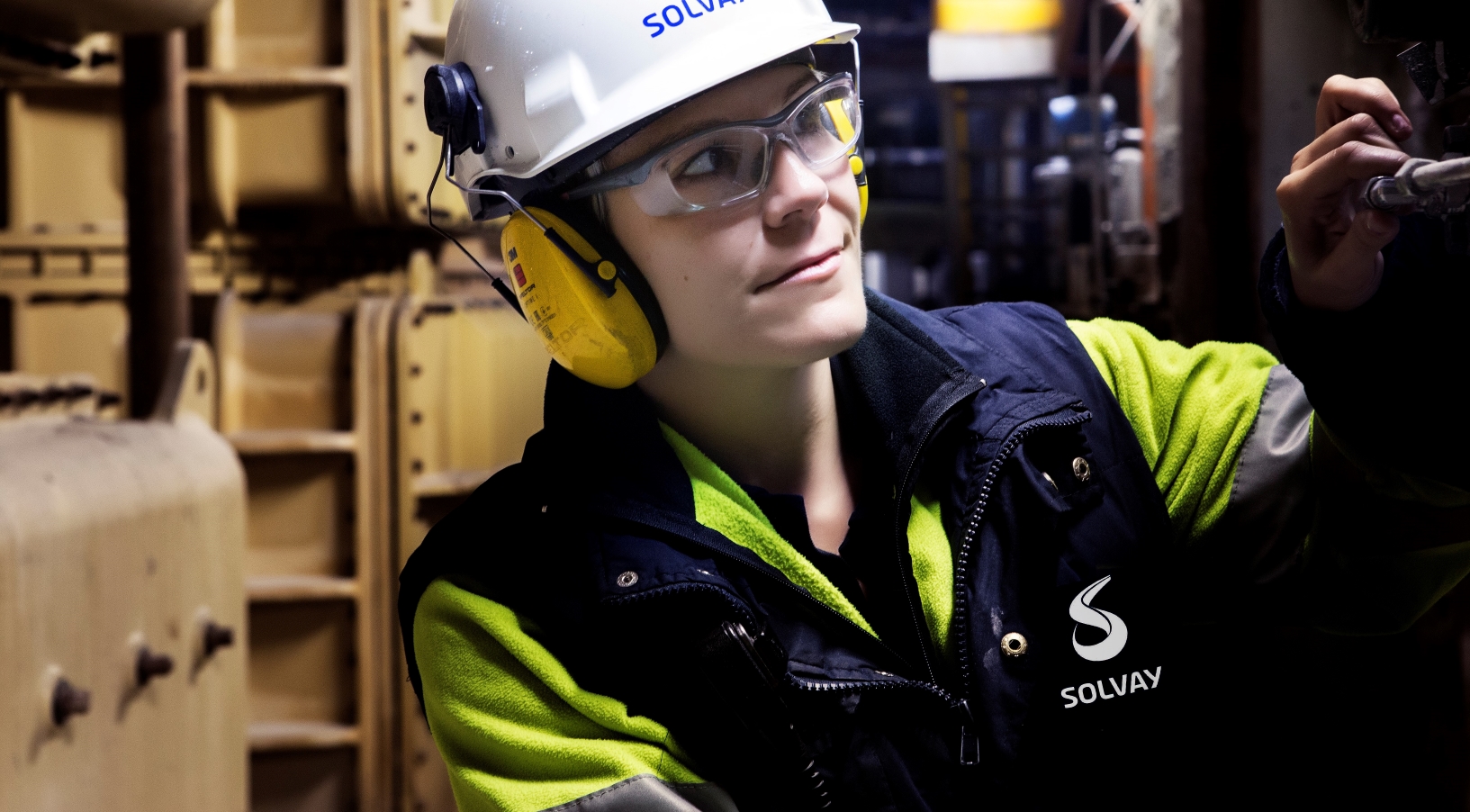 Chemicals
World-leaders in essential chemicals to daily life
Responding to resource efficiency and expanding healthcare
Our Chemicals segment is a world leader in chemical intermediates that are essential to daily life thanks to high-quality assets, scale and technology, developing applications and industrial innovation for optimized costs.
Global trends show healthcare and wellness are becoming a central priority. People aspire to live longer and healthier, through improved work-life balance. As of the end of 2020, 75% of the world's population will have a personalized healthcare plan, leading to growth in the health and wellness market is expected to continue at an annual rate of > 6% in the coming years.
Equally, fast-growing population is a challenge for natural resources. Air, soil and water pollution and the increasing pressure on biodiversity are driving the search for new resource-efficient solutions. So too is climate change and the continuing bid to reduce greenhouse gas emissions, currently set to increase by 40% by 2030.
Specialized businesses for resource efficiency
Solvay offers leading technologies for the needs of many of the markets where resource efficiency is a key driver. Our Chemicals segment comprises mainly mono-technology businesses, including Soda Ash, Peroxides, Coatis, the Rusvinyl joint venture as well as Silica. These businesses have a strong track record of resilient cash generation and our ambition is to become top-players in cash conversion chemical player.
Strategic mono-technology businesses to deliver resilient cash via:
asset management is a key focus

focus on process innovation

leverage best-in-class global production assets.
Find products, documentation, SDS, TDS, contacts and more