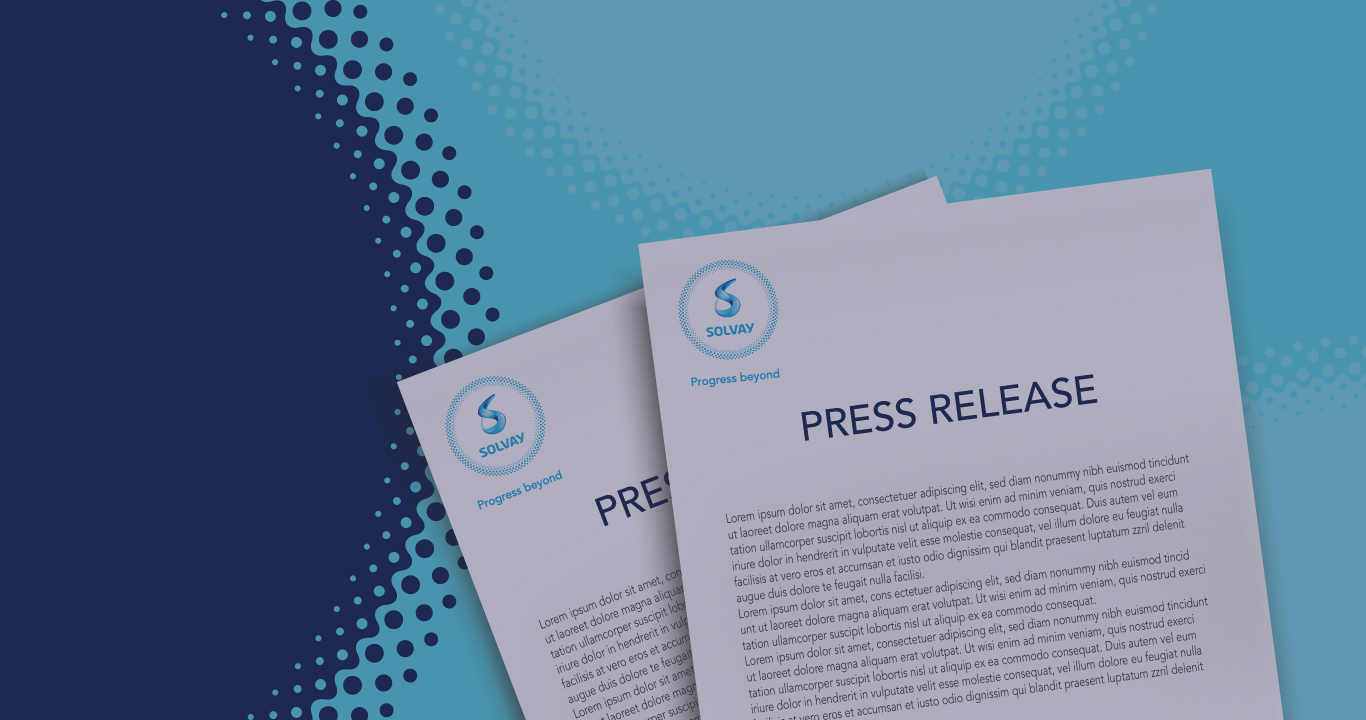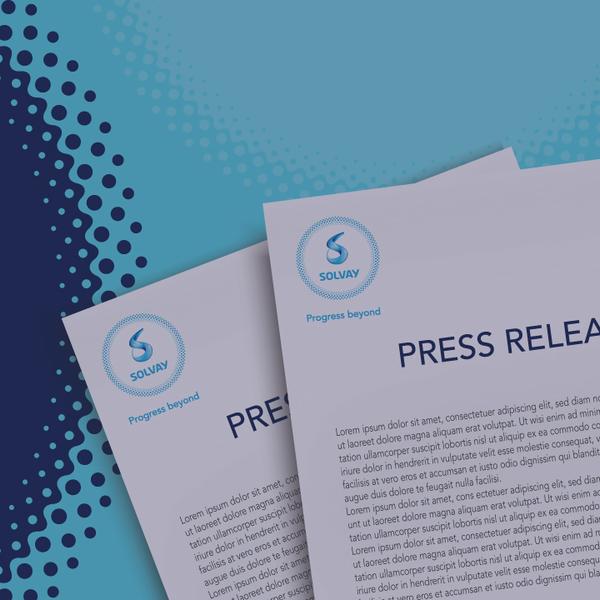 Cytec Introduces Responsive Performance Adhesive Technology for Liquid Filtration
October 29, 2015 – Cytec Industries Inc. (NYSE: CYT) Formulated Resins unveils CONAP® performance adhesives for liquid filtration, an extraordinary family of filtration adhesives that precisely responds to address the performance, processing and production considerations prevalent in many microporous membrane and bonding relationships. CONAP filtration adhesives work in concert with our customers' specific microporous membrane technologies to allow application-specific flux, recovery rate and processability targets to be achieved. "There are many variations of filtration bonding solutions in the market today," said Shirley Go, Global Marketing Manager for Formulated Resins. "We recognize that it is not possible to formulate a universal adhesive for all membrane applications. We aim to provide customers with tailored solutions by pinpointing their flat sheet bonding or hollow fiber potting requirements and working with them to achieve specific objectives so the adhesives work the way the customers intend."    Using our technology in filtration and separation along with a strong working knowledge of current filtration media and techniques, Cytec liquid filtration adhesives are able to construct the optimum connection between your desired operational parameters and end-use applications by delivering solid, secure answers for:
Osmotic blistering observed along bond line, leading to leaks and bacteria growth
Excessively wide glue line that spreads, resulting in diminished active surface area and affects flux rate
Rheology limitations of adhesive / potting that influence the efficiency of production processes.
Cytec's technological contributions to this industry are of growing importance around the world, especially in regions where access to clean water is scarce. "Through our patented technology, Cytec overcame the filtration industry's historic osmotic blister issue in regards to its reverse osmosis membranes," explained Rick Jordan, Global Technical Services and Development Manager. "By eliminating the blisters, we make the membranes safer because we minimize the risk of bacteria poisoning associated with blistered filter membranes."Formulated Resins offers a range of performance adhesives, potting and encapsulation resin systems, and fast-curing conformal coating resins.  To learn how Cytec's formulation science can help optimize your specific filtration application requirements, visit
www.cytec.com/fr/filtration
.Cytec's vision is to deliver specialty material and chemical technologies beyond our customers' imagination. Our focus on innovation, advanced technology and application expertise enables us to develop, manufacture and sell products that change the way our customers do business. Our pioneering products perform specific and important functions for our customers, enabling them to offer innovative solutions to the industries that they serve. Our products serve a diverse range of end markets including aerospace and industrial materials, mining and plastics.Disclaimer: Cytec Industries Inc. in its own name and on behalf of its affiliated companies (collectively, "Cytec") decline any liability with respect to the use made by anyone of the information contained herein. The information contained herein represents Cytec's best knowledge thereon without constituting any express or implied guarantee or warranty of any kind (including, but not limited to, regarding the accuracy, the completeness or relevance of the data set out herein).Nothing contained herein shall be construed as conferring any license or right under any patent or other intellectual property rights of Cytec or of any third party. The information relating to the products is given for information purposes only. No guarantee or warranty is provided that the product and/or information is adapted for any specific use, performance or result and that product and/or information do not infringe any Cytec and/or third party intellectual property rights.The user should perform its own tests to determine the suitability for a particular purpose. The final choice of use of a product and/or information as well as the investigation of any possible violation of intellectual property rights of Cytec and/or third parties remains the sole responsibility of the user.TRADEMARK NOTICE: The ® indicates a Registered Trademark in the United States and the ™ indicates a trademark in the United States. The mark may also be registered, subject of an application for registration, or a trademark in other countries.All trademarks are the property of their respective owners.Media Contacts
Tara Tepp

In Process Separation Marketing Communications
Tel: 1.973.357.3347
tara.tepp@cytec.com
Katherine Vaiente
Global Marketing Communications Manager
Tel: 1.480.730.2310
Katherine.Vaiente@cytec.com