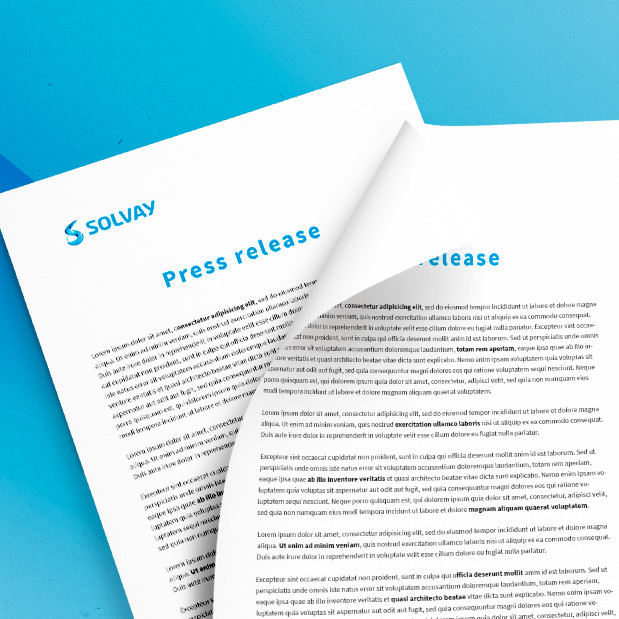 Cytec to Present a Chemical Solution for Separation of Heavy Minerals When Using Sea Water
Woodland Park, NJ – November 22, 2013 – Cytec Industries Inc. (NYSE: CYT) will present "
Overcoming the effect of sea water on high tension separation of heavy minerals"
 at the International Heavy Minerals Conference in Visakapatanam, India, November 27-29, 2013.
Dr. SA Ravishankar, Manager in Research & Development at Cytec will speak on the challenge of sea water usage as it has a detrimental effect on the high tension separation of minerals.  He explains, "Our patented chemical enhancer technology allows the use of sea water for heavy mineral separation by significantly mitigating its detrimental effects, resulting in a robust separation process for the heavy mineral producers."Cytec's break through chemical enhancing solution to this issue is AERO
®
EZ 2100 chemical enhancer  which reduces the severity of separation loss. AERO EZ 2100 improves recovery and product grade with non-conductors for both rutile and zircon rich feeds.This technology is one of several new products developed specifically to meet the changing unmet needs in the Industrial Minerals market.  For more information on Cytec's wide range of mining products and technology solutions please visit us
online
.Cytec Industries provides unique technology based solutions in Alumina Refining, Mineral Processing and Solvent Extraction-innovations powered by a rich history of efficiency and value. We offer our customers innovative and custom solutions to maximize performance of operations and meet economic and environmental challenges.  The valuable partnership we provide to customers makes us a global leader of mining reagents. 
Corporate Profile
Cytec's vision is to deliver specialty material and chemical technologies beyond our customers' imagination. Our focus on innovation, advanced technology and application expertise enables us to develop, manufacture and sell products that change the way our customers do business. Our pioneering products perform specific and important functions for our customers, enabling them to offer innovative solutions to the industries that they serve. Our products serve a diverse range of end markets including aerospace and industrial materials, mining and plastics.Media Contacts
Jodi Allen
Investor Relations
Tel: 1.973.357.3283
jodi.allen@cytec.com
Tara Tepp
In Process Separation Marketing Communications
Tel: 1.973.357.3347
tara.tepp@cytec.com
Katherine Vaiente
Global Marketing Communications Manager
Tel: 1.480.730.2310
Katherine.Vaiente@cytec.com
Claire Michel
Industrial Materials Marketing Communications
Tel: 44.1773.766200
claire.michel@cytec.com
Katherine Vaiente
Global Marketing Communications Manager
Tel: 1.480.730.2310
Katherine.Vaiente@cytec.com