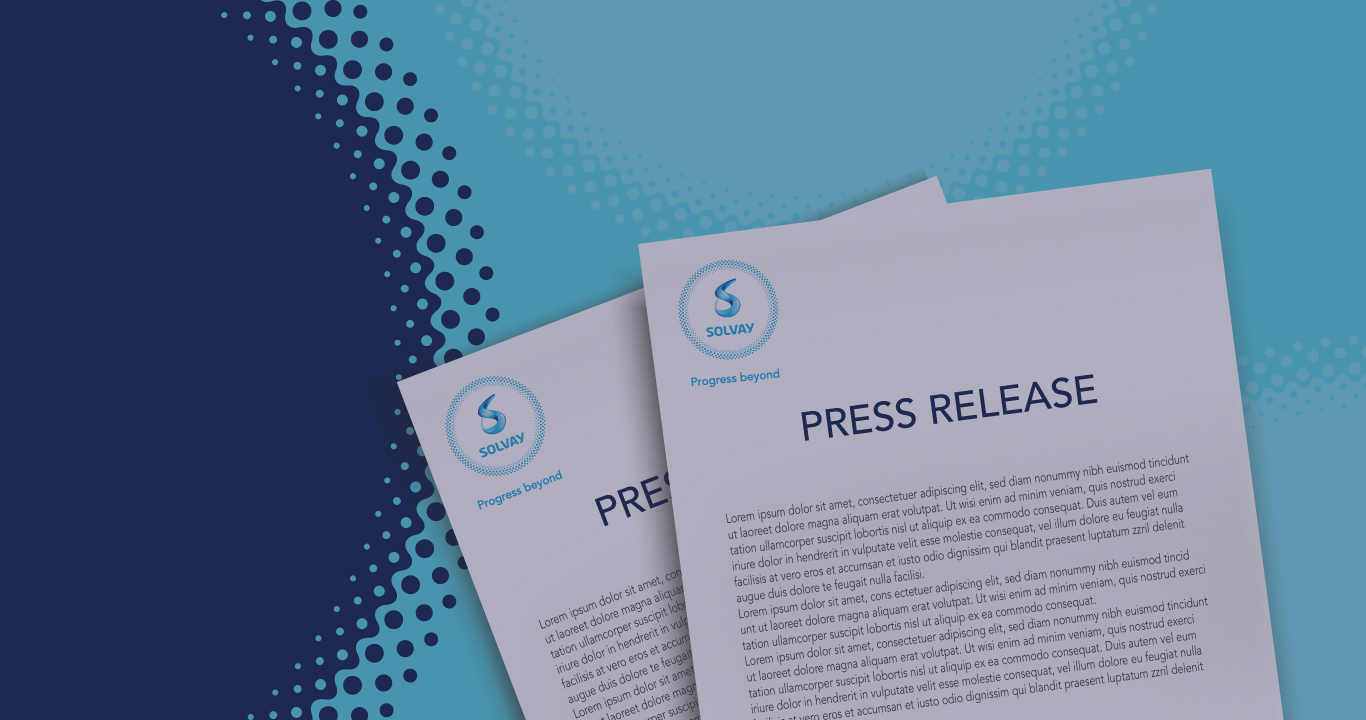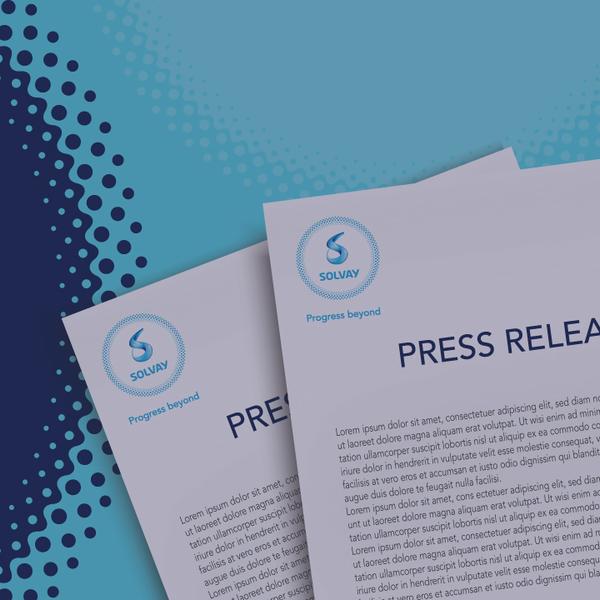 Cytec to Share Recent Developments in Phosphonium Ionic Liquid Technology for Industrial Market Needs
Cytec is the global leader in phosphine technology, which provides access to a broad portfolio of alkylphosphines and derivatives such as tetraalkyl phosphonium salts.
Cytec's phosphonium ionic liquids exhibit a broad range of features and benefits that enable unique solutions for challenging applications. The tunable three dimensional nature of the phosphonium cation enables many physical properties to be tailored to meet specific process requirements. CYPHOS® phosphonium ionic liquids have high thermal stability and enhanced chemical inertness which allow greater flexibility and tolerance of reaction conditions and reagents.
Jeff Dyck, Cytec ATG Group Leader of Phosphine Specialties will deliver a paper entitled "Tribological Properties and Solubility of Phosphonium Ionic Liquids as Lubricant Additives" at the conference.
To learn more please visit our website at: https://www.solvay.com/en/products/chemical-categories/phosphorus-specialties
Corporate Profile
Cytec's vision is to deliver specialty material and chemical technologies beyond our customers' imagination. Our focus on innovation, advanced technology and application expertise enables us to develop, manufacture and sell products that change the way our customers do business. Our pioneering products perform specific and important functions for our customers, enabling them to offer innovative solutions to the industries that they serve. Our products serve a diverse range of end markets including aerospace and industrial materials, mining and plastics.