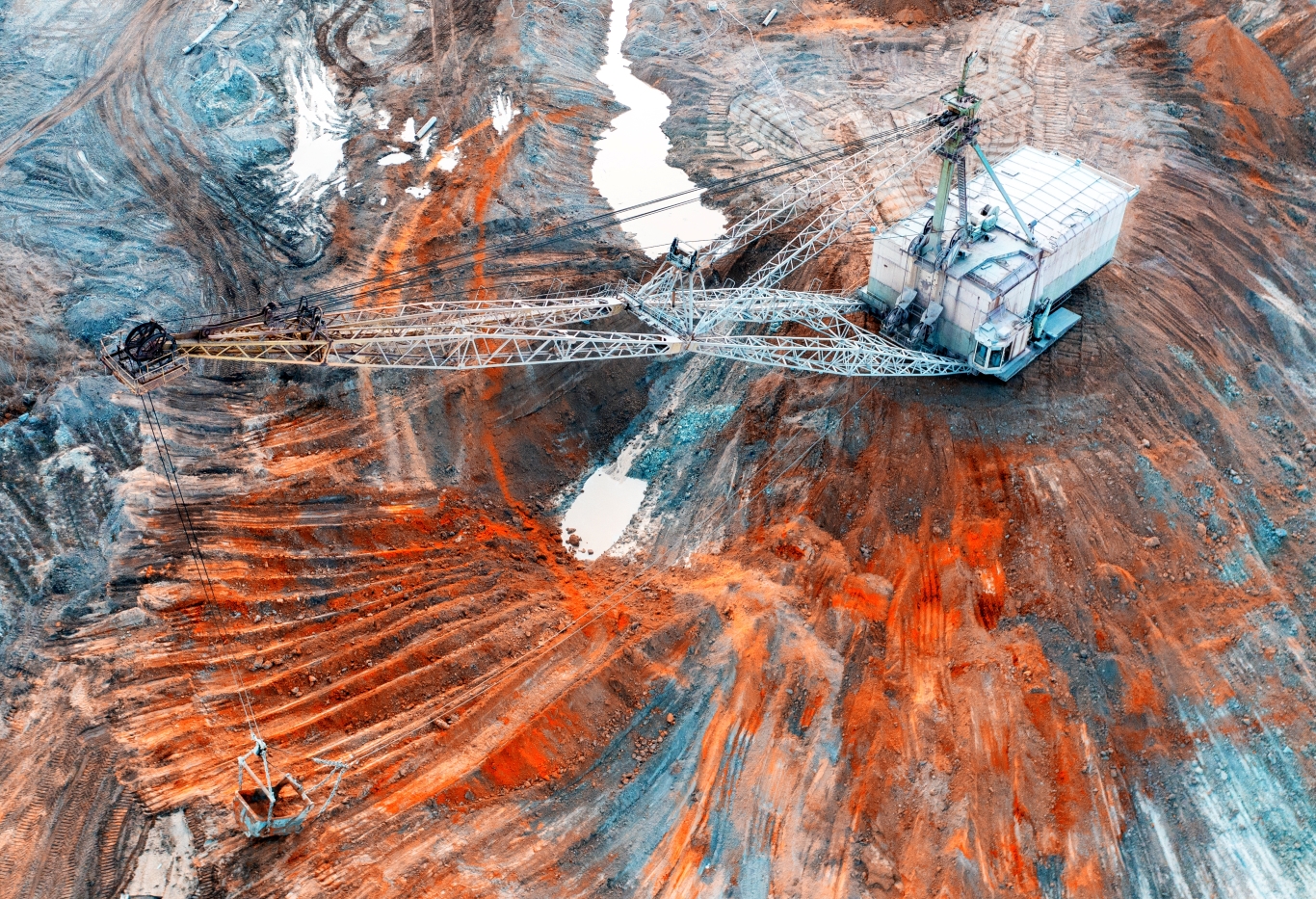 Solvay joins the Rare Earth Industry Association (REIA)
The Group becomes part of the global industry association that is committed to creating a safe and innovative rare-earth industry.
Solvay, a global rare earths technology leader, joined the Rare Earth Industry Association (REIA) as part of its plans to develop a major hub for rare earth magnets in Europe. REIA is committed to bringing together expertise from industry, politics, and science to create the conditions for an innovative and resilient rare earth industry. Currently, the network consists of more than 60 partners from countries such as the UK, Germany and France, as well as China, Japan, the USA and Canada.
For decades, Solvay has been the technology leader in rare earths separation, purification, finishing, and formulation. In 2022, Solvay announced plans to expand its rare earths operations in La Rochelle, France to enter the value chain for rare earth permanent magnets in Europe and serve customers in the fast-growing electric vehicles, wind power, and electronics markets.
"We're thrilled to become part of the well-established and growing REIA community that is focused on the support and growth of the global rare-earth industry," said Sébastien Méric, Rare Earth Business Director at Solvay. "We look forward to collaborating with the members of the REIA as we are creating a powerful rare-earths hub in Europe in the coming years." 
"We are very pleased to welcome Solvay as a new member of our organization. Solvay is the best-known player in the rare earth chemicals market, and we are proud to collaborate with them to support a diversified, sustainable rare earth industry in Europe and beyond. We look forward to working with them and aim to build a strong partnership," said Dr Badrinath Veluri, President of REIA.
About Solvay
Solvay is a science company whose technologies bring benefits to many aspects of daily life. With more than 22,000 employees in 61 countries, Solvay bonds people, ideas and elements to reinvent progress. The Group seeks to create sustainable shared value for all, notably through its Solvay One Planet roadmap crafted around three pillars: protecting the climate, preserving resources and fostering a better life. The Group's innovative solutions contribute to safer, cleaner, and more sustainable products found in homes, food and consumer goods, planes, cars, batteries, smart devices, health care applications, water and air purification systems. Founded in 1863, Solvay today ranks among the world's top three companies for the vast majority of its activities and delivered net sales of €13.4 billion in 2022. Solvay is listed on Euronext Brussels and Paris (SOLB). Learn more at www.solvay.com.
About REIA
The Rare Earth Industry Association (REIA or the Association), is a global, Belgium-based non-profit organisation founded in 2019. REIA's mission is to serve, promote and advance the sustainable development of the global rare earth element (REE) value chain. The Association's more than 60 members are drawn from across the entire REE value chain, including public and private companies, research and academic institutions, government entities, policy makers, and other stakeholders. REIA is currently developing a framework and guidelines to help standardise ESG reporting accepted by upstream, midstream and downstream participants. The Association provides its members with a platform for networking and benchmarking; for making their voice heard by policy makers, regulators and other key stakeholders; for finding potential partners and collaborators; for accessing and sharing data, information and best practices; and gaining visibility and highlighting their engagement towards a more sustainable supply chain. Learn more at www.global-reia.org.