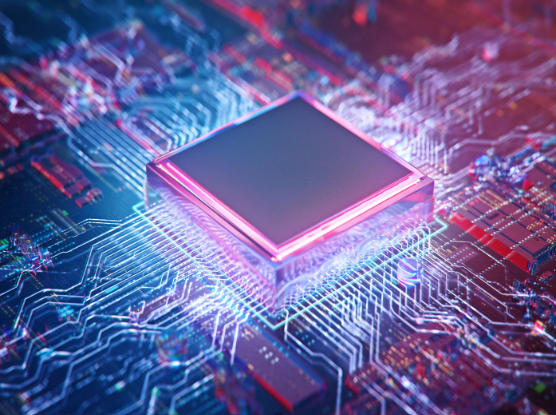 Solvay to present comprehensive portfolio of advanced material solutions at Semicon China 2023 in Shanghai
High-performance specialty polymers and chemicals engineered to meet the needs of manufacturers across all semiconductor processes
Solvay, a leading global supplier of specialty materials, has announced that it will attend Semicon China 2023 at Shanghai New International Expo Centre from June 29 to July 1. Exhibiting at Booth E7249, the company will present a complete array of advanced polymers and chemicals designed to push the limits of chip performance with outstanding purity, long-lasting chemical stability and optimized resistance to high temperatures and plasma.
"At Solvay, we understand the importance of China's semiconductor industry and have made key investments to support our customers in this dynamic market," says Andrew Lau, Senior Executive Vice President of Solvay Materials. "From high-performance polymers to slurry abrasives, gases, and wet chemicals, our materials are engineered to meet the unique and complex challenges of manufacturers at each and every step in semiconductor processing. In addition, our R&D activities are focused on delivering high sustainability and performance for next-generation processes in line with the semiconductor manufacturing roadmap. Our new Application Development Lab in Shanghai has all the resources in place to provide tailored solutions and respond to local market needs faster and with greater proximity to customers than ever."
With extensive technical industry expertise and a broad product portfolio, Solvay is a leading supplier of specialty polymers and chemicals for the semiconductor industry across all stages of manufacturing from FEOL (front-end-of-line) to BEOL (back-end-of-line), including duct coating, filtration, piping and tubing, wafer handling, lithography, as well as testing and packaging.
Solvay's specialty polymers and chemicals for the semiconductors industry have proven their superior resistance to the harsh conditions of cutting-edge semiconductor processes needed for innovative semiconductor node designs. These materials can be found in nearly every processing step, including cleaning, chemical vapor deposition (CVD), dry and wet etching and chemical mechanical polishing (CMP). Polymer offerings span from polysulfones and semi-crystalline specialties to fluoroelastomers, all engineered to provide superior cleanliness and purity, excellent chemical stability and high heat tolerance in combination with long-term reliability and efficiency in advanced semiconductor applications. This is complemented by a wide range of high-purity, high-quality and consistent semiconductor process chemicals used primarily in the cleaning and etching stages of semiconductor chip production.
At Semicon China 2023, Solvay will also highlight recent progress in sustainable material solutions and innovation commitment to helping its customers meet ambitious emission targets. Through its wide portfolio that includes a more sustainable range of highly specialized fluoropolymers as well as bio-based, mass-balanced, recycled polymers, the Company is focused on solutions that will help reduce emissions, enabling the high performance required by the semiconductor industry with a reduced carbon footprint. 
In addition to the company's exhibit at Booth E7249, Andrew Lau, Senior Vice President of Solvay Materials will speak before registered attendants about '[Solvay's Polymer Materials for Sustainable Manufacturing of Next Generation Semiconductor Technologies]' at the SCC Carbon Neutrality and Sustainable Development Summit on July 1 in the Grand Ballroom 2, 3F, of the Jumeirah Himalayas Hotel Shanghai.
Related media
Contact us
Jun Wu
Marketing Communications Manager - Electronics & Industrial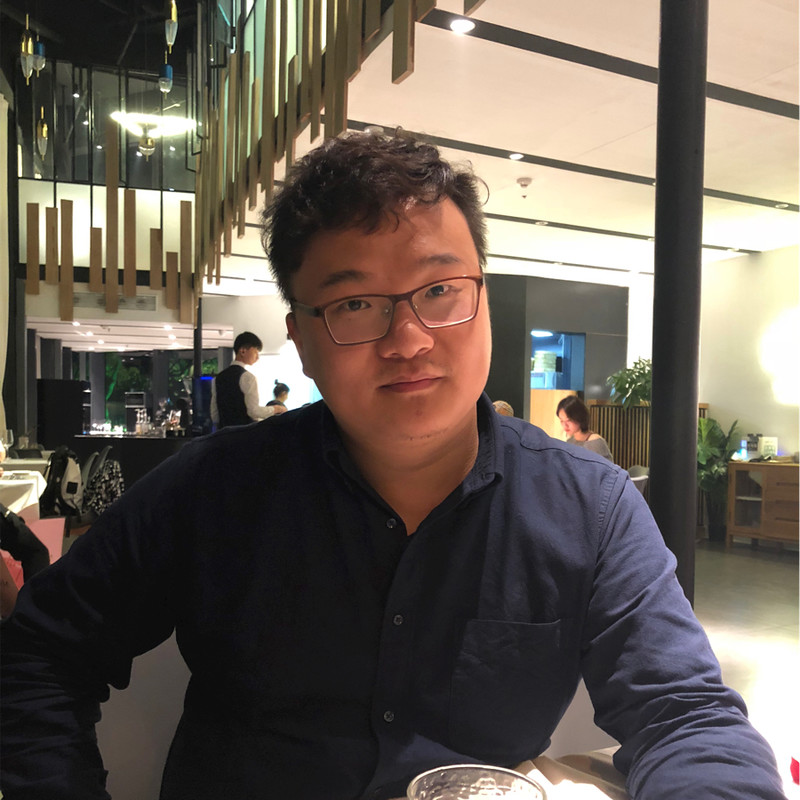 Bob Shie
Marketing Manager, Semicon, Gr. China
Mengjie Lu
Office Manager, Sp Chem, China
About Solvay
Solvay is a science company whose technologies bring benefits to many aspects of daily life. With more than 22,000 employees in 63 countries, Solvay bonds people, ideas and elements to reinvent progress. The Group seeks to create sustainable shared value for all, notably through its Solvay One Planet roadmap crafted around three pillars: protecting the climate, preserving resources and fostering a better life. The Group's innovative solutions contribute to safer, cleaner, and more sustainable products found in homes, food and consumer goods, planes, cars, batteries, smart devices, health care applications, water and air purification systems. Founded in 1863, Solvay today ranks among the world's top three companies for the vast majority of its activities and delivered net sales of €13.4 billion in 2022. Solvay is listed on Euronext Brussels and Paris (SOLB). Learn more at www.solvay.com.