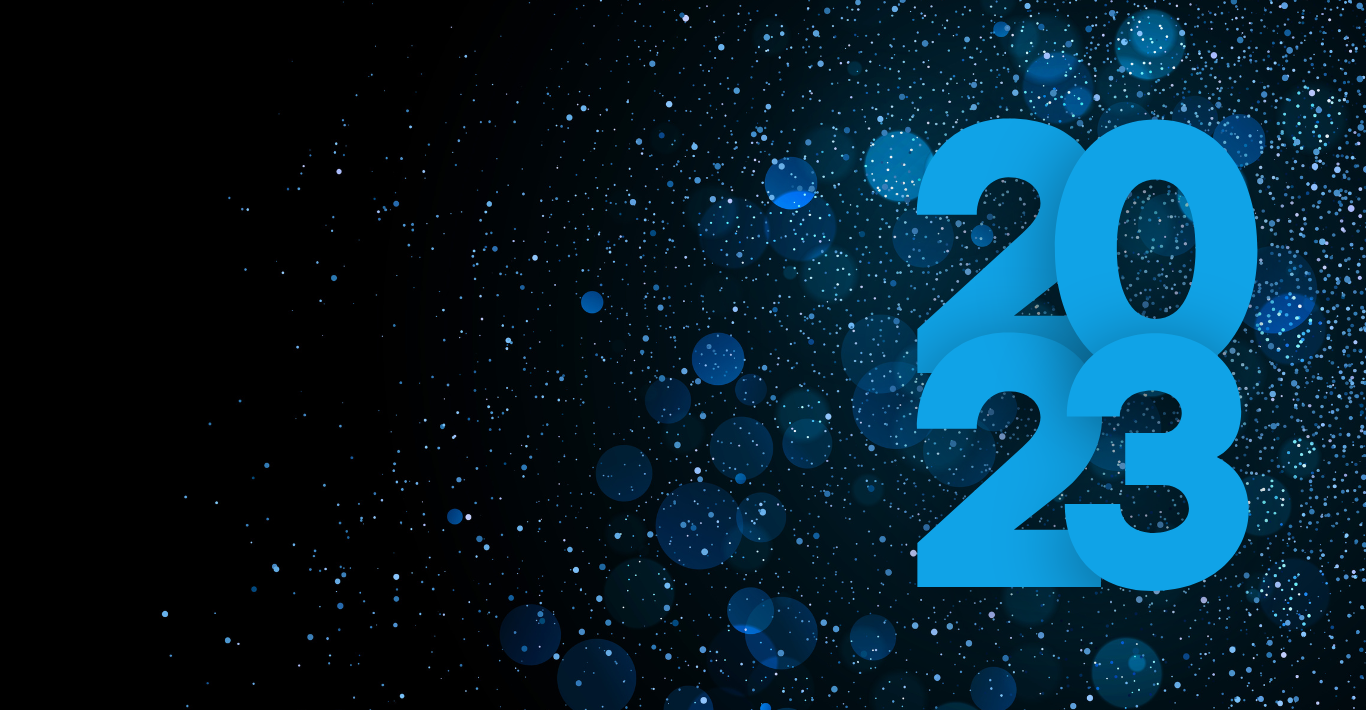 Solvay wishes you a happy, safe and prosperous New Year 2023!
We remain committed to our customers and to our people. We remain caring and daring, and dedicated to scientific research to meet societal needs and challenges. In 2022, we emerged stronger and in 2023, we will unleash the power of two formidable champions to reinvent progress once again. 
With sustainability in our heart, we continue to stand by our stakeholders, innovating and finding solutions to meet the challenges our planet, people and society face.
Thank you for your support, and we wish you all the best for 2023!