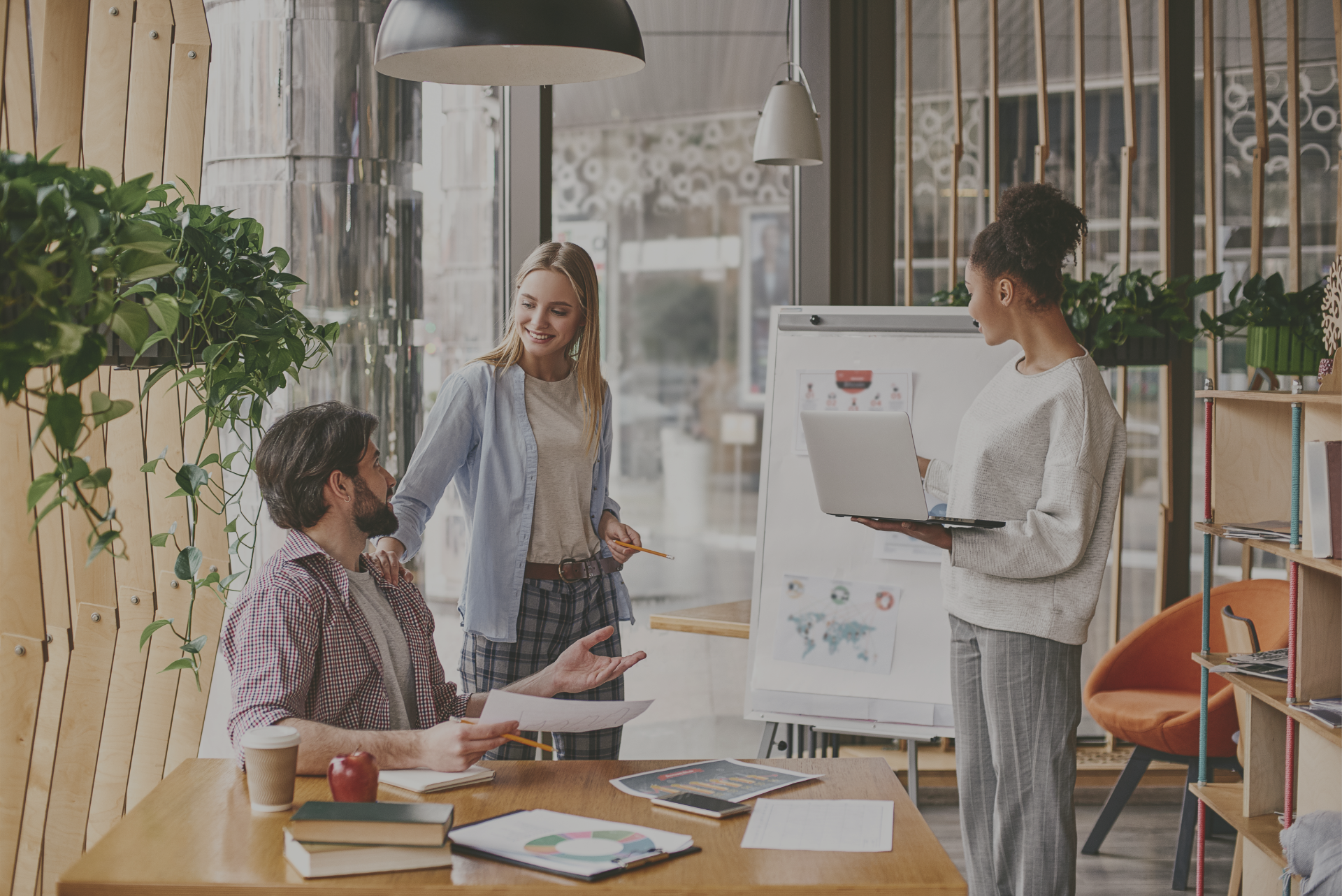 Sustainable Portfolio Management (SPM) tool
Driving long-term sustainable growth with the SPM tool  
At Solvay we believe that operating as a responsible company means providing true sustainable business solutions to our customers. This involves being able to back up our sustainability claims with evidence that our customers can rely on. To do this, we developed a Sustainable Portfolio Management tool. 
Launched in 2012, this fact-based, future-oriented and customer-centric tool helps us to embed sustainability in our key business decisions. It is recognized as consistent with the Product Sustainability Assessment (PSA) guidance of the World Business Council for Sustainable Development (WBCSD) and is considered by many authoritative bodies as a key strategic tool for decision-makers. SPM is also consistent with the ambition of the European Safe and Sustainable by Design initiative.
We perform SPM assessments every year on our existing portfolio, covering more than 80% of Group revenue and future spending projects. Over the past six years, the growth of our sustainable solutions has been 5% higher than the average sales growth of our portfolio. SPM assessment is also fully auditable and reviewed annually by a third party.
Solvay Sustainable Portfolio Management Guide
Our SPM guide explains how the SPM tool works and its scope, while also providing case studies of how it is used in practice. The guide is available in PDF and in an HTML version that can be easily read on mobile devices. It is quite unique for a company to make such a detailed guide accessible in full transparency to our customers, suppliers, NGOs, investors, authorities and academics and to explain how we have implemented it and how we translate the outcomes into actions.
What is a Sustainable Solution?
A sustainable solution, as defined by the Solvay SPM, is a product that, in a given application, improves our customers' social and environmental performance while also demonstrating a lower environmental impact in its production phase. 
How does SPM work?
The SPM global and systematic assessment helps alert the business to sustainability market signals, even weak ones. This allows us to anticipate their impact and develop the right answers in a timely way. It enables value to be captured in emerging ecosystems and helps businesses to grow their portfolios by leveraging opportunities and turning challenges into solutions. 
 
SPM is designed to boost Solvay's business performance and deliver higher growth. With SPM, decision makers are informed about the contribution of Solvay's products to sustainability, considering both: 
Their environmental manufacturing footprints and correlated risks and opportunities – vertical axis – quantitative assessment by 21 impact indicators. 
How in their applications they bring benefits or face challenges in a holistic market perspective – horizontal axis – qualitative assessment on social and environmental topics covering four main themes: Health and Safety, Climate Change, Resources and Opinion Leaders.
The goal is to position the business portfolio in four resulting categories: Challenges, Transitions, Potentials and Solutions. Each category will require a true call for action by all decision makers, helping Solvay's Global Business Units to deliver on their business ambitions.  
Discover Solvay eco-friendly products