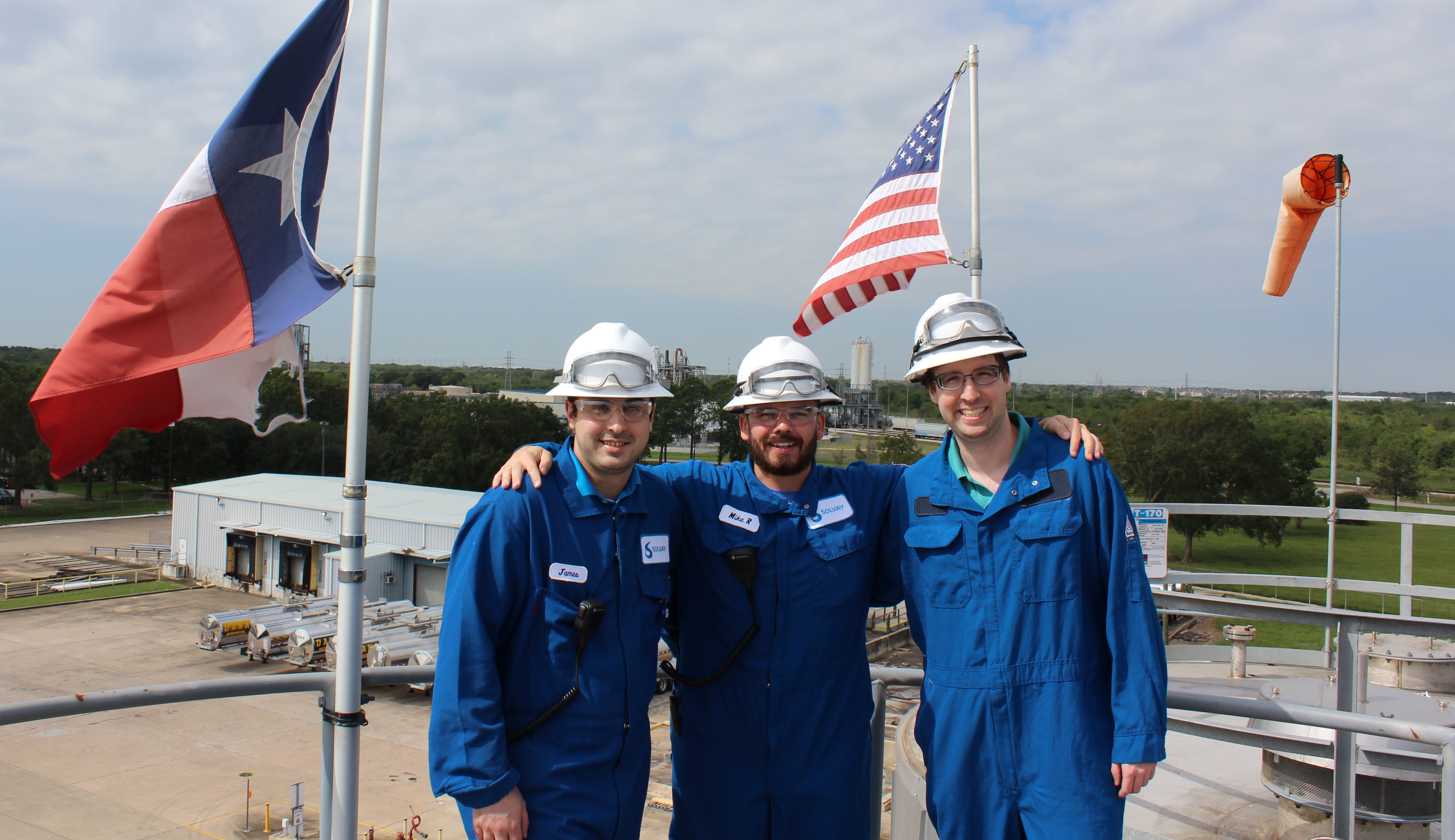 Solvay in North America
Research & Innovation
Innovation in North America
Solvay expanded to the United States in 1884 with the Solvay Process Company near Syracuse, New York, considered the birthplace of synthetic chemistry in the U.S. Today, Solvay remains committed to science and innovation. Our 400 scientists in North America focus their passion and energy on transforming our innovations into real-life solutions to help people.
With seven major research and innovation centers - including our worldwide R&I Center for Soft Matter -  Solvay supports scientific research in North America through collaborations and partnerships with universities, startup business incubators and our customers. 
 
The COMPASS lab
Solvay believes that open innovation and collaboration are crucial to developing breakthrough research, delivering disruptive innovations and creating higher value. The COMPASS Lab brings together Solvay, CNRS (the French National Center for Scientific Research) and University of Pennsylvania scientists to work together on common scientific challenges where breakthrough science is needed.