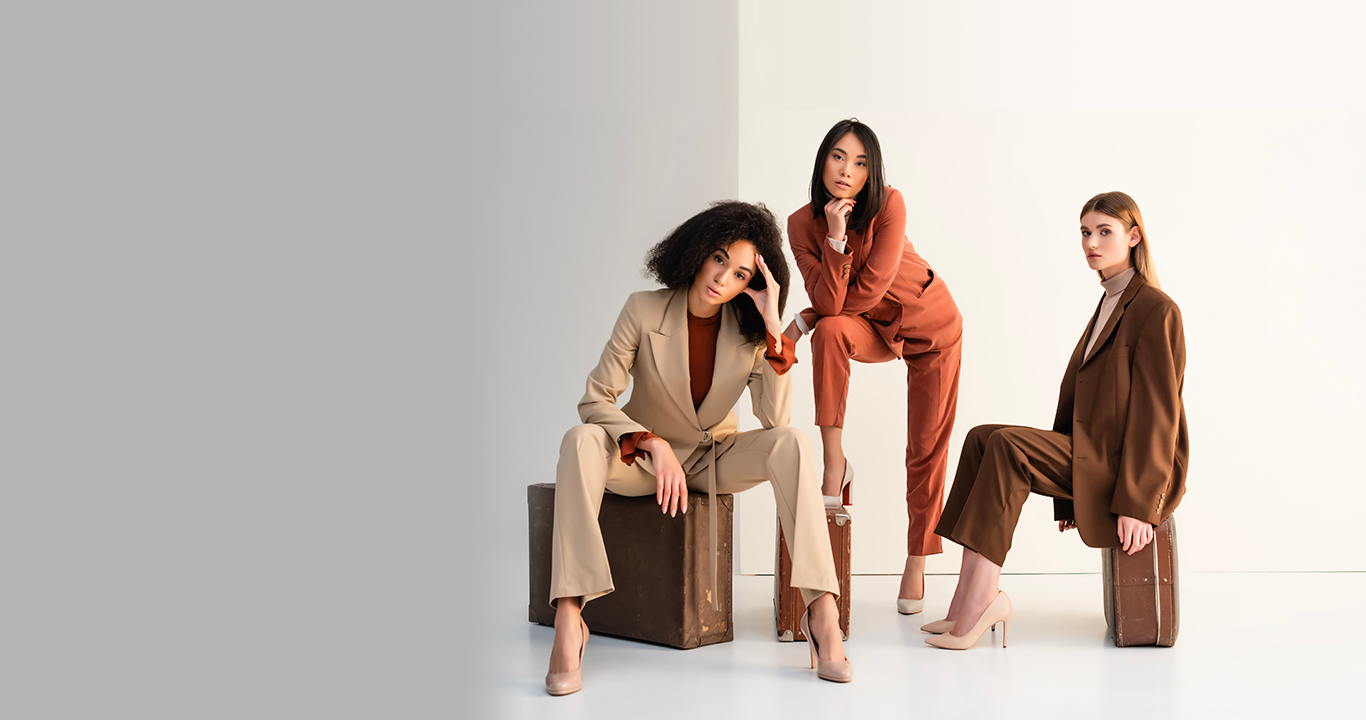 What's in fashion? Sustainable textiles!
Solvay produces a new bio-based polyamide for more eco-friendly clothes
The waste generated by used clothing is an environmental menace. To put an end to images of endless landfills crowded with discarded fabrics, the garment industry is starting to turn to sustainable raw materials, which means demand for eco-friendly textiles is high. Such is the challenge Solvay's teams in Brazil started answering a few years ago with a line of sustainable yarns.
Sweet! From sugar to bio-based nylon
The latest result of Solvay's commitment to helping the fashion industry become more sustainable is our recently launched Bio Amni®, a bio-based polyamide yarn: 40 to 60% of its monomers are derived from sugar. A partner provides the raw material, a polyamide known as PA56 obtained through the fermentation and polymerization of sugar from corn, beetroot, sugar cane and other plants, and we spin and texturize it to obtain yarn.
"There is strong interest for bio-based polyamides in markets such as Europe and North America, with large fashion chains committed to offering their customers a line of sustainable products."
Americo Luvizotto, Research & Innovation Fibers, Coatis, Solvay
In addition to the environmental advantages of using a natural and renewable resource, Bio Amni® also preserves the planet by enabling clothing manufacturers to save energy and water and use less dye in their fabrics. "What's more, it increases the well-known comfort characteristics of polyamide such as soft touch, thermal comfort, breathability, easy care and quick drying," adds Americo Luvizotto, who is in charge of Research & Innovation for fibers at Solvay's Coatis business unit in Brazil.

An entire line of sustainable textiles
When it comes to enabling sustainable fashion, Bio Amni® isn't an isolated endeavor. In fact, Solvay initiated a whole new generation of eco-friendly textile yarns from 2013 with the launch of Amni® Soul Eco, a biodegradable polymer containing an additive that accelerates the biodegradation of clothes in landfill conditions by a factor of 10. "The next generation of Bio Amni will include the same technology," says Americo. "Our R&I team is already working on this task." The entire line of Amni® products is developed in-house by Solvay's Coatis business unit, with local partners and suppliers.
Our teams started working on a polymer for textiles from a renewable source in 2017. It took a few years to get the chemistry right and set up the supply chain, but now everything is in place to ramp up the offer. "There is strong interest in markets such as Europe and North America, with large fashion chains committed to offering their customers a line of sustainable products," adds Americo. "In fact, driven by strong customer demand, in 2021, sales of Bio Amni® yarn are already generating revenue." Thanks to Solvay's effort, the environmental footprint of your next shirt is poised to be smaller than ever.