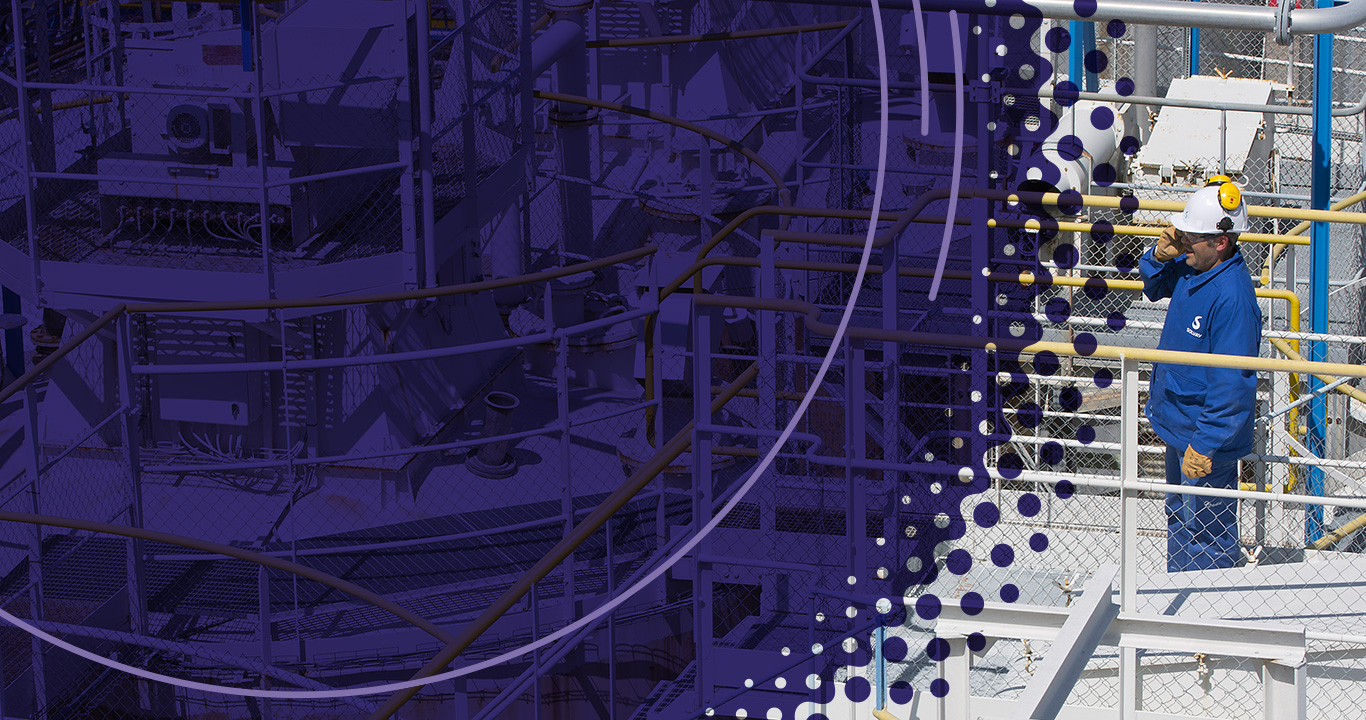 Reduce, reuse, recycle! Bold steps to wipe out non-sustainable industrial waste
Solvay explores new opportunities to valorize waste
Reducing waste generated by human activities is one of the key challenges we are collectively facing in order to leave behind a more sustainable world for future generations. As part of Solvay's sustainability commitments formulated in our Solvay One Planet roadmap, we are doubling down on efforts to produce far less non-sustainable waste through our industrial activities.
Non-sustainable industrial waste (NSIW) is waste that is landfilled or incinerated without energy recovery. Our Resources pillar in Solvay One Planet has set the objective of cutting down our non-sustainable industrial waste by one third by 2030. And our Silica site in Collonges is a great example of how it can be done!
Thinking out of the box for waste reduction
This facility located near Lyon, France, produces silica for market applications such as tires, oral care and animal feed. In 2019, a waste valorization project was launched there following the three well-known principles of Reduce, Reuse and Recycle. In fact, the site identified a way to increase its competitiveness while improving its environmental footprint. In 2020, the team successfully reduced its NSIW by more than 60% compared to 2019, and is working to reduce even more by the end of 2022.
"Waste valorization is the whole process we should pay attention to," explains Fabien Bellenger, Supply Chain and Excellence Manager. To identify where the waste comes from and why, the site focused on every step of the production process to find further opportunities to avoid it. "This is a collaborative endeavour conducted together with a competitive team: process engineers and business representatives, to challenge the way we currently work and think out of the box to find innovative solutions."
  
Reduce, Reuse, Recycle!
Following the principles of waste reduction, the site implemented the following three-step process to achieve its objective.
Reduce (55% of the waste): the site worked on improving its quality processes to avoid out of spec products that go to waste. "We worked on a number of technical solutions to improve quality at the production level. Such improvements are also supported by the implementation of new digital/automation tools," explains Fabien.
Reuse (40% of the waste): at this step, the site engages with its sales and supply chain teams. "Market demand is growing, and we realized our product could fit new needs in new applications. Furthermore, sometimes our products were considered waste only because of a default in their packaging. A bit of rigour and rework unleashed great potential for additional volumes for sales and much less waste for the environment," says Fabien.
Recycle (5% of the waste): Here again, Collonges went beyond, connecting with other Solvay sites and entities to identify synergies and ways to recycle what was considered waste but could actually be a raw material for specific needs internally. 
  
"The three step process is about collectively learning, unlearning and relearning to progress beyond," sums up Fabien.
Mindset, collaboration and performance 
"This project is a perfect example of the fact that when you conduct business the right way, you win both on the environmental and the financial side," he continues. "The first step is a change in mindset; getting people to understand why we're changing the way we work, and the second key point is collaboration."
He explains that his team encouraged all their colleagues on the plant to see waste as a recoverable material, and that today, all these initiatives are supported by the entire plant. "This project pushed us out of our comfort zone, and we are proud of what we are achieving together. Thanks to a change in mindset, collaboration across the plant and strong performance, we're definitely on the right track."