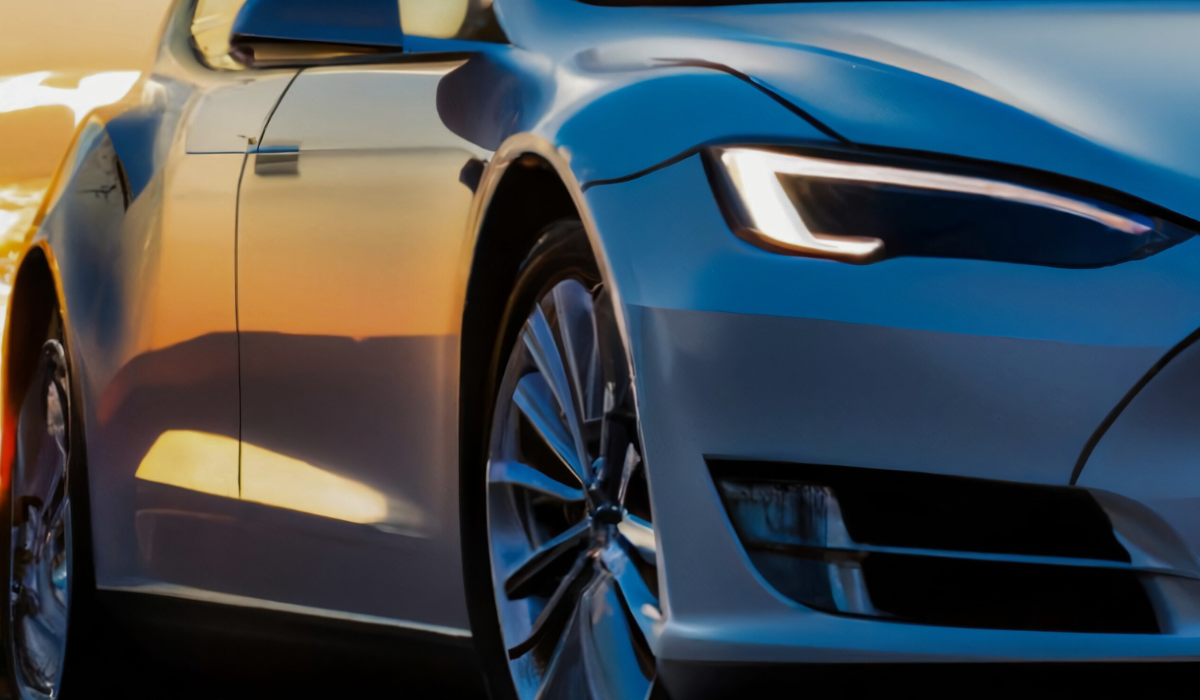 Solvay and Continental AG collaborating together for a more sustainable mobility
Every day, Alve-OneⓇ´s team is thinking  about which parts of vehicles could be safer and more sustainable. Continental AG, a leader in technologies and services for sustainable and connected mobility, joined Solvay in this challenge!
With over 40 years of expertise in the automotive industry, Solvay provides high-performing solutions, extensive knowledge and exceptional customization to facilitate current and next-generation automotive applications. 
One of its latest innovations is Alve-OneⓇ, a chemical blowing agent formulated with sodium bicarbonate,  a safe and viable alternative to C,C'-azodi(formamide) or Azodicarbonamide (ADCA), a substance of very high concern (SVHC) on the Reach Candidate List.
PVC, EVA, Polyolefins, Elastomers and Rubber car parts and accessories produced with Alve-OneⓇ are hazardous-free, have a lower or neutral carbon footprint and VOC emissions, and are also odorless, a key aspect for indoor applications.
At this stage, Solvay and Continental´s experts are exploring new ideas, collaborating and prototyping together to bring solutions that reduce CO2 emissions through mobility and which offer better energy management through improved road rolling properties.
Continental has undertaken to achieve carbon neutrality in three steps along the entire value chain. By 2040, production is to be carbon neutral and, for the third step, the entire value chain will be carbon neutral at the latest by 2050 – from raw material procurement to suppliers and the use of the product by the consumer until the product is recycled at the end of its life cycle. These goals are in line with Solvay´s Sustainability Strategy.
Stay tuned to discover the next steps of this collaboration!