Solvay is a science company whose technologies bring benefits to many aspects of daily life. Our purpose—we bond people, ideas and elements to reinvent progress—is a call to go beyond, to reinvent future forms of progress and create sustainable shared value for all through the power of science. In a world facing an ever-growing population and quest for resources, we aim to be the driving force triggering the next breakthroughs to enable humanity to advance while protecting the planet we all share.
We bond with customers and partners to address today and tomorrow's megatrends. As a global leader in Materials, Chemicals and Solutions, Solvay brings advancements in planes, cars, batteries, smart and medical devices, water and air treatment, to solve critical industrial, social and environmental challenges. You can count on our innovative solutions to contribute to safer, cleaner and more sustainable future.
We are looking for:
A student who is passionate about Catalysis Research in an international laboratory to support the scientist for the innovation projects.
You will work on catalytic organic reactions for the synthesis of polymers using the new reactor designed exclusively for the understanding of the reaction mechanism.
We count on you for:
Engineering education in organic chemistry and/or chemical engineering school. End of engineering study internship
Strong background in organic synthesis, product analysis (GC/HPLC, RMN, infrared spectroscopy)
Help to setting up the new pilot
Sampling the pilot periodically, performing chromatographic, spectroscopic and physical analysis.
Analysing of the results obtained and presentating them in English to our collaborator
Perform daily laboratory work such as attending weekly 5 S checks, monthly safety meetings, analytical instrument training, etc.
You can count on us for:
On-job training and practical guidance from our experienced scientist.
Working with state of the art facilities and new equipment.
Working in close collaboration with both academic and industrial partners on high-stakes projects
Be integrated into the Research and Innovation Centre in Shanghai with various departments (research, process, analytical…) under the guidance of international scientists.
You will bring:
Bachelor or master degree in chemistry or chemical engineering or a related field.
Knowledge on chemistry or chemical engineering.
Problem solving and willingness to learn new concepts and techniques, open minded and results oriented.
Responsible and independent
Commitment to work 5 days a week for at least 6 months.
English speaker mandatory (Chinese and French optional)
You will get:
Competitive salary
Free shuttle bus to our research center
Free lunch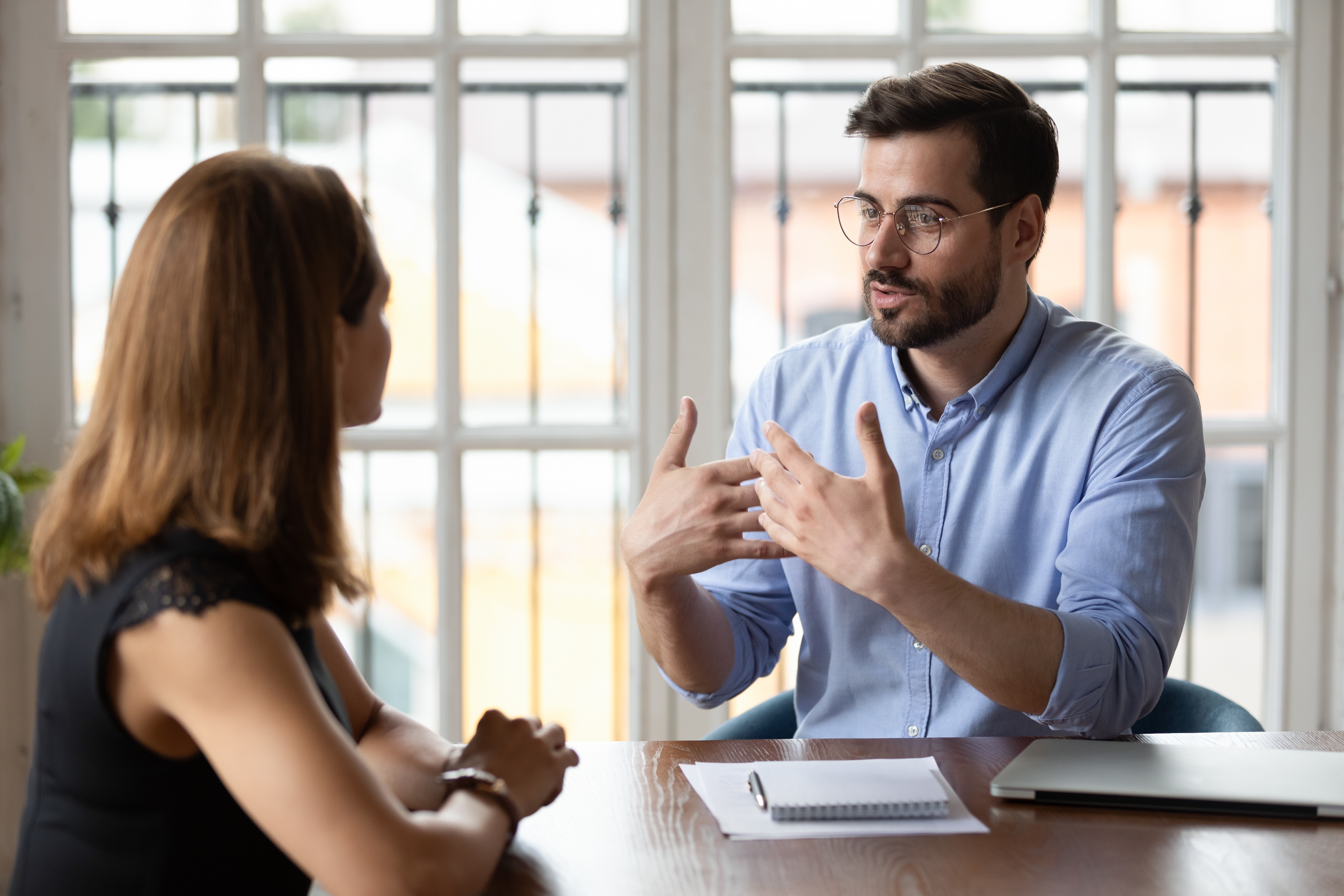 Recruitment process
If you'd like to find out more about what happens next with your application or get some tips on how to complete it.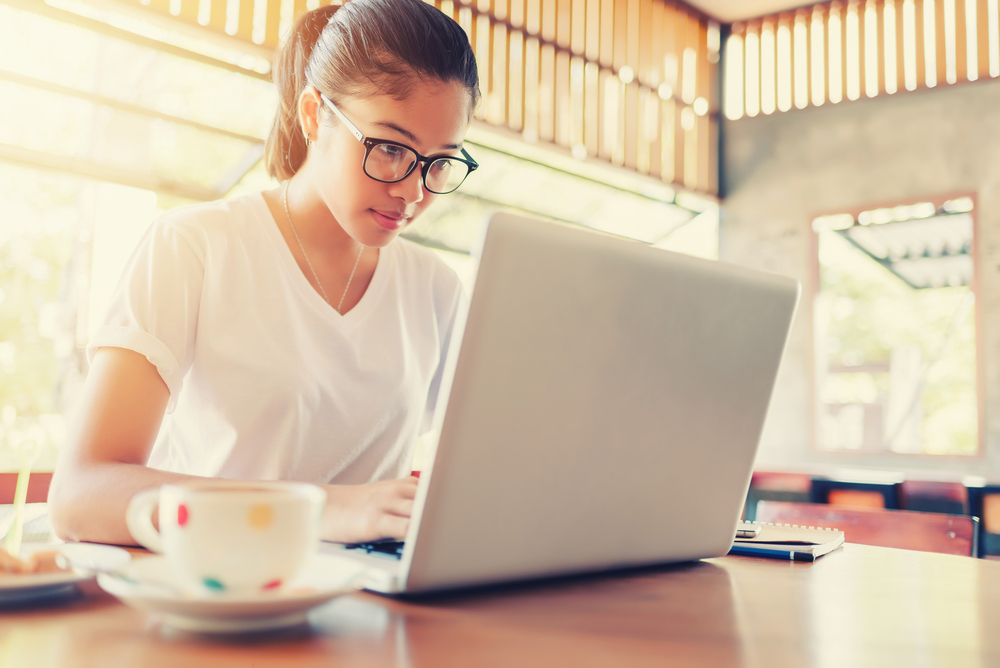 You are having trouble applying?
If you are experiencing difficulties in completing or sending your application, help is available.