Important EEO information related to opening in the US
Solvay is an equal opportunity employer. We evaluate qualified applicants without regard to race, color, religion, sex, sexual orientation, gender identity, national origin, disability, veteran status, or any other legally protected characteristics. Click on the links to read "The EEO is the Law" poster and the "EEO is the Law" poster Supplement. 
We will not discriminate or retaliate against applicants who inquire about, disclose, or discuss their compensation or that of other applicants. For more information, please click here.
Solvay is committed to working with and providing reasonable accommodations to individuals with disabilities. If you need a reasonable accommodation because of a disability for any part of the employment process, please send an e-mail to humanresources.na-us@solvay.com and let us know the nature of your request and your contact information.
Read more
Solvay is a science company whose technologies bring benefits to many aspects of daily life. Our purpose—we bond people, ideas and elements to reinvent progress—is a call to go beyond, to reinvent future forms of progress and create sustainable shared value for all through the power of science. In a world facing an ever-growing population and quest for resources, we aim to be the driving force triggering the next breakthroughs to enable humanity to advance while protecting the planet we all share.
We bond with customers and partners to address today and tomorrow's megatrends. As a global leader in Materials, Chemicals and Solutions, Solvay brings advancements in planes, cars, batteries, smart and medical devices, water and air treatment, to solve critical industrial, social and environmental challenges. You can count on our innovative solutions to contribute to safer, cleaner and more sustainable future.
Role Overview
We are looking for:
Someone to provide legal support and to counsel the key stakeholders of ECo in NA while managing risks and ensuring compliance
We count on you for:
Be a trusted business partner that enables the busiensses to meet their costs and growth targets in a competitive envrionment while managing risks and ensuring compliance
You can count on us for:
This role offers a unique opportunity for you to be part of a growing Solvay family and participate in the ambitious transformation journey Solvay is launching in order to further upscale our capabilities.
It gives you the opportunity to be recognized as the orchestrator of our family and benefit from a large autonomy to define how we will reach our ambitions with respect to process standardization (think globally, steer regional and local deployments).

You will bring:
Law degree (JD) at a well-respected, accredited US university.
Deep knowledge and experience in US Law
Fluent in English.
10 years or more post graduate experience overall as Legal Counsel in an international working environment in the US in the chemical industry.
Have strong transactional experience in handling NA issues.
Solid track record of corporate/commercial projects experience in the US.
In-depth knowledge of US laws, including but not limited to company law, contract law, civil law, labor law, US civil litigation procedural law.
Ability to balance legal requirements with business objective and to render practical and creative legal solutions to help business growth.
High degree of independence, initiative, decisiveness and result orientation
Strong research and analytical skills
Excellent communication and negotiation skills.
Team player
You will get:
Competitive salary and benefits package
The U.S. base salary range reasonably expected to be paid for this position is $129,744 to $162,180 per year. Since actual compensation packages are based on a variety of factors unique to each candidate we may ultimately pay more or less than the posted base salary range. Total compensation for this role also includes bonus and/or other incentives.
#LI-JM2
#LI-ONSITE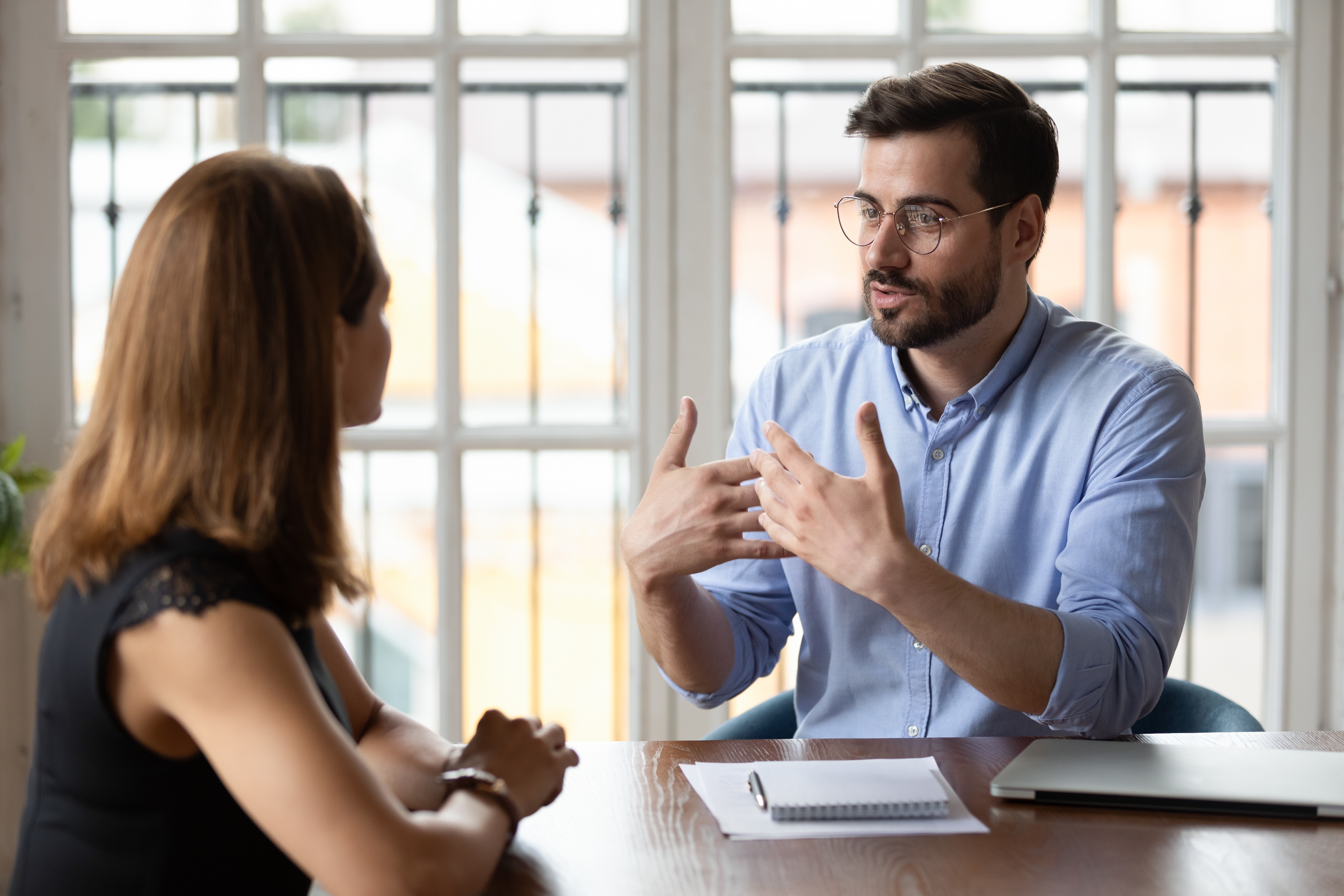 Recruitment process
If you'd like to find out more about what happens next with your application or get some tips on how to complete it.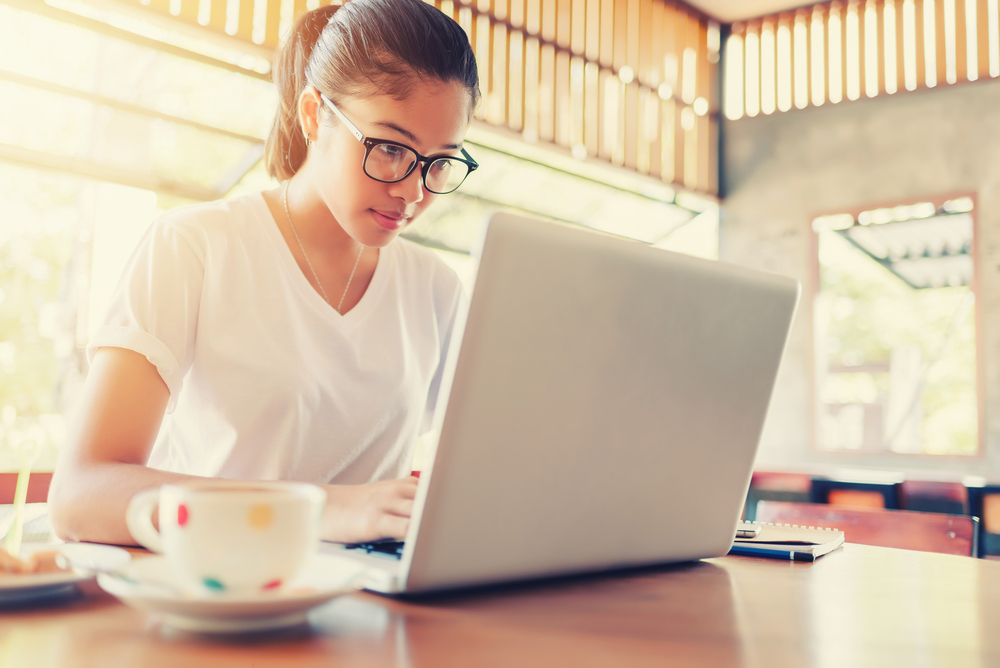 You are having trouble applying?
If you are experiencing difficulties in completing or sending your application, help is available.