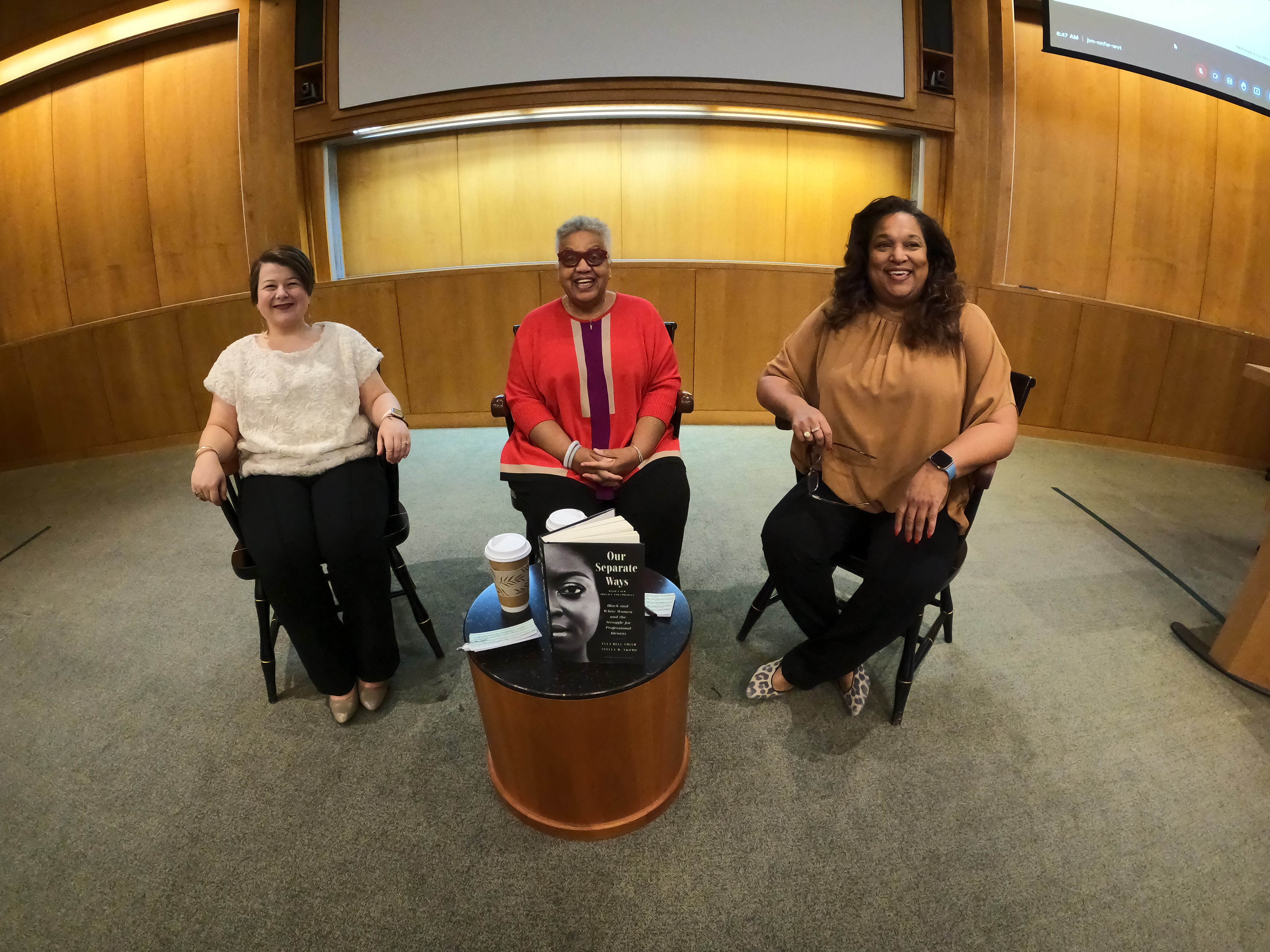 103 Solvay sites hosted initiatives to advance Diversity, Equity and Inclusion during a successful 2022 Citizen Day
The 4th edition of Solvay's Citizen Day saw employees across all sites worldwide take action to create a more inclusive company, which led to financial contributions of €50,000 to local charities and organizations focused on DEI
Citizen Day is an annual Group-wide event designed to reinforce connections between employees with Solvay's Purpose to 'bond people, ideas, and elements to reinvent progress'. Each year, Citizen Day is dedicated to a specific topic that the Group strongly believes deserves global awareness and action. 
This year's topic focused on Diversity, Equity and Inclusion, which reinforced the nine diversity, equity and inclusion (DEI) objectives the Group has set with ONE Dignity, Solvay's dedicated DEI program that aims to make Solvay a more diverse, equitable and inclusive organization. The theme was inspired by  the African philosophy 'Ubuntu' that believes our sense of self is shaped by our relationship with others: I am only because we are. Our common bonds are more important than our differences.
In November, the Group's 21,000 employees accelerated DEI across Solvay and its communities worldwide by empowering employees to exchange stories and experiences, develop and engage in activities that contribute to creating an inclusive, diverse and equitable workplace, get involved with local community work and Speak Up against non-inclusive behaviors. To ensure these actions have a lasting impact on the communities Solvay serves, the Group committed to converting employee participation into financial contributions to local organizations and charities focused in DEI, which has amounted to €50,000.
"I'm thrilled that our employees' meaningful actions led to so many initiatives such as e-learnings on unconscious bias, culture sharing experiences, and broadcast interviews with Dr. Ella Bell Smith, an expert in women's workplace issues, or with Kgothatso Montjane, a South African wheelchair tennis champion," said Ilham Kadri, Solvay CEO. "At Solvay, we strongly believe that it's key to put human dignity first if we want to prosper not just as a company, but as a society."
Citizen Day was an opportunity for Solvay to double down on its commitment to the United Nations' Sustainable Development Goals, and to celebrate the actions taken and results achieved a year after One Dignity was officially launched:
Implementation of a new DEI governance structure that includes a DEI Task Force, Sponsors and Champions, Employee Resource Groups (ERGs) and DEI Catalyst Groups.

Launch of 9 Employee Resource Groups, including the Solvay African American and LGBTQ+ ERGs.

Introduction of a 16-week parental leave, worldwide.

Introduction of a Disability Index and an Inclusion Index.

The expansion of diverse hiring initiatives.

The launch of new partnerships to co-create projects that foster DEI throughout the supply chain.

Publication of the salary ratio of Solvay's senior managers in our Annual Report

And

more

…
About Solvay
Solvay is a science company whose technologies bring benefits to many aspects of daily life. With more than 21,000 employees in 63 countries, Solvay bonds people, ideas and elements to reinvent progress. The Group seeks to create sustainable shared value for all, notably through its Solvay One Planet roadmap crafted around three pillars: protecting the climate, preserving resources and fostering a better life. The Group's innovative solutions contribute to safer, cleaner, and more sustainable products found in homes, food and consumer goods, planes, cars, batteries, smart devices, health care applications, water and air purification systems. Founded in 1863, Solvay today ranks among the world's top three companies for the vast majority of its activities and delivered net sales of €10.1 billion in 2021. Solvay is listed on Euronext Brussels and Paris (SOLB). Learn more at www.solvay.com.