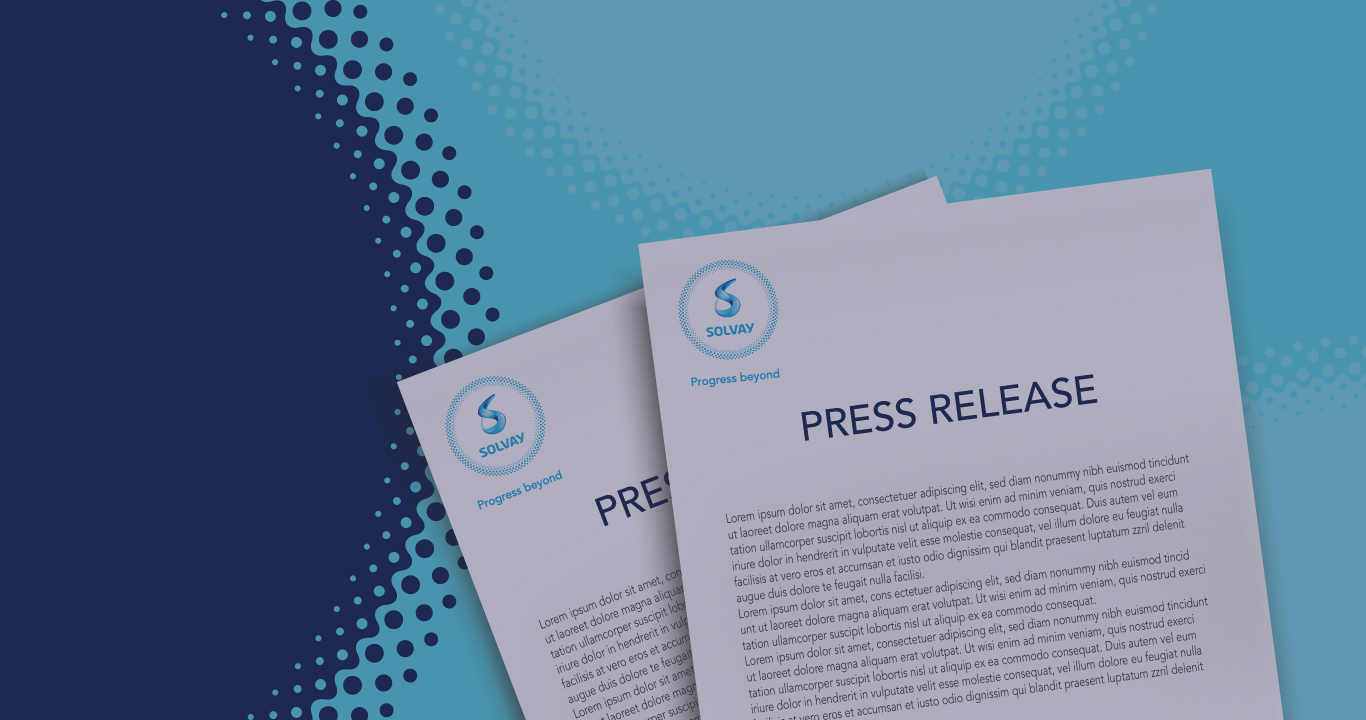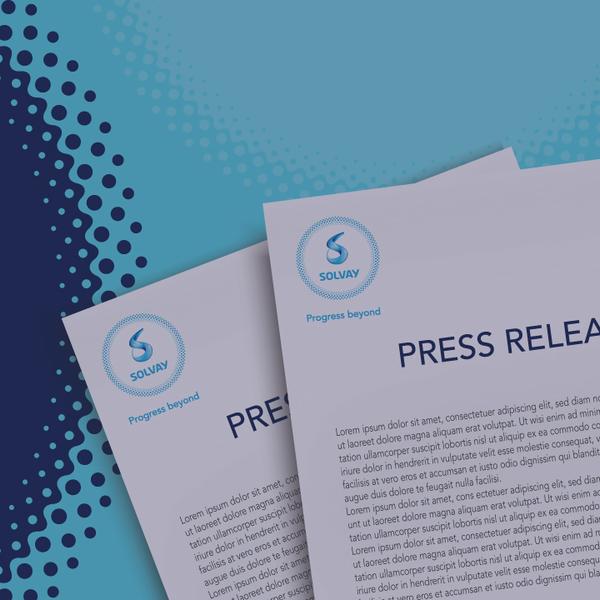 Solvay enters agreement to purchase EarthEra Renewable Energy Certificates
Select Global Business Units to run entirely on renewable energy as of January 2021.
Princeton, N.J., May 10, 2021 - Solvay's Climate & Energy Transition team is pleased to announce they have executed agreements with NextEra Energy Marketing, LLC to purchase EarthEra Renewable Energy Certificates (RECs) under their EarthEra REC program. This means that Solvay's Aroma Performance, Specialty Polymers and Novecare* Global Business Units, along with their commitment to the Jasper solar project, will cover 100% of their site's electricity purchases in North America with renewable energy starting in January 2021.  
"Having three of our energy-transition-leading Global Business Units commit to the NextEra EarthEra REC program opens the doors for increasing benefits of the program for other Global Business Units to join," said Ron B. Johnson, Sustainable Environment & Climate CET Manager, North America, Solvay. "It's exciting to have our business units commit to these bold sustainability goals and to have a long-term business partner and a program which will support our expanding CO2 reduction business strategy at Solvay."  
EarthEra is a renewable energy trust that is managed by an independent third-party trustee. Solvay USA, Inc will buy RECs from NextEra Energy Marketing under this program. The RECs Solvay will receive will be GreenE certified RECs; 100% of the funds generated from the sale of the RECs go to the development of new renewable projects. The EarthEra Trust has been approved to support the reduction of CO2 for meeting Solvay's sustainability goals.  
About Solvay 
Solvay is a science company whose technologies bring benefits to many aspects of daily life. With more than 23,000 employees in 64 countries, Solvay bonds people, ideas and elements to reinvent progress. The Group seeks to create sustainable shared value for all, notably through its Solvay One Planet roadmap crafted around three pillars: protecting the climate, preserving resources and fostering a better life. The Group's innovative solutions contribute to safer, cleaner, and more sustainable products found in homes, food and consumer goods, planes, cars, batteries, smart devices, health care applications, water and air purification systems. Founded in 1863, Solvay today ranks among the world's top three companies for the vast majority of its activities and delivered net sales of €9 billion in 2020. Solvay is listed on Euronext Brussels and Paris (SOLB), and in the United States, where its shares (SOLVY) are traded through a Level I ADR program. Learn more at www.solvay.com.

* Novecare GBU ex- the recently announced carve out of the Oil and Gas business.
Contact
Dana Ponciroli
Solvay Director Communications North America
504 Carnegie Center Drive
Princeton, NJ 08540 USA