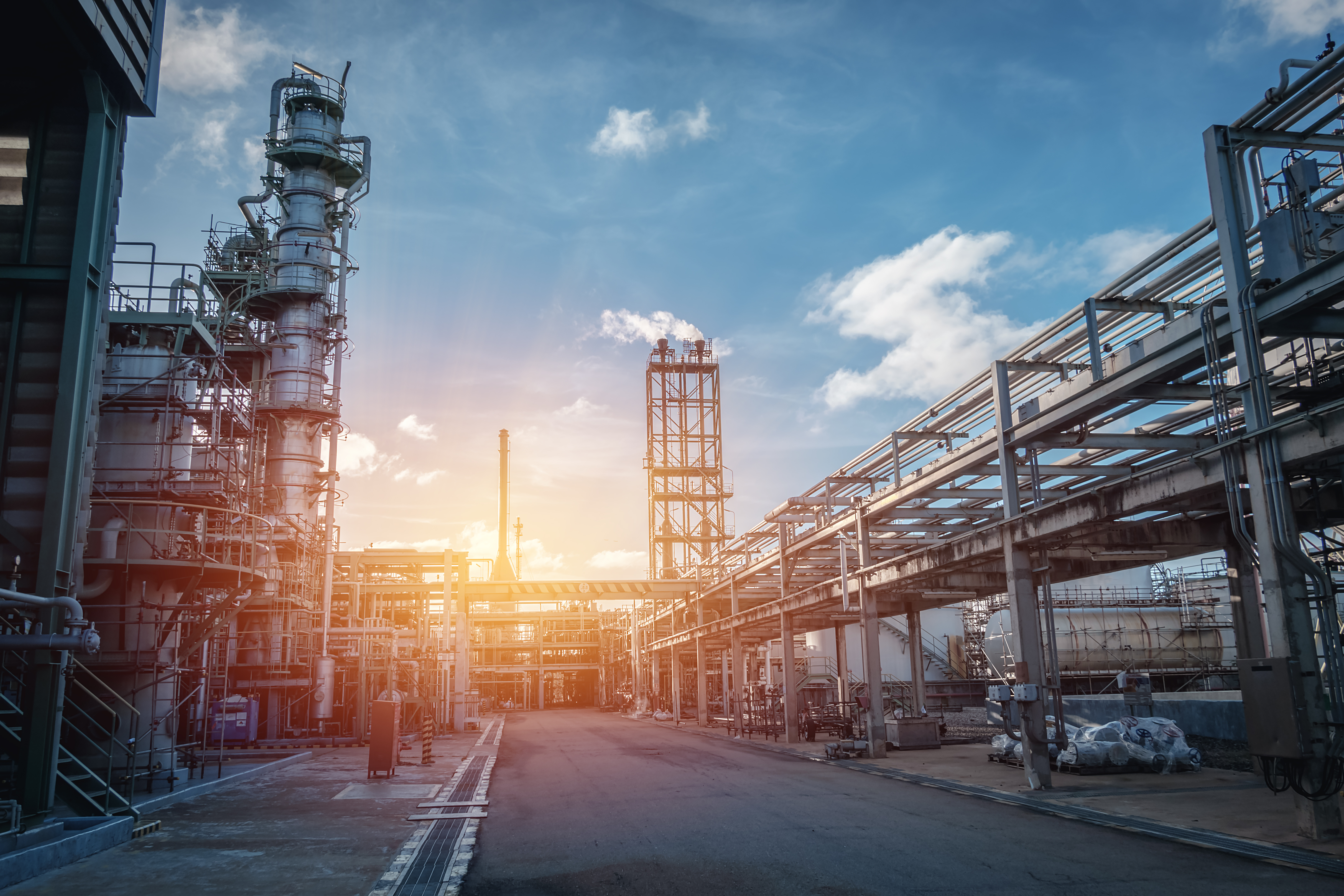 Solvay Expands Industrial FFKM Portfolio with New Tecnoflon® SHP Product Line
The new product line includes fully fluorinated synthetic rubbers with best-in-class chemical resistance and highest heat resistance among all elastomers.
Solvay, a global market leader in fluorochemistry, has launched Tecnoflon® SHP, a new product line of fully fluorinated synthetic rubbers (FFKM) that extend the company's offering for unsurpassed performance in harsh industrial environments.
"There are a growing number of industrial processes where operators seek to minimize the need for maintenance and enhance safety," states Andrew Lau, Senior Executive Vice President of Solvay Materials. "Components such as seals and valves in these processes are exposed to aggressive chemicals and increased service temperatures but may not require ultra-low metal levels that are ensured by our Tecnoflon® PFR products. The superior thermal and chemical resistance of our new Tecnoflon® SHP rubbers opens up the potential for demanding and low-maintenance applications that can enable significant improvements in the design and automation of many sophisticated processes, for instance, in chemical engineering, semiconductors fabrication and the oil & gas industry."
Solvay's new Tecnoflon® SHP products combine classic FFKM performance with unique properties tailored to specifically challenging environments. Individual grades can satisfy extreme thermal requirements of heat stability up to 315°C and cold flexibility down to -30°C. With best-in-class resistance among all elastomers to fluids and chemicals used in the oil & gas industry and in chemical processing, they also provide the mechanical strength and resilience for components capable of sustaining higher pressures. This can be instrumental to protect people and equipment against the leakage of harsh chemicals.
Typical applications include O-rings, gaskets and flanges for enhanced safety and longer durability under most severe operating conditions, addressing 'sealing for life' targets (e.g. in complicated-to-service exploration or refinery equipment). The new FFKM rubbers also meet requirements for components designed for sub-fab semiconductor processes.
Most Tecnoflon® SHP grades are commercially available, world-wide. All of them process easily, from compound mixing in two-roll mills without the need for exotic chemicals and simple pre-forming, preferably by means of screw extruders, to molding and curing at low shrinkage. They offer short curing cycles from 150°C to 180°C and require maximum 24 hours of post-curing in common air circulation ovens. Standard mills, presses, tools and ovens proven in the processing of partially fluorinated FKM elastomers can also be used for Tecnoflon® SHP.
Tecnoflon® is a registered trademark of Solvay.
Related media
Solvay has launched Tecnoflon® SHP, a new line of fully fluorinated synthetic rubbers (FFKM) that extend the company's offering for unconditional performance in harsh industrial environments, including best-in-class chemical resistance and thermal stability. (Photo: Solvay)
Contact us
Jun Wu
Marketing Communications Manager - Electronics & Industrial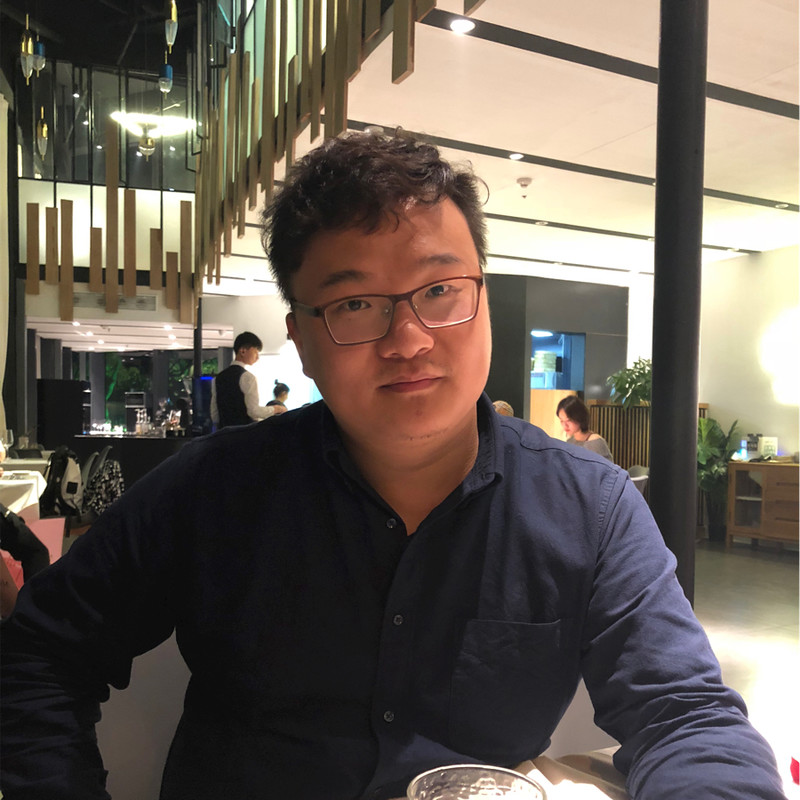 Annelyse Murillo
Global Electronics & Industrial Marketing Manager
Mark Dante
Global Electronics & Industrial Marketing Manager
About Solvay
Solvay is a science company whose technologies bring benefits to many aspects of daily life. With more than 22,000 employees in 63 countries, Solvay bonds people, ideas and elements to reinvent progress. The Group seeks to create sustainable shared value for all, notably through its Solvay One Planet roadmap crafted around three pillars: protecting the climate, preserving resources and fostering a better life. The Group's innovative solutions contribute to safer, cleaner, and more sustainable products found in homes, food and consumer goods, planes, cars, batteries, smart devices, health care applications, water and air purification systems. Founded in 1863, Solvay today ranks among the world's top three companies for the vast majority of its activities and delivered net sales of €13.4 billion in 2022. Solvay is listed on Euronext Brussels and Paris (SOLB). Learn more at www.solvay.com.